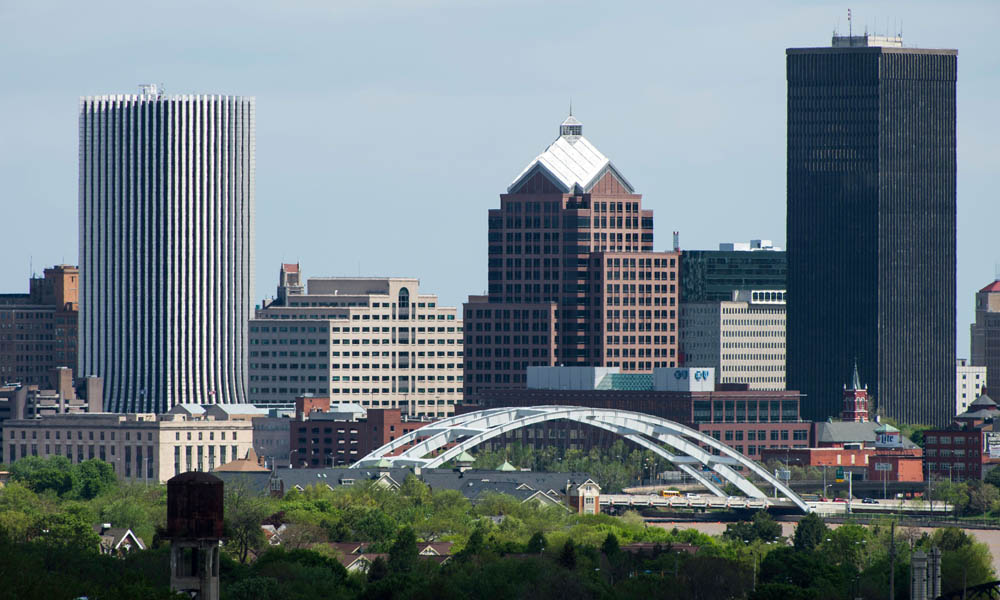 As part of a recent Bloomberg Markets podcast, Doug Phillips spoke with hosts Carol Massar and Cory Johnson (a Rochester native), as well as Bloomberg higher education reporter Janet Lorin. Phillips, the chief investment officer at the University of Rochester, shared his thoughts and insights on the role urban universities play in their communities.
One of things that we always emphasize is that universities can't be an economic engine alone. You have to have collaboration with government—and local, state officials—and other entities. […] And in Rochester, which I think is a pretty innovative place, we've had a lot of that.
As a result, the University is now the largest employer in the region and the sixth largest in New York State. This helps create stability in the community and draws visitors to the region.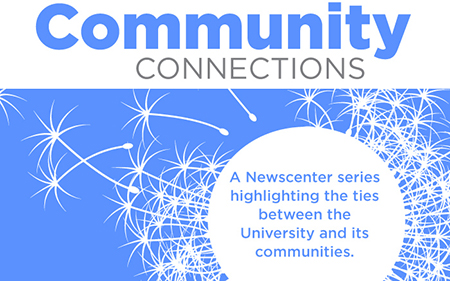 Importantly, the University has focused its community-engagement efforts in Western New York. "There are communities surrounding us that need a very strong medical facility, so we have an amazing children's hospital," says Phillips. "We are an educational partner with East High School, which is one of the schools that had suffered as Rochester declined, and we're bringing that back, getting graduation rates up."
Severe poverty remains an issue in Rochester, "which we are working hard to help eradicate," he continues. "If we have a better-educated workforce, that might help. But a lot of folks are leftover from the manufacturing days and that's not here anymore. That's a work in progress."
Ultimately, Phillips is optimistic about the public-private relationship between universities and cities: "It's just a wonderful stability and vibrancy that universities create in these communities."
Listen to Bloomberg Markets >>
Category: Voices & Opinion