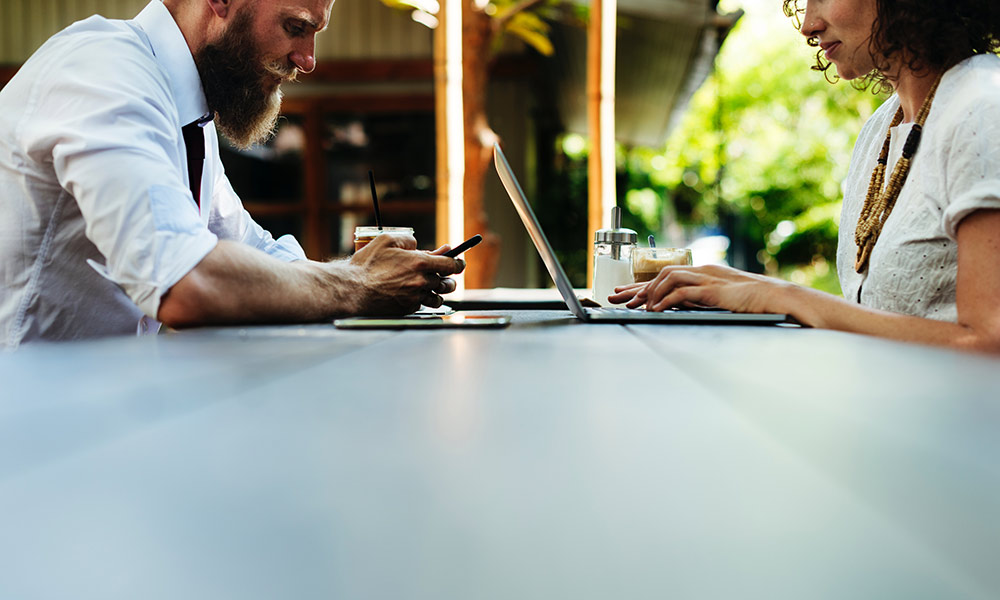 On average, women in the United States are paid about 80 percent of what men earn—that's about 80.5 cents on the dollar.
Today marks Equal Pay Day, a symbolic date to draw attention to the gender pay gap. It is the approximate day the typical woman must work into the new year to earn what the typical man made at the end of the previous year.
Equal Pay Day Panel
Tuesday, April 10, 7 p.m.
Dewey Hall 2-162
Over the last year, the gender wage gap has narrowed by less than a percentage point, according to 2017 U.S. Census data. Assuming the current pace of change, women will have to wait another 100 years—until 2119—to reach pay parity, according to the American Association of University Women. For women of color, the pay gap is even wider.
Tonight, the University of Rochester's Susan B. Anthony Center is hosting its annual Equal Pay Day panel discussion on how pay inequity affects a variety of marginalized communities, and the work that is being done to reduce the pay gap locally and nationally.
The panelists are John Marsella, a staff attorney at the Worker Justice Center of New York, who will speak about the human trafficking of migrant workers;  Julie Damerell, an associate professor emerita at Monroe Community College, who will address the Paycheck Fairness Act; Luticha Doucette, a research analyst in the City of Rochester Mayor's Office of Innovation, who will discuss wage disparities in Monroe County; and Tony Kinslow, associate vice president for human resources at the University of Rochester, who will speak about pay equity at the University.
Category: Voices & Opinion