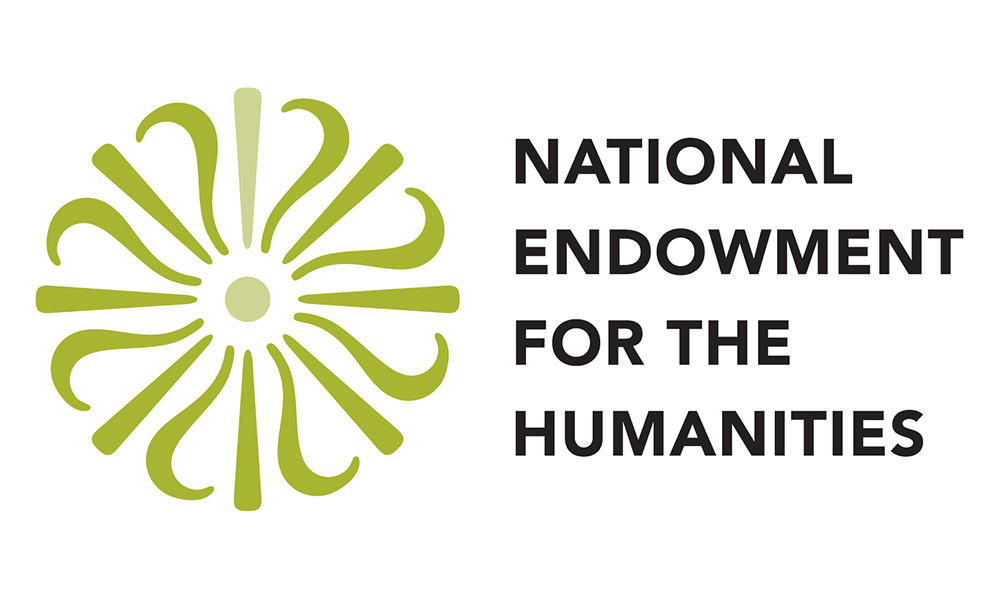 The National Endowment for the Humanities has awarded fellowship grants to two Rochester faculty in the humanities.
Aaron Hughes, the Philip S. Bernstein Professor of Jewish Studies in the Department of Religion and Classics, will receive a grant for the project titled "Silent History: Judaism on the Arabian Peninsula at the time of Muhammad." He will spend a year at the Corpus Coranicum, a research project of the Berlin-Brandenburg Academy of Sciences and Humanities, in Berlin.
Hughes says he wants to challenge "the basic narrative that the Jews were the midwives to the birth of Islam. The reality was much more complex, and not nearly enough work has been done on trying to figure out who these "Jews" actually were and what they believed."
"We work on this assumption that Jews help to give birth to Islam. I want to try and argue the opposite – that when Islam arose on the Arabian Peninsula, in the 7th century, that it helped to firm up Judaism."
Hughes was educated at the University of Alberta, the Hebrew University of Jerusalem, and Oxford University. He received his PhD in religious studies from Indiana University. He is author of multiple books, including his most recent, Rethinking Jewish Philosophy: Beyond Particularism and Universalism (2014), and Shared Identities: Medieval and Modern Imaginings of Judeo-Islam (2017), both published by Oxford University Press.
Peter Christensen, an assistant professor in the Department of Art and Art History specializing in modern Germany, will receive a grant to support his research and writing for a book project titled "Materialized: The Global Life of Steel." He will examine the emergence of steel in the 19th century—focusing on the German companies Krupp and Thyssen—and its global impact on architecture and the environment. The project has also received concurrent support from the Harvard Graduate School of Design, through its Richard Rogers Fellowship. That award provides for several months of research in London.
Christensen calls his project a "revisionist interpretation." Traditional art historians have treated architectural steel as "the primary and heroic material responsible for architectural modernism," he says. But he intends to take a different approach by examining the history of steel from the collection of raw minerals and metals to the distribution of finished goods. The work will combine environmental history with localized business and trade history, especially corporate archives.
"In addition to tracing the ways in which Germany's leading industrial corporations reappropriated material power vis-à-vis architectural steel as a product, I'll also explore the ways in which environmental and architectural history can serve as lenses for understanding how steel, as an object, facilitated a dynamism of meaning that economic and political power could not achieve," he says.
Christensen earned an undergraduate degree in architecture and urbanism at Cornell and his PhD in architecture, landscape architecture, and urban planning at Harvard. Last year, he published his first book, Germany and the Ottoman Railways: Art, Empire, and Infrastructure (Yale University Press, 2017).
Category: University News