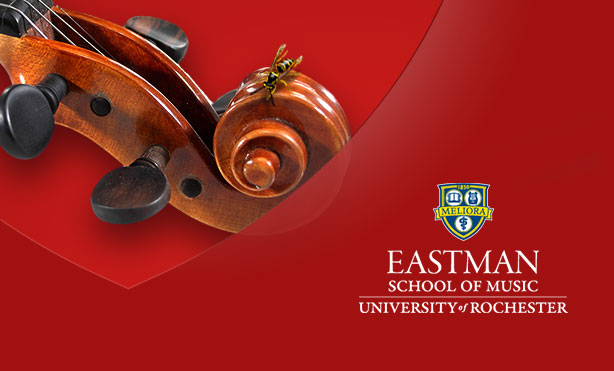 The Best Translated Book Awards for poetry and fiction were announced on Friday, May 3, with Nichita Stănescu's Wheel with Single Spoke, translated from the Romanian by Sean Cotter (Archipelago Books) and László Krasznahorkai's Satantango, translated from the Hungarian by Georges Szirtes (New Directions) taking home top honors. Organized by Three Percent at the University of Rochester, the Best Translated Book Award (BTBA) is the only prize of its kind to honor the best original works of international literature and poetry published in the United States over the previous year.
This year's event was part of "Literary Mews," a new component of the PEN World Voices Festival organized by the Council of Literary Magazines and Presses and designed to bring more attention to independent publishers. That sentiment was in keeping with the general vibe of the award; nominees of the sixteen shortlisted titles (six for poetry, 10 for fiction), only one title—Herta Müller's The Hunger Angel—was published by a corporate press.
"This reflects that fact that most literary translations are being published by indie presses these days, and editors at these presses have great taste," said Chad W. Post, director of Three Percent/Open Letter Books and founder of the BTBA.
Sean Cotter's translation of Nichita Stănescu's poems marks the first time the work of one of Romania's most loved and respected poets has been made available to English readers. Wheel with Single Spoke encompasses Stănescu's entire career, over which time he wrote more than two-dozen volumes. In the words of Andrei Codrescu, "Nichita Stănescu blasted open the prison-doors of Socialist realism in Romanian poetry, and all of us rushed out, reveling in the freedom he gave us. His poems display an astounding brilliance that time has not tarnished."
Satantago is the third novel of Krasznahorkai's to be published by New Directions (The Melancholy of Resistance, War & War) and the first to win a major English-language award. The book was originally published in Hungarian in 1985, and George Szirtes spent the better part of two decades translating it. Upon its release, the novel received much praise, including in theNew York Times Book Review, where Jacob Silverman stated, "[Krasznahorkai] offers us stories that are relentlessly generative and defiantly irresolvable. They are haunting, pleasantly weird, and ultimately bigger than the worlds they inhabit."
The fiction judges for this year's awards were Monica Carter, (Salonica); Tess Doering Lewis (translator and critic); Scott Esposito (Conversational Reading and Center for the Art of Translation); Susan Harris (Words Without Borders); Bill Martin (translator); Bill Marx (Arts Fuse), Michael Orthofer (Complete Review); Stephen Sparks (Green Apple Books); and Jenn Witte (Skylight Books).
For poetry, the panelists were Brandon Holmquest (poet, translator, editor of CALQUE); Jennifer Kronovet (poet and translator); John Marshall (owner, Open Books: A Poem Emporium); Erica Mena-Landry (poet and translator); Idra Novey (poet, translator); Kevin Prufer (poet, academic, essayist and co-editor of New European Poets); and Russell Valentino (academic, translator, director of Autumn Hill Books and The Iowa Review).
The Best Translated Book Awards launched in 2007 as a way of bringing attention to great works of international literature. Original translation (no reprints or retranslations) published between January 2012 and December 2012 were eligible for this year's award. Quality of the original book and the artistry of the English translation are the criteria used in determining the winning titles.
Information about these titles, and all of the books on the fiction longlist, can be found online at Three Percent. For additional information about the awards or individual titles, contact Chad W. Post at chad.post@rochester.edu or 585.319.0823.
Category: University News