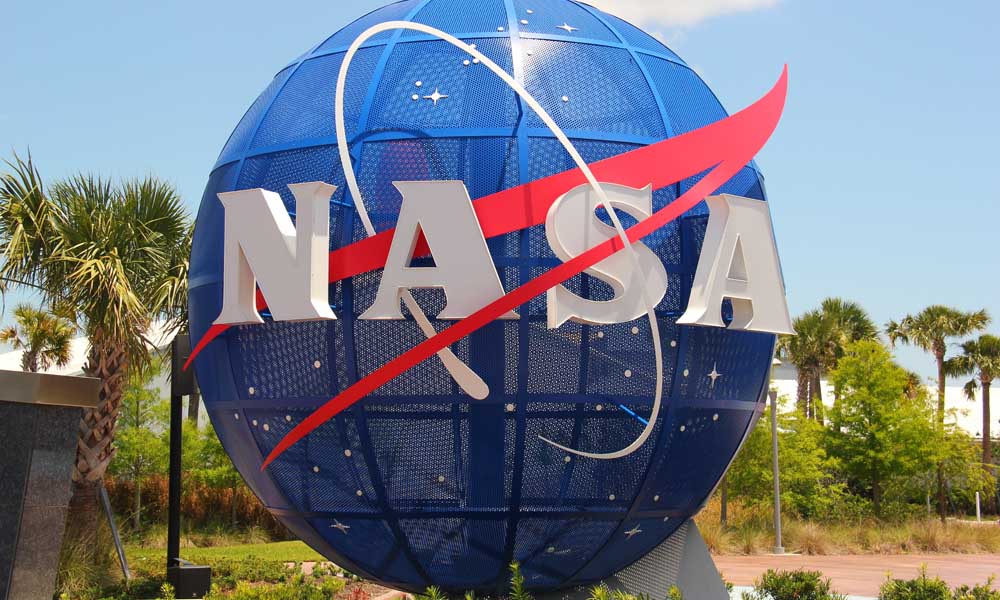 In an op-ed for the New York Times titled "Earth, the Final Frontier," Professor of Physics and Astronomy Adam Frank makes the case for the National Aeronautics and Space Administration's role in earth-centric science. "Not only is earth science a long-running part of NASA's 'prime mission,' but it is uniquely positioned to do it. Without NASA, climate research worldwide would be hobbled," he writes.
The study of earth and its atmosphere (and, by extension, its climate) have been top priorities since the agency's creation by the Space Act of 1958, Frank notes. He cites specific examples from NASA's nearly 60-year history, including the following:
Consider NASA's Gravity Recovery and Climate Experiment, or Grace, mission. It was designed to study Earth's gravity field, meaning the planet's distribution of mass. Grace could "see" changes in ocean currents, precipitation runoff on land and changes in groundwater storage. Grace showed us the spreading of drought conditions as water tables dropped. In this way the Grace data speak directly to a fundamental mistake of the agency's critics. Climate change is not the direction of NASA's earth-science enterprise; it's a conclusion of that effort.
Because economies of scale contribute to NASA's successes, "[proposals] to get NASA 'back to' some other kind of science not only ring false but their wasteful price tag would also fly in the face of fiscal conservative values."
Rather than politicizing the science, Frank argues that we should be harnessing the capabilities of NASA to address the challenges and opportunities the planet is facing as a result of climate change.
Read more in the New York Times >>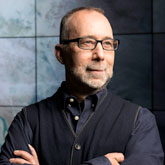 Astrophysicist Adam Frank
A self-described "evangelist of science," Frank regularly writes and speaks about subjects like intelligent life forms in the universe, high-energy-density physics, space exploration and missions, climate change, and more.
Category: Voices & Opinion