June Hwang brings her whole self—a Korean American woman, a Northern Californian, and a scholar of German and Jewish studies with a specialty in film—to the role.
June Hwang came to the University of Rochester in 2007, right after earning her PhD in German studies, with an emphasis in film studies, from the University of California, Berkeley. "Rochester was a place where I could pursue the work I was trained in," says Hwang, but "also a place where I could expand my horizons, since the humanities at the University are designed to be interdisciplinary."
Now Hwang, an associate professor of German and film and media studies, will put that background to use in her new position as director of the University's Susan B. Anthony Institute for Gender, Sexuality, and Women's Studies.
As Hwang explains, "My work focuses on the intersections of race, ethnicity, gender, and class. I'm excited to build off the work of my predecessors in order to highlight those intersections and to bring them into a larger conversation at the University."
Hwang, who considers northern California home, is the daughter of Korean immigrants. After receiving her BA in comparative literature from Yale University, she spent her time in the United States, Germany and Austria, including two years studying in Germany at the Universität Konstanz and another two at the Freie Universität Berlin.
Q&A with June Hwang
---
How has your background prepared you to be director?
It has everything to do with me being Korean American and specializing in German and Jewish studies. I've always been aware that my background isn't necessarily the background of the majority. All the ways in which I experience gender, class, my own education and my daily life have been influenced by the fact that that I'm also Korean American, having been born in this country to immigrant parents. I grew up in Northern California where there are many Asian Americans. Even if they are fourth or fifth generation, they are still considered Asian Americans, which says a lot about what we consider to be American. And in Germany, a lot of my experiences involved connecting to people who were in similar positions—they were Turkish German and Korean German, for instance. Gender, class, and race are inseparable. There's nothing about my experience as a cis woman that isn't also about my experience as a Korean American.
The name of the institute has changed several times over the years. Do the name changes reflect an evolution in the institute's mission?
It reflects not only changes in academic scholarship, but also how our current culture understands these concepts. We started in 1980 as the Susan B. Anthony Center for Women's Studies. At the time, the main focus was to challenge preconceived notions of the roles women played in history and in society. The shift to Gender and Women's Studies was a growing recognition of the fact that gender is complicated, and not simply a binary of women and men. Then we changed our name again in recognition of the fact that gender and sexuality are interrelated, but not the same thing. We're constantly looking at where we are and where we can go. What are the things we're not thinking about? Every name change signifies the things that are important, both to the people in the program and to the larger community.
Tell us about the importance of the work at the institute in today's social and political climate.
There's a growing recognition that it's absolutely essential to address issues of race, gender, sexuality, and class in order to confront inequities and social injustices. And that requires long and difficult conversations. In order to do that, we need a safe space. By that I mean a place in which people feel comfortable having their assumptions challenged, not just regarding what other people are doing, but what they are doing to either reinforce or challenge these injustices and inequities. It's particularly important to think about how these issues intersect. It's a matter of not treating race as one thing and gender as one thing and disability as another thing. All too often, those issues are further marginalized by being kept separate.
Give us an example of something we need to feel uncomfortable about.
Our aim is not to necessarily represent every single possible viewpoint. On the other hand, we do offer a space in which people can challenge ideas. And I do believe that we should allow every idea to be challenged.
For example, we've just held a teach-in on reproductive justice, a topic that goes well beyond abortion rights. We talk about reproductive justice rather than reproductive rights, because reproductive rights has become a term that's very much about limiting rights. Reproductive justice is about the ways in which governments and other social institutions have tried to control what it means to be a good parent and what it means to raise kids and who gets to decide how we educate children. The ways in which we think about reproduction, bodies, and families have everything to do with our rights as individuals.
The institute has a long list of faculty, from every corner of the university. How does a professor in the sciences, for example, help further the mission of the institute?
Issues of gender and sexuality are part of all disciplines. In the sciences, it could be something like, who takes part in studies. In the past, researchers would only use men as test subjects. It was long assumed that the results of those experiments were applicable to everyone else, which we now understand is not the case. And that has everything to do with how these researchers think about−or rather don't think about−gender and sexuality in their research.
You still teach and conduct research in your field, while directing the institute. When you find the time, how do you unwind?
I consume a questionable amount of popular media, including science fiction novels, Korean dramas, and the occasional Netflix binge. I also enjoy wandering around aimlessly, particularly in urban spaces. I grew up in cities, so those are the spaces that I'm most comfortable in. I like the things that you stumble upon when you don't have a goal. For example, you suddenly find a new park or a street or a shop that you've never seen. I appreciate how I can just let my thoughts and my body drift, without thinking too hard. I will say I also have absolutely no sense of direction, so it's not actually hard for me to wander. Without GPS, it's pretty much my default mode.
---
Read more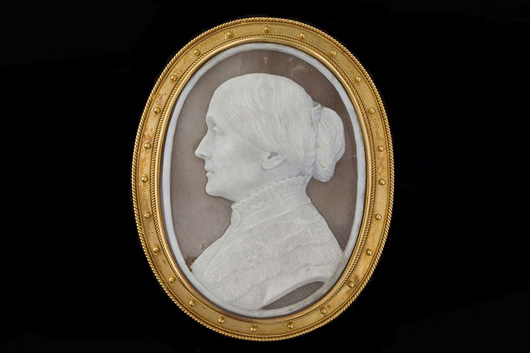 Events explore Susan B. Anthony's life and legacy
Scholars at the University of Rochester present The World of Susan B. Anthony, a series of events aimed at reminding this generation about the challenges and customs that defined the lives of Anthony and other women in the late 19th century.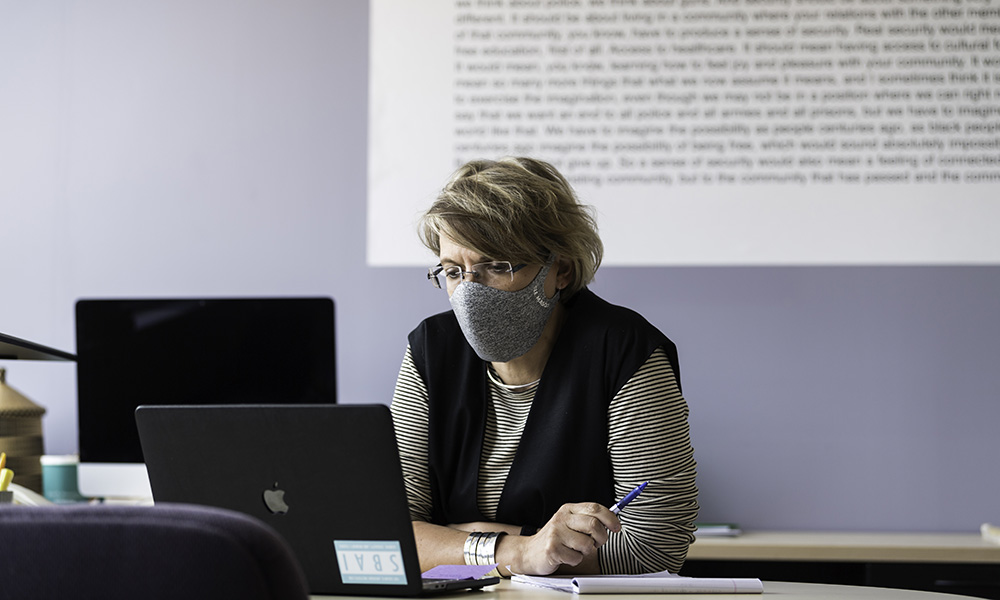 Tanya Bakhmetyeva '06 (PhD) is a teacher and teammate in the classroom
The associate professor at the Susan B. Anthony Institute for Gender, Sexuality, and Women's Studies and a recipient this year of a Goergen Award for Excellence in Undergraduate Teaching believes in empowering students through experiential learning.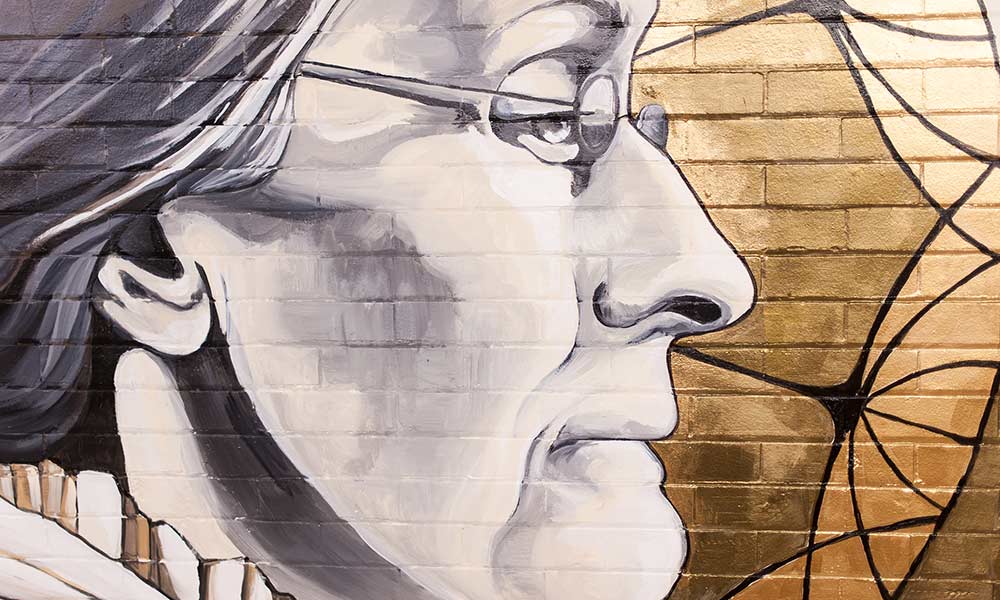 Susan B. Anthony: A life and legacy entwined with Rochester
February 15 marks the birthday of American civil rights and social justice leader Susan B. Anthony. Today, the University of Rochester is a collector, curator, and steward of her legacy.
Category: Society & Culture