Peter Iglinski
Peter Iglinski is the press officer for science and public media. He covers biology, biomedical engineering, chemical engineering, chemistry, mathematics, and earth & environmental sciences.
Peter Iglinski's Latest Posts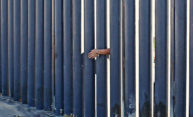 Professor and author Daniel Reichman gives an overview of the last 40 years of Central American migration to the United States, and describes a system that is far more complicated than what's often presented in the news.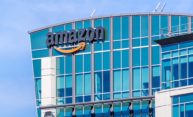 Research from the Simon Business School suggests that start-up and entrepreneurial activity increased in the 20 cities considered as locations for Amazon's second headquarters.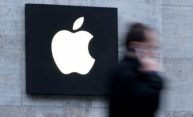 For the first time in more than 15 years, Apple issued a reduction in its quarterly revenue forecast this December. Simon Business School professor Abraham Seidmann believes the market has overreacted.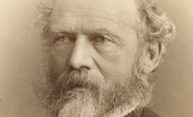 A new digital project and exhibitions on and off campus mark the bicentennial year of one of the founders of social and cultural anthropology.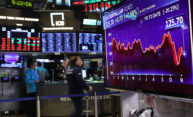 How concerned should the investing public be about recent downturns in the stock market? While daily fluctuations make for interesting news stories, Simon Business School professor Bill Schwert advises investors to "take a long view."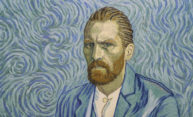 Now in its 21st year, the Polish Film Festival features nine films that tackle universal themes of human struggle, triumph, and love.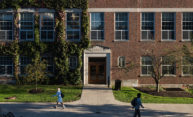 With a STEM-classified degree, economics students who are in the US on F-1 visas are eligible to work three years in the US and gain valuable experience in the workplace.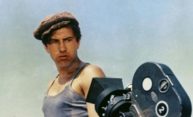 The movies were selected by the Polish Filmmakers Association, which has been presenting the series on four continents throughout the year.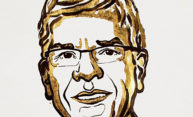 The former assistant professor of economics at the University of Rochester is currently a professor at New York University, and was recognized by the Nobel Committee for his work on the economics of technological change.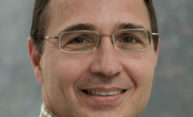 Economists from four continents gathered at the University of Rochester in to honor Bils, the Hazel Fyfe Professor in Economics, for his 30-year career at Rochester and to discuss recent changes in the US economy.