Peter Iglinski
Peter Iglinski is the press officer for science and public media. He covers biology, biomedical engineering, chemical engineering, chemistry, mathematics, and earth & environmental sciences.
Peter Iglinski's Latest Posts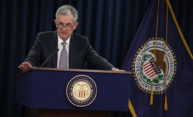 At the committee's first meeting of 2020, Rochester professor Narayana Kocherlakota expects the Federal Open Market Committee to hold the course on interest rates, as issues from trade wars to impeachment loom.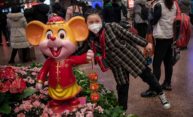 With an outbreak of coronavirus making for an unusual travel season, Rochester faculty describe the traditions—and logistical challenges—as more than 1.3 billion Chinese go on vacation at the same time to mark the new year.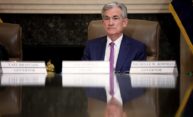 Rochester professor of economics Narayana Kocherlakota expects to be disappointed this week, as the Federal Reserve Open Market Committee has signaled that it will make no changes to an eight-year-old policy statement for meeting inflation and unemployment goals.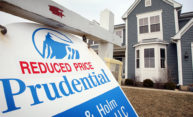 The Great Recession officially lasted through June 2009, with unemployment levels peaking in October of that year. And while unemployment is now the lowest it's been in the last 50 years, Rochester experts say the recession is still very much with us.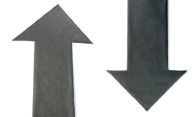 "There's a lot of evidence that in the last eight years or so the Fed has lost control," says Narayana Kocherlakota, the Lionel W. McKenzie Professor of Economics at the University of Rochester.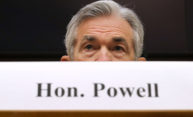 President Donald Trump is calling on the Federal Reserve to zero out interest rates—or adopt a negative rate—at its meeting this week. But Narayana Kocherlakota says that won't happen.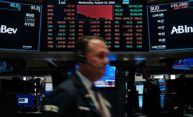 The Dow Jones Industrial Average has been on a wild ride in August, but University of Rochester economist Narayana Kocherlakota thinks that talk of a possible recession in the US is premature.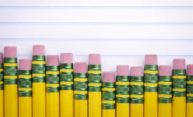 Rochester economist John Singleton's research could help educational policymakers to craft guidelines and practices for charter schools that are in the best interests of all students.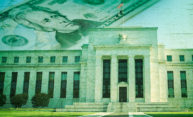 Next week's meeting of the Federal Reserve will likely mark the beginning of a prolonged period of lower interest rates, says Narayana Kocherlakota, professor of economics and a former president of the Federal Reserve Bank of Minneapolis.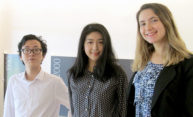 Area businesses regularly tap into the research skills of Rochester business majors in Vincent Hope's Marketing Projects course in order to help address the real-world marketing issues facing their companies.