Peter Iglinski
Peter Iglinski is the press officer for science and public media. He covers biology, biomedical engineering, chemical engineering, chemistry, mathematics, and earth & environmental sciences.
Peter Iglinski's Latest Posts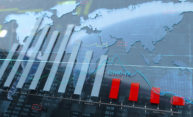 Narayana Kocherlakota, the Lionel W. McKenzie Professor of Economics, says the prospects for economic recovery depend on how effectively we can combat COVID-19.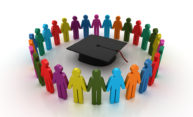 University of Rochester students graduating in a recession need to cast a wide net and lean on the University community during the search process, says Greene Center executive director Joe Testani.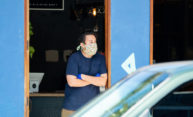 Rochester economist Lisa Kahn says multiple factors—not just stay-at-home orders—combined to generate the recent collapse in the labor market.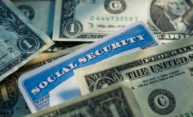 An analysis by Rochester economist Kegon Tan shows that increases and decreases in payments for the affluent affect what they leave behind, not what they spend.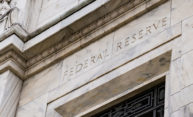 In advance of this week's Fed meeting, Kocherlakota calls on the Fed to prohibit banks from paying dividends to shareholders. "Banks should be keeping as much capital as they can," he says.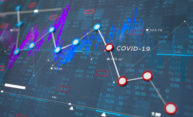 Without a coordinated system of testing, tracing, and quarantining for COVID-19, economic activity cannot resume—and the downturn will be steeper and longer than any since before World War II, says Rochester economist Narayana Kocherlakota.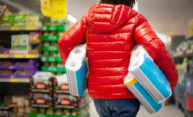 "Proximity is usually associated with intimacy, and distance with strangeness," explains Rochester anthropologist Robert Foster. "The public challenge at the moment is that we must learn to express our care and concern by maintaining distance, which is counter-intuitive."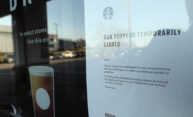 The $2 trillion stimulus plan working its way through Congress likely won't be adequate to save the US economy from recession in the face of the coronavirus pandemic, says University of Rochester economist Narayana Kocherlakota.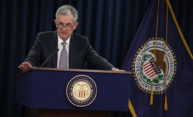 At the committee's first meeting of 2020, Rochester professor Narayana Kocherlakota expects the Federal Open Market Committee to hold the course on interest rates, as issues from trade wars to impeachment loom.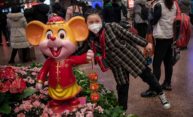 With an outbreak of coronavirus making for an unusual travel season, Rochester faculty describe the traditions—and logistical challenges—as more than 1.3 billion Chinese go on vacation at the same time to mark the new year.