Peter Iglinski
Peter Iglinski is the press officer for science and public media. He covers biology, biomedical engineering, chemical engineering, chemistry, mathematics, and earth & environmental sciences.
Peter Iglinski's Latest Posts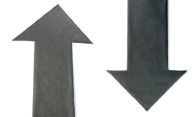 "There's a lot of evidence that in the last eight years or so the Fed has lost control," says Narayana Kocherlakota, the Lionel W. McKenzie Professor of Economics at the University of Rochester.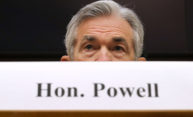 President Donald Trump is calling on the Federal Reserve to zero out interest rates—or adopt a negative rate—at its meeting this week. But Narayana Kocherlakota says that won't happen.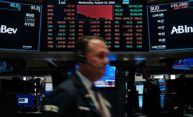 The Dow Jones Industrial Average has been on a wild ride in August, but University of Rochester economist Narayana Kocherlakota thinks that talk of a possible recession in the US is premature.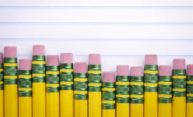 Rochester economist John Singleton's research could help educational policymakers to craft guidelines and practices for charter schools that are in the best interests of all students.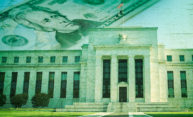 Next week's meeting of the Federal Reserve will likely mark the beginning of a prolonged period of lower interest rates, says Narayana Kocherlakota, professor of economics and a former president of the Federal Reserve Bank of Minneapolis.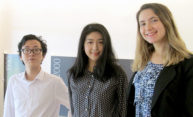 Area businesses regularly tap into the research skills of Rochester business majors in Vincent Hope's Marketing Projects course in order to help address the real-world marketing issues facing their companies.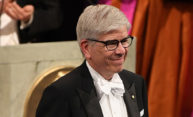 Nobel laureate Paul Romer, a former assistant professor of economics, returns to campus to discuss how "economics can offer better answers to the most important questions facing humanity."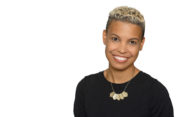 Kathryn Mariner, an assistant professor of anthropology and visual and cultural studies, is one of 32 faculty members in the United States named as new Career Enhancement Fellows.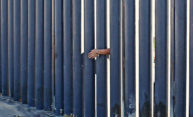 Professor and author Daniel Reichman gives an overview of the last 40 years of Central American migration to the United States, and describes a system that is far more complicated than what's often presented in the news.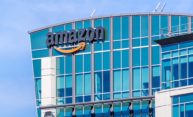 Research from the Simon Business School suggests that start-up and entrepreneurial activity increased in the 20 cities considered as locations for Amazon's second headquarters.