Winter in Sokcho is the first title from the University's literary translation press to be awarded the prize.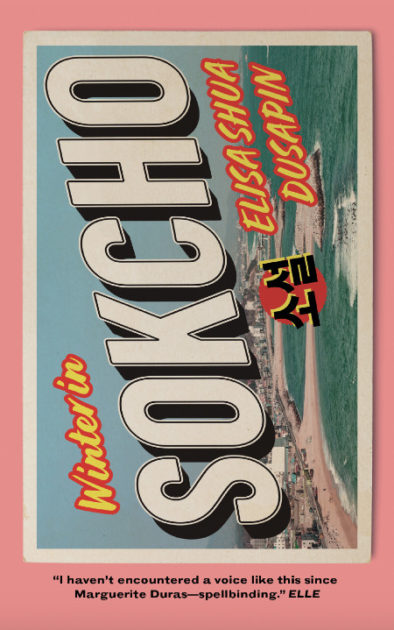 This story was originally posted on October 6 noting Winter in Sokcho's designation as a finalist for the National Book Awards. It was updated on November 19 after the novel was named a winner.
Winter in Sokcho, written by Elisa Shua Dusapin and translated from the French by Aneesa Abbas Higgins, has won the 2021 National Book Award for Translated Literature.
The novel was published by Open Letter, the University of Rochester's nonprofit literary translation press, one of only a handful of publishing houses dedicated to making world literature accessible to English-language readers. Winter in Sokcho is the first of the publisher's titles to be named a finalist and a winner by the National Book Foundation, which administers the awards—one of the most prestigious literary prizes in the country since 1950.
Twenty-five finalists were shortlisted for this year's awards, with five books each in the categories of Fiction, Nonfiction, Poetry, Translated Literature, and Young People's Literature. The winners were announced live at the 72nd National Book Awards Ceremony, held online on Wednesday, November 17.
Of the novel's initial designation as a finalist, Chad Post, the director of Open Letter, said, "It's a great honor to have a book on the National Book Awards shortlist." Originally published by Daunt Books in the UK in March 2020, the translation is getting "second life here in the United States, at a time when readers could fully appreciate the stark beauty of Dusapin and Higgins's writing," according to Post.
Set in the eponymous tourist town on the border between South and North Korea, Winter in Sokcho traces the uneasy relationship between a young French Korean woman working as a receptionist in a tired guesthouse and an unexpected visitor: a French cartoonist determined to find inspiration in the desolate landscape. The novel, which was Dusapin's first, is about shared identities and divided selves, vision and blindness, intimacy and alienation.
Published in 2016 as Hiver à Sokcho, it won the Prix Robert Walser that same year.
National Book Awards Translated Literature finalists
Elisa Shua Dusapin, Winter in Sokcho
Translated from the French by Aneesa Abbas Higgins
Open Letter
Ge Fei, Peach Blossom Paradise
Translated from the Chinese by Canaan Morse
New York Review Books
Nona Fernández, The Twilight Zone
Translated from the Spanish by Natasha Wimmer
Graywolf Press
Benjamín Labatut, When We Cease to Understand the World
Translated from the Spanish by Adrian Nathan West
New York Review Books
Samar Yazbek, Planet of Clay
Translated from the Arabic by Leri Price
World Editions
---
Read more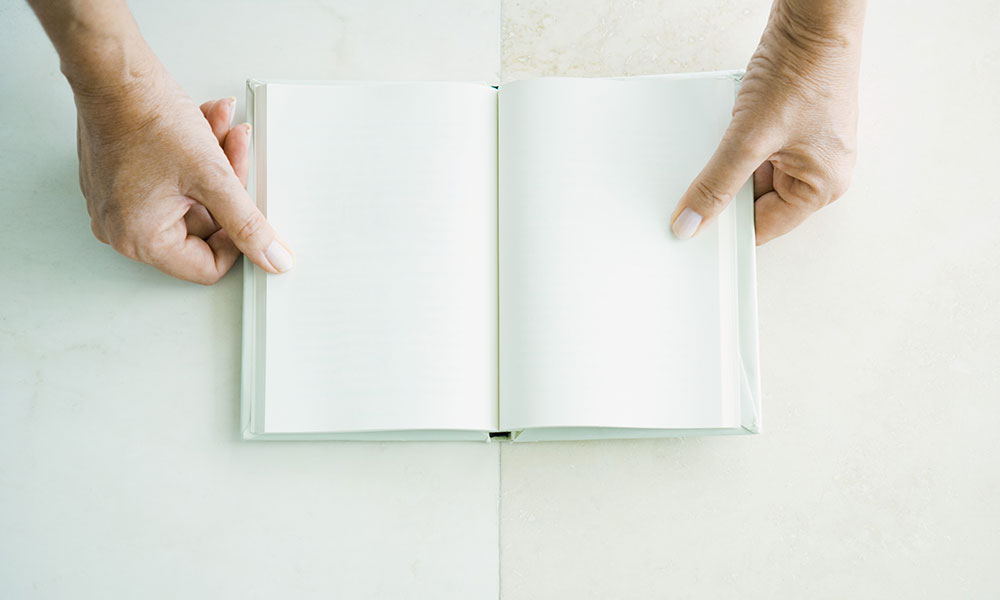 Open Letter gives voice to women authors in translation
Only 3 percent of all books published in the United States are translated from other languages, and only 29 percent of those are by women authors. Rochester is home to several projects aimed at addressing this.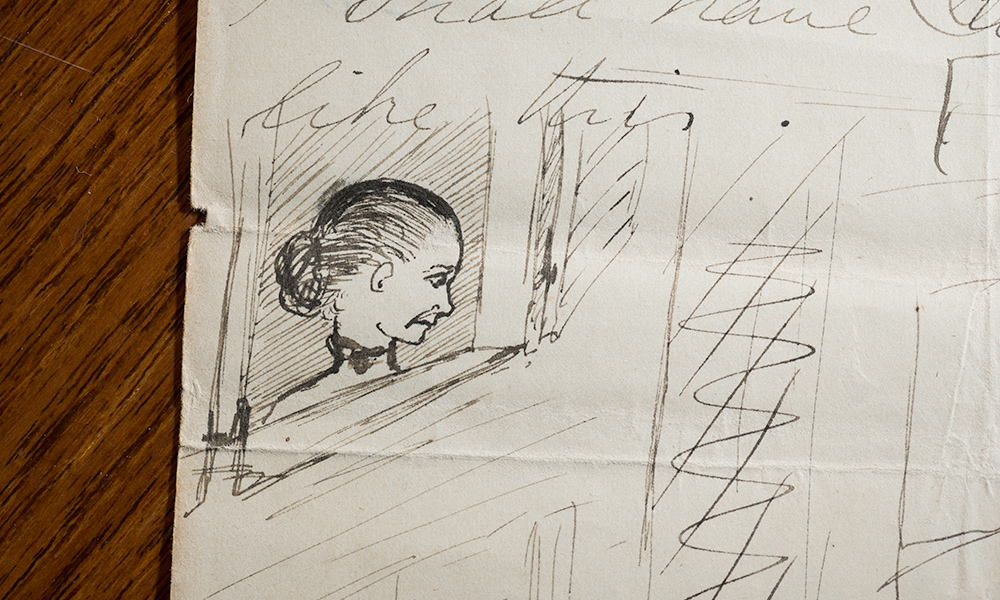 'Drifting open eyed into insanity'
The University's Department of Rare Books, Special Collections, and Preservation has acquired a remarkable collection of 52 personal letters from author and early feminist reformer Charlotte Perkins Gilman, who minces no words when it comes to motherhood, marriage, and depression.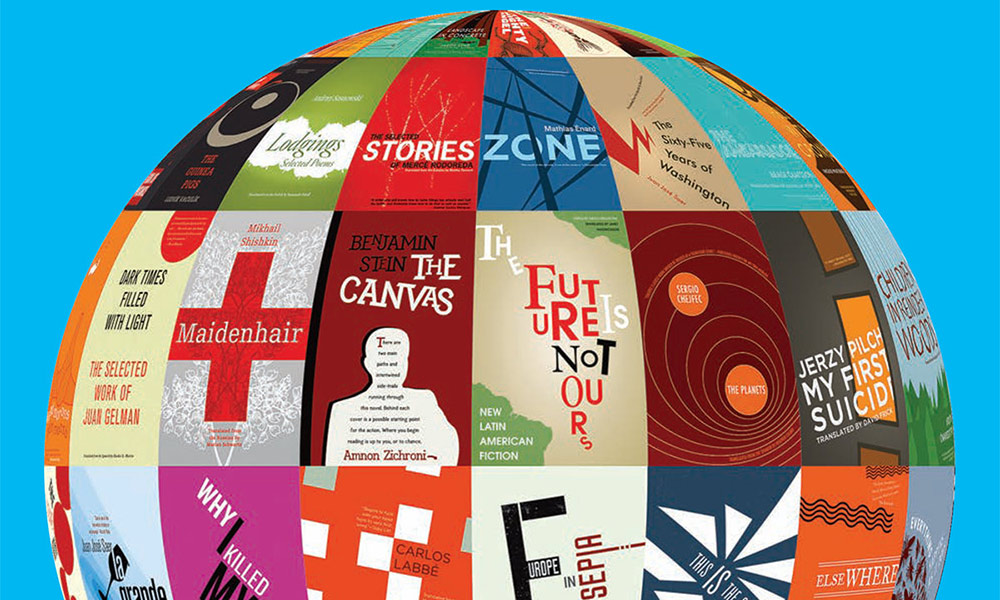 A small giant in world literature
Based at the University, Open Letter is one of only a handful of publishers to offer literature in translation exclusively. 10 years, 100 titles, and 100,000 books later, Open Letter continues to reinvent the world of literary translation.
Category: The Arts