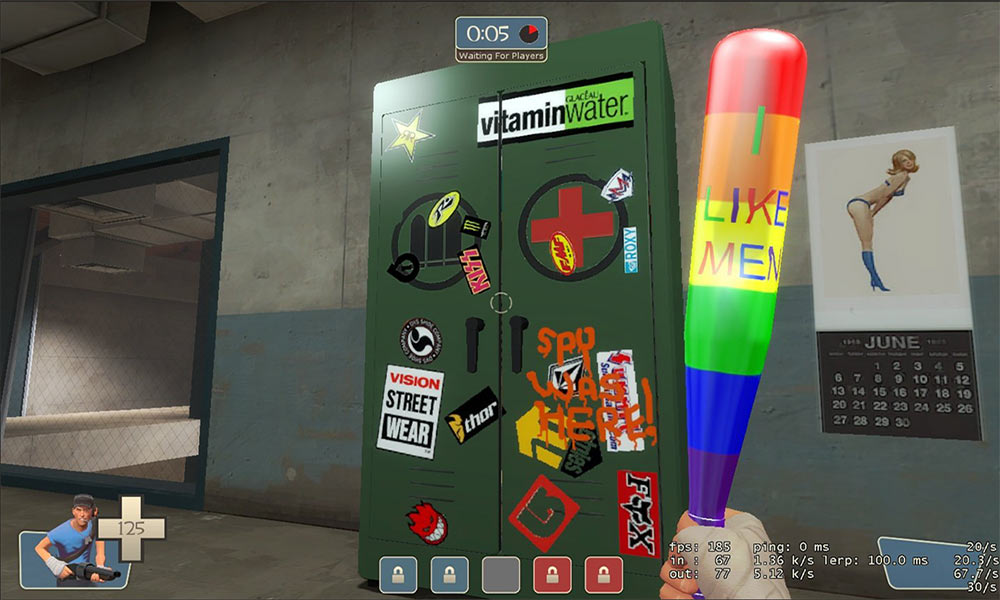 William Cheng, assistant professor of music at Dartmouth College, will deliver the 2017 Rainbow Lecture, organized by the University's Susan B. Anthony Institute for Gender, Sexuality, and Women's Studies.
In his lecture "Locker Room Talk: Pussies, Guns, and Video Gaymers," Cheng will explore some of the challenges of conducting field research in online arenas such as multiplayer games and Internet threads. He'll address such questions as: "When is it appropriate to come through loud and queer in the field? When is it expedient and necessary to call out harassment, even if such intervention stifles the very social dynamics and dialogues we're trying to investigate?"
Cheng notes that in most online multiplayer games, especially in the first-person-shooter genre, the voices one hears via live voice-chat are overwhelming male. "This means that female players who hesitate to speak up—due to fears of incurring sexual harassment—are frequently assumed to be male until or unless they 'come out' as otherwise," he explains.
A prolific writer, Cheng often blends the critical with the personal. His most recent book Just Vibrations: The Purpose of Sounding Good (University of Michigan Press, 2016) draws on a wide range of influences, including queer theory, disability studies, and affect theory. The book received the 2016 Philip Brett Award from the American Musicological Society and was named a 2016 Book of the Year by Times Higher Education. At Dartmouth, Cheng teaches music, media, and ethics, with a focus on sound, politics, and power.
"Cheng's talk will address important questions and themes that are of growing interest to SBAI students—masculinity, activism, queer theory, and, of course, video games and virtual worlds," says Tanya Bakhmetyeva, a lecturer at the institute. "His talk highlights our mission that focuses on understanding the roles of gender and sexuality in contemporary culture."
The Rainbow Lecture was inaugurated in 2012 by the institute to address LGBTQ+ topics from an academic perspective. It is presented annually during the University's LGBTQI Awareness Month and is funded by Arts, Sciences & Engineering.
Category: Society & Culture