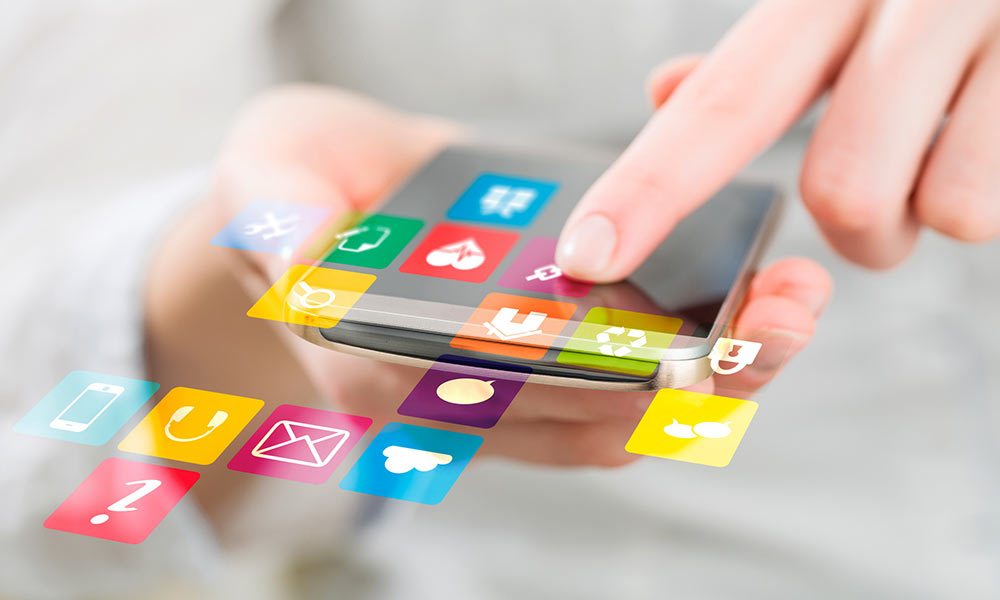 Isolation is a common dilemma faced by people caring for loved ones with complex medical conditions. So, too, is a lack of access to information that could make a big difference in how they go about caregiving.
Christie Petrenko, a research associate at the Mt. Hope Family Center, is well acquainted with these problems. She's a recognized expert on fetal alcohol syndrome disorder who has carried out multiple studies that have resulted in an evidence-based program of interventions for parents and other caregivers of children with the syndrome.
Now, she's embarked on the next challenge: getting that information and support to the people who need it.
"Many families have little to no access to the kinds of information and parenting strategies that are most helpful in managing the behavior of children with FASD," she says, using the common acronym for the condition. "They need support from others who understand their experiences."
This summer, Petrenko got some exciting news—along with her colleague Cristiano Tapparello, a research associate in the Department of Electrical and Computer Engineering. Petrenko and Tapparello have won a $1.5 million grant from the National Institutes of Health to support their work to develop a mobile app to provide health information for self-directed and peer-to-peer interventions for parents and caregivers of children with FASD.
DID YOU KNOW?
A new pilot study, conducted by the University of Rochester's Mt. Hope Family Center, finds that children with FASD who received a specific multi-component intervention showed lower levels of anxiety and modest, but significant, gains in their ability to control emotions better. The biggest change, however, came in the parents' understanding of their children's disabilities and their improved ability to respond to their children's needs.
Fetal alcohol spectrum disorders represent a major public health problem, affecting around two to five percent of school-aged children in the United States. The self-directed and peer-to-peer interventions developed by Petrenko and her colleagues at Mt. Hope Family Center are not only acceptable to many families, but can also significantly improve parenting, child behavior, and increase the use of existing resources.
Understanding fetal alcohol spectrum disorders
Prenatal alcohol exposure is the largest preventable cause of developmental disabilities in the United States. Christie Petrenko has been involved in research and clinical interventions with children with fetal alcohol spectrum disorders (FASD) and their families for over 10 years. Read the Q&A
The mobile health intervention app will provide caregivers with evidence-based content and peer-moderated support they can easily access in order to improve outcomes for their children and families.
"Having easy access to peers who really understand both the joys and challenges of raising children with FASD can help reduce feelings of isolation and increase support. Caregivers can brainstorm together and reinforce educational content on the app to help each other come up with strategies to try to manage specific behaviors displayed by their children," says Petrenko.
The pervasiveness of smartphones makes them "a perfect tool for new healthcare solutions," says Tapparello.
Tapparello has already developed mobile apps to help parents manage their child's asthma, and to improve medication compliance in oncology patients. As part of the grant, his job will be the technological development, implementation, and monitoring of the app.
Awarded over five years, the grant includes a subcontract with Seattle Children's Research Institute. The first two years will be spent focusing on the app development. Year three is earmarked for a feasibility trial with 30 families, and years four and five are scheduled for a large-scale test with 120 families in a randomized controlled trial.
Co-investigators include Wendi Heinzelman, dean of the Hajim School of Engineering & Applied Sciences; Zhiyao Duan, assistant professor in the Department of Electrical and Computer Engineering; Elizabeth Handley, research associate at Mt. Hope Family Center; and Heather Carmichael Olson, senior lecturer at Seattle Children's Research Institute.
Those interested in participating in the research trials can join a registry through CIFASD at www.nofas.org/cifasd/.
Category: Science & Technology