Vision scientist David Williams is third consecutive recipient with Rochester ties.
For the third consecutive year, a member of the Rochester community has been recognized by the Association of University Professors of Ophthalmology (AUPO) for outstanding vision research.
David Williams, the William G. Allyn Professor of Medical Optics, has been selected by the association as the 2021 recipient of the RPB David F. Weeks Award for Outstanding Vision Research. The award annually recognizes and celebrates an outstanding ophthalmic vision scientist whose research has made meaningful contributions to the understanding or treatment of potentially blinding eye diseases.
The previous two recipients of the award were:
2020: Christine Curcio '81 (PhD), who is now the White-McKee Endowed Professor in Ophthalmology at the University of Alabama and director of the Age-Related Macular Degeneration Histopathology Lab.
2019: Jayakrishna Ambati '98M (Res), who is now a professor of ophthalmology at the University of Virginia.
Williams, who holds joint appointments in optics, brain and cognitive sciences, ophthalmology, and biomedical engineering, is widely regarded as one of the world's leading experts on human vision. As a pioneer in using new technologies that improve the eyesight of people around the world, he and his research team demonstrated the first adaptive optics system for the eye, making it possible to image individual retinal cells. The techniques developed by Williams and his group have also improved vision in patients with contact lenses, intraocular lenses, and laser refractive surgery. For example, the methods Williams's group developed are used in many of the Lasik procedures conducted worldwide today.
Williams additionally serves as director of the Center for Visual Science, a research program consisting of more than 37 faculty members from seven different departments dedicated to understanding how humans see, as well as the disorders that compromise sight.
Williams joined the Rochester faculty in 1981, and served as dean for research in Arts, Sciences & Engineering from 2011 to 2019. He is a fellow of the Association for Research in Vision and Ophthalmology, the Optical Society of America, and the American Association for the Advancement of Science. In 2017, he was named a member of the National Academy of Sciences.
The Weeks Award is scheduled to be presented to Williams at the AUPO Annual Meeting in February 2021.

Read more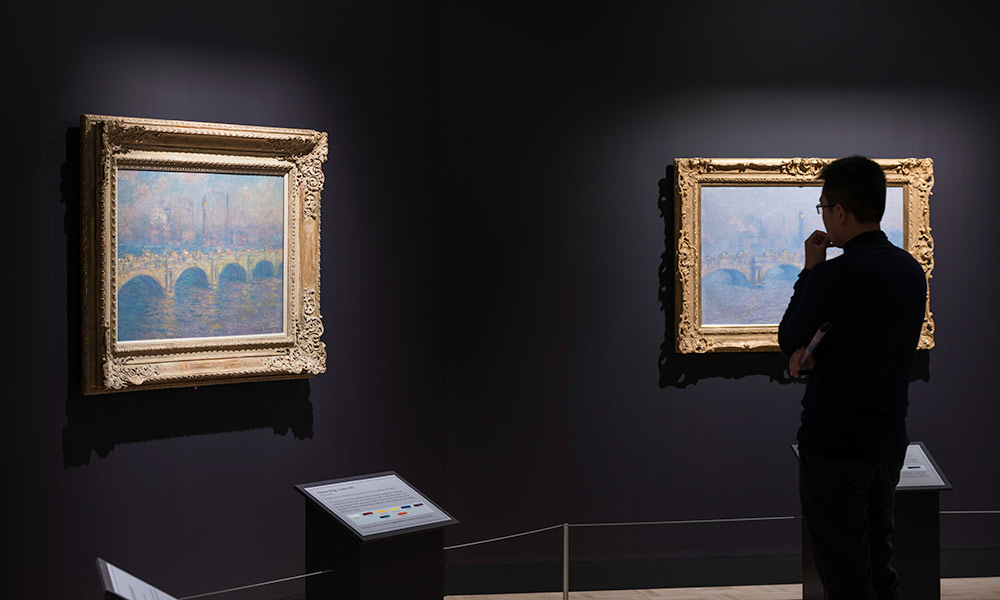 The science of seeing art and color
David Williams, director of Rochester's Center for Visual Science, explains how our brains interpret light to give us pictures of art.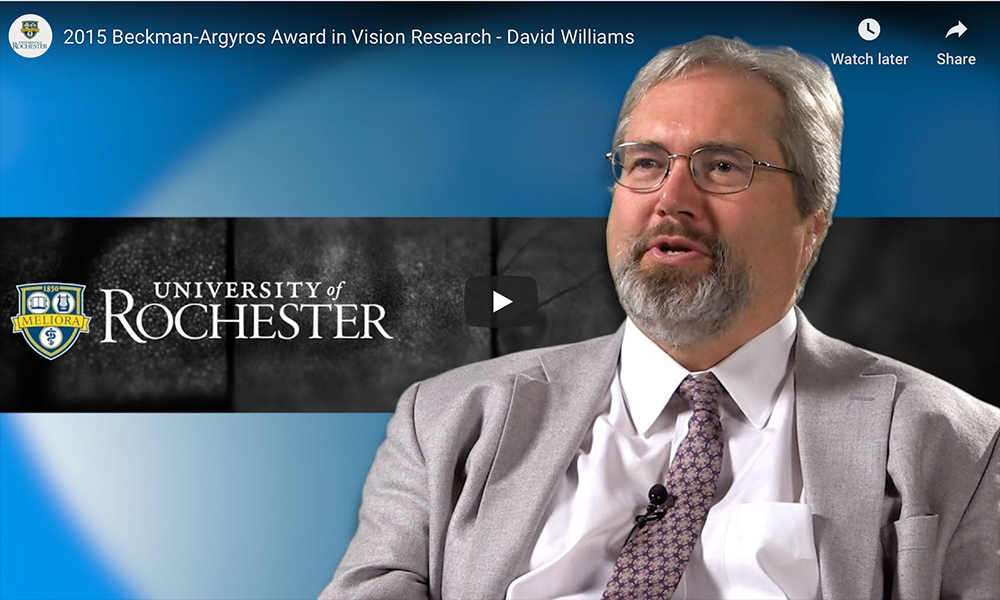 Vision expert David Williams receives Beckman-Argyros Award
Recognized for his research breakthroughs, David Williams received the Beckman-Argyros Award in Vision Research.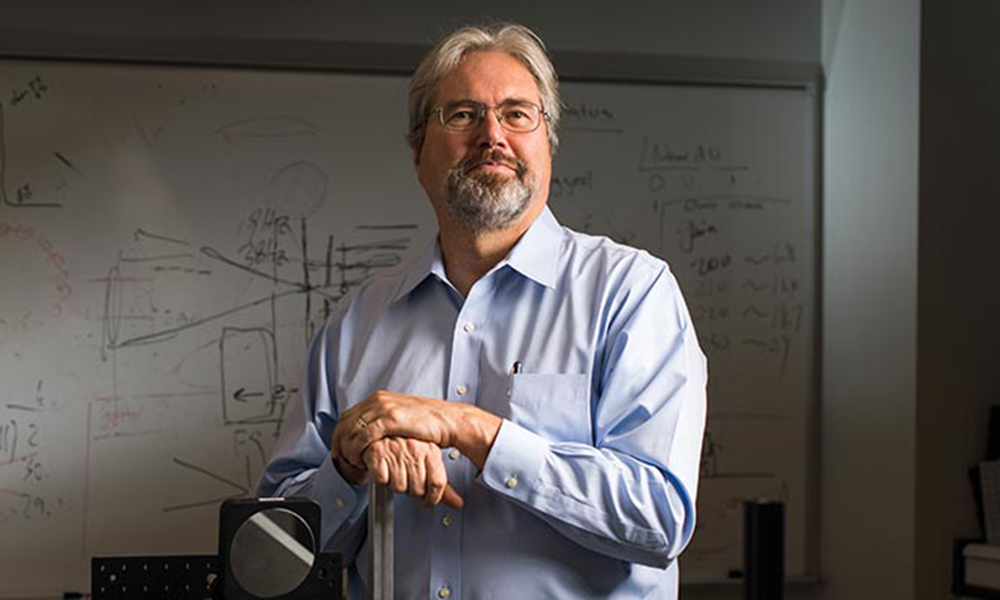 David Williams steps down as AS&E dean for research
After an eight-year term as a dean, David Williams returns full time to his research.
Category: University News