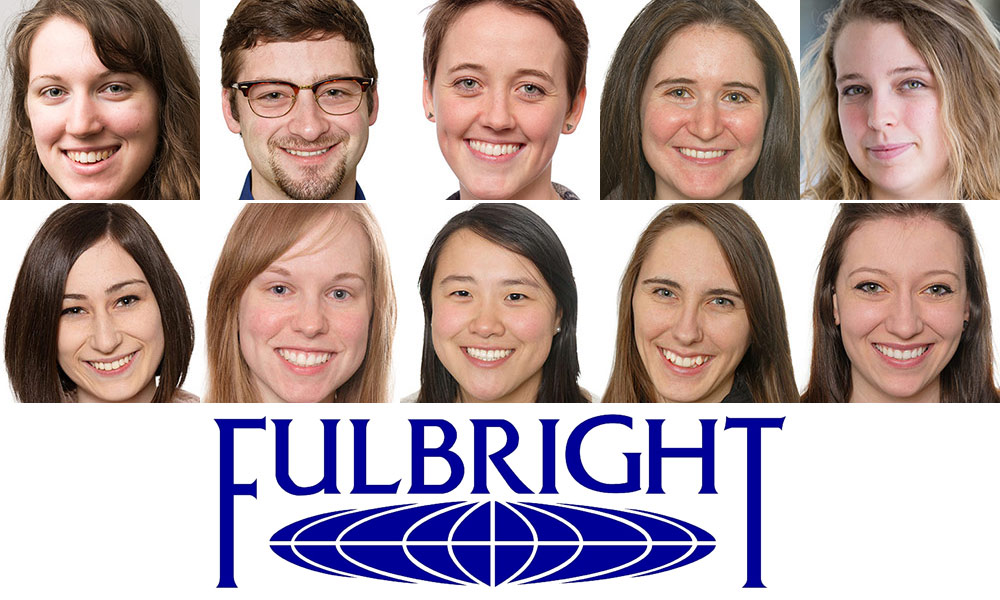 Several University students will pursue advanced studies, conduct research, and teach English language and U.S. culture abroad after being named 2016-17 finalists for the highly competitive Fulbright U.S. Student Grant program.
The Fulbright competition is sponsored by the U.S. Department of State and is designed to promote mutual understanding and peace between the United States and other nations through educational and cultural exchange. It offers college graduates opportunities for career-launching study, teaching, and research abroad.
The Fulbright U.S. program awards approximately 900 research/study and 1,200 English teaching assistantship grants each year. Enrolled applicants seek nomination by their college or university's Fulbright evaluation committee, which may also endorse alumni candidates.
Here are this year's Rochester recipients: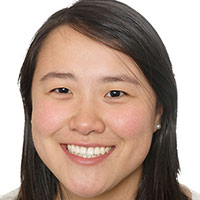 Alice Chen '16, an anthropology and biology double major from Bradford, Pennsylvania, whose Take Five Scholars program focuses on Chinese cultural studies, will leave for Taiwan and the outlying island of Kinmen in August to serve as an English teaching assistant. She is especially interested in how Taiwan perceives and addresses environmental issues and looks forward to volunteering with local environmental organizations and initiatives in her host community. After her Fulbright year abroad, she plans to pursue a PhD in anthropology with a focus on East Asia.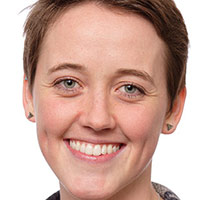 Kate Cowell-Haskell '16, an anthropology major from Marshfield, Massachusetts, will live in Bulgaria for up to two years, where she will serve as an English teaching assistant in Petar Bogdan Language High School in the northwestern city of Montana. Elected to Phi Beta Kappa this spring, Cowell-Haskell is also the recipient of a Samuels Grant for undergraduate research in anthropology. While in Bulgaria, she will explore the Eastern European nation's folk culture through its festivals and learn more about the country's agricultural traditions.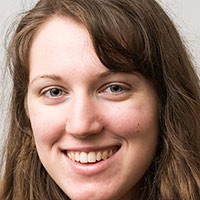 Jennifer Dombroski '16, a linguistics major from Ontario, New York, heads to Germany this fall to teach English conversation and U.S. culture in the German state of Nordrhein-Westfalen. Recently elected to Phi Beta Kappa, she hopes to engage with residents of her host German community through music and theater. After two short-term study experiences in Germany, she looks forward to a full academic year of immersion, as she aspires to a career teaching both English and German.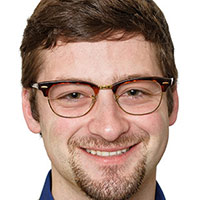 Dominic Giardino '16, an applied music major (clarinet performance) at the Eastman School of Music, is from Key West, Florida. He will study for a year at the Royal Conservatory of Music in the Hague, Netherlands, focusing on 18th-and 19th-century performance practices. Under the tutelage of Eric Hoeprich, one of the world's preeminent experts in performing on historical clarinets, he will receive instruction entirely on historical instruments from 17th-century chalumeaux to the late 19th-century clarinets used in Brahms's orchestras. Giardino will complement the performance work with historical and musicological studies.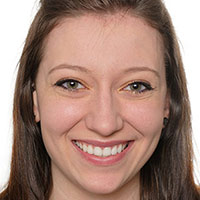 Emmaline Heiken '16, a public health major from Eugene, Oregon, will travel to Colombia in August to act as a cultural ambassador for the United States and serve as an English teaching assistant in Bucaramanga at the Universidad Cooperativa de Colombia. She has developed and taught an adolescent sexual education curriculum and also trained other youth to deliver the curriculum. After her Fulbright year abroad, she is considering graduate study in global health and a career in the field.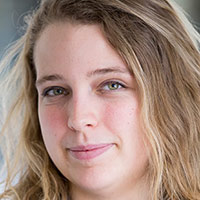 Bridget Kinneary '15 graduated last December with degrees in viola performance and instrumental music education from the Eastman School of Music. The Houston, Texas, native is headed to the Brandenburg region of Germany for an English teaching assistantship. While in Germany, she plans to take private viola lessons, develop and participate in community music projects, and attend Berlin Philharmonic concerts as often as possible. Her career goals include both performance and education.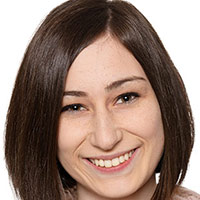 Madeleine Laitz '16, of Rochester, is a chemical engineering major who will spend the upcoming school year earning a research-based master's degree in green chemistry at Imperial College in London. She will work in developing ultrathin, flexible fuel cells small enough to power a laptop. After returning to the United States, she plans to pursue a PhD in chemical engineering at MIT followed by an academic career of teaching and research. The Fulbright award to the United Kingdom is the most sought-after and competitive of the student grants, and Laitz is the fifth Rochester student or alumnus to be chosen for the grant since 2011.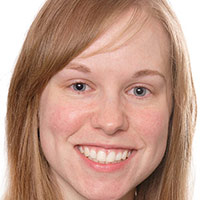 Sarah Lamade '16 is an anthropology and linguistics double major from South Williamsport, Pennsylvania. She will travel to India to teach English conversation and U.S. culture to sixth-, seventh-, and eight-grade students at Vidhya Niketan Higher Secondary School in the southern city of Puducherry (formerly known as Pondicherry). Elected to Phi Beta Kappa as a junior, she plans to learn the local language while examining the dialectical nuances and cultural significances of Indian English. Her future plans include graduate work in museum studies and a career in museums.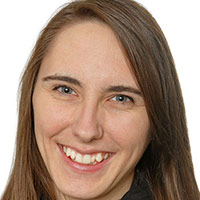 Bailey Paugh '16 is an Eastman School of Music applied music (trumpet) major from Rapid City, South Dakota. She will travel to Germany in September to study trumpet performance at either the Hochschule fur Musik und Theater in Hamburg with renowned performer and teacher Matthias Hoffs, or the Hochschule fur Musik in Karlsruhe under the tutelage of the equally well-regarded Reinhold Friedrich. In addition to her trumpet studies, she is eager to pursue her interest in German literature, art, and music of the Romantic period, and to engage with her host community through performances with other young musicians in a variety of public venues. She plans a career in orchestral performance.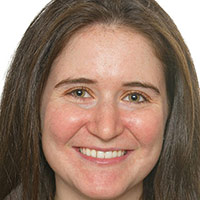 Katherine Tepper '16, from Niskayuna, New York, is earning dual degrees in international relations from the College of Arts and Sciences and in music education for voice from the Eastman School of Music. She plans to pursue the master's degree in international affairs at the Hertie School of Governance in Berlin, while also working as a research intern at the German Institute for International and Security Affairs.
Category: Student Life