Tag: Benjamin Miller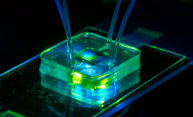 Nanomembranes, optical sensors, and blood analysis: Rochester faculty are turning previous research avenues to focus on ways to quickly detect novel coronavirus to speed treatment.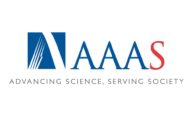 Todd Krauss, professor and chair of the Department of Chemistry, and Benjamin Miller, Dean's Professor of Dermatology, are being recognized this year for their "efforts toward advancing scientific applications that are deemed scientifically or socially distinguished."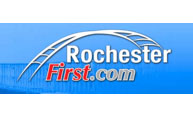 "We work on optical bio sensors," said Dr. Ben Miller, a researcher at the University of Rochester Medical Center. He's creating a sensor that can detect the presence of hundreds of viruses from a single blood sample, in real time.