Tag: community engagement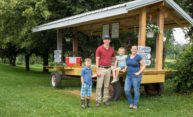 The drive-thru event is the result of a collaboration between the University, the Cornell Cooperative Extension of Monroe County, Dairy Farmers of America, and local farmers.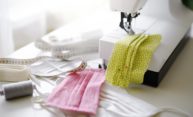 Donated cloth masks will be distributed to employees carrying on the work needed to keep the University operational during the coronavirus crisis.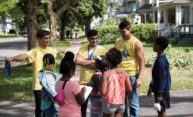 Rochester is among 119 colleges and universities to receive the elective designation that indicates institutional commitment to community engagement.