Tag: Douglas Kelley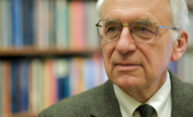 The Rochester professor emeritus and new American Astronomical Society fellow now explores the brain's waste disposal system.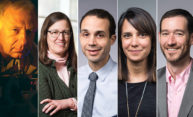 Five University of Rochester faculty mentors are the inaugural recipients of a new mentorship award from the University's David T. Kearns Center for Leadership and Diversity.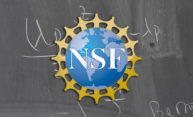 Four Rochester researchers are among the latest recipients of the National Science Foundation's most prestigious award for junior faculty members.