Tag: Dragony Fu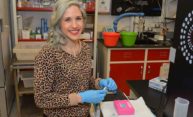 Jillian Ramos showed exactly how to capture an audience's attention – and hold it – at the third annual Three Minute Thesis Competition finals, winning both first place and the people's choice prize.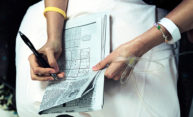 Researchers have identified a protein that is required for cell death after undergoing chemotherapy—at least, it appears, in male mice.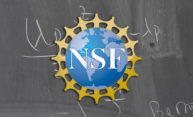 Four Rochester researchers are among the latest recipients of the National Science Foundation's most prestigious award for junior faculty members.