Tag: Eastman Community Music School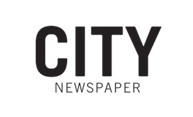 When Alexander Pena asks about 15 students to show him their "ready" position, the students sit up straight in their seats. Pena, a thin young man with scrolls of long dark hair, is the director of RocMusic, and the students are participating in the summer session.
The program, which launched in 2012, is a partnership of the Hochstein School of Music and Dance, Eastman School of Music, Eastman Community Music School, Rochester school district, and the City of Rochester.