Tag: Japan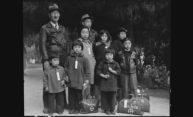 "Greater awareness of the Japanese-American internment can help the nation avoid repeating the conditions that led to violating the rights of so many innocent people," says Joanne Bernardi, a University expert on Japanese culture.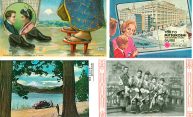 For the last 15 years, professor Joanne Bernardi has collected more than 1,100 postcards, film prints, brochures and other visual representations of early 20th century Japan. But how can this collection continue to grow while allowing other scholars to register and contribute content? Enter the Digital Humanities Center.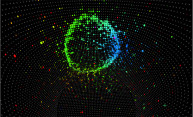 The new finding could help explore a fundamental question of science – why is the universe made up almost exclusively of matter, when matter and antimatter were created in equal amounts in the Big Bang?