Tag: Lisa Kahn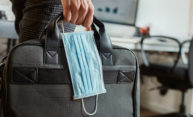 In a study documenting the evolution of the labor market from mid-March through November 2020, Rochester economics professor Lisa Kahn says controlling COVID is essential to restoring the economy.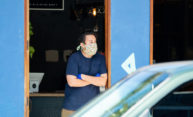 Rochester economist Lisa Kahn says multiple factors—not just stay-at-home orders—combined to generate the recent collapse in the labor market.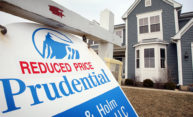 The Great Recession officially lasted through June 2009, with unemployment levels peaking in October of that year. And while unemployment is now the lowest it's been in the last 50 years, Rochester experts say the recession is still very much with us.