Tag: Richard Kaeuper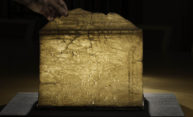 The 700-year-old manuscript is the first in a new University of Rochester library collection that honors historian Richard Kaeuper.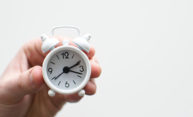 Spring forward. Fall back. On two Sundays each year, as we move in and out of Daylight Saving Time, time itself suddenly starts to seem a little arbitrary. Every discipline in the University has its own way of constructing and thinking about time.