Tag: Rudi Fasan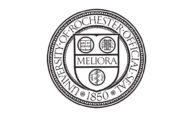 Several members of the University faculty were recently appointed to named or endowed professorships by the Board of Trustees.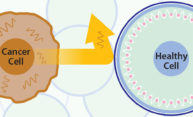 A pathway that enables embryonic cells to develop into different organs can be reactivated by cancer cells. A cyclic peptide has been found that can block the activation of this pathway, and is also less likely to trigger resistance in cancer cells.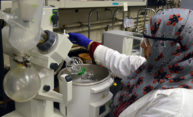 University researchers hope to improve the odds of surviving acute myeloid leukemia by loading a promising compound into nanoparticles that will target the inner recesses of bone marrow where leukemia stem cells lurk.