Tag: self-determination theory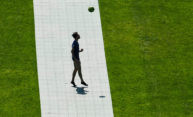 Spending time alone isn't necessarily bad, especially for first-year college students. A new study shows that having a positive motivation for seeking solitude can be a predictor for successful adjustment to college life.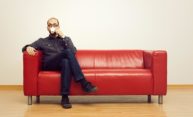 In a series of experiments, Rochester psychologists found that people who sat alone without devices for 15 minutes and chose what to think about experienced the positive effects of solitude: feeling calmer and less anxious, without feeling lonely or sad.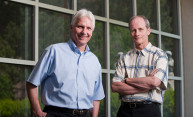 Hundreds of psychologists from 38 countries will gather in Rochester to share the latest scientific insights into the mysteries of human motivation during the Conference on Self-Determination Theory