Tag: Sina Ghaemmaghami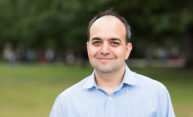 Sina Ghaemmaghami, an associate professor of biology who joined the University of Rochester in 2012, has been appointed the director of undergraduate research.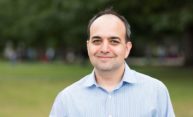 I'm an only child, and my mother and I moved around quite a bit when I was growing up. We lived in three different countries. I was born in Lexington, Kentucky as my father was going to medical school at the University of Kentucky. He passed away before I was born. My mother and I […]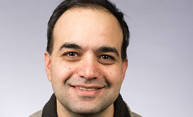 Sina Ghaemmaghami has been recognized for "exemplifying the role" of teacher-scholar.