Tag: Tatyana Bakhmetyeva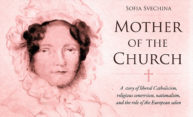 Tanya Bakhmetyeva, associate professor of instruction in gender, sexuality, and women's studies, has received the 2018 Harry C. Koenig Book Prize for Mother of the Church: Sophia Svechina, the Salon, and the Politics of Catholicism in Nineteenth-Century Russia and France.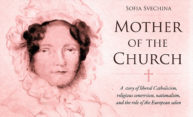 In her book Mother of the Church, Tatyana Bakhmetyeva, a lecturer with the Susan B. Anthony Institute, describes how Russian emigre Sofia Svechina rose in influence as an adviser to numerous political, social, and religious leaders of her day.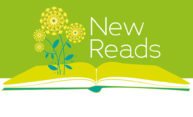 The hostess of a popular Parisian salon, the role of presidential power, and bullying and aggression among teenage girls are among the topics examined in new books by Rochester faculty. Here's a selection of recent work.