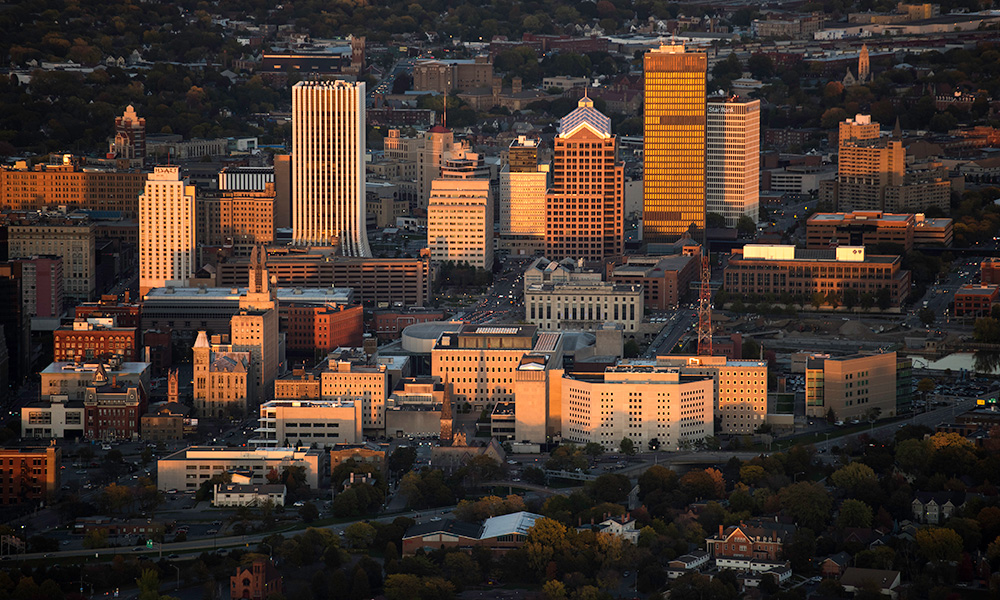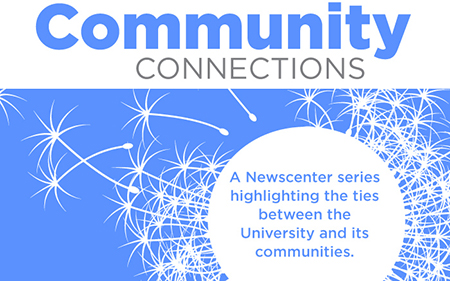 The University of Rochester is more than an institution of higher education; it's an economic engine for the nine-county region and beyond. There are many factors that help the University drive the economy, but it begins with employment.
Its workforce exceeds 30,000, making it the largest employer in Upstate New York, and the sixth largest employer in all of New York. And a sizeable workforce, of course, means high numbers of people are spending portions of their paychecks to buy groceries, clothing, and a multitude of goods and services in their communities.
The University also brings a great deal of money into the region through research funding, which, in turn, supports its academic mission while pumping more money into local businesses and nonprofits.
And growth at the University also means more capital investments. The increased economic presence of the University is reflected in the continued development of its infrastructure at the Medical Center, River Campus, the Eastman School of Music, and beyond.
Last year, the Center for Governmental Research published a report that quantified the University of Rochester's economic impact on the local community and beyond. In this episode of the Quadcast podcast, three people sit down with host Peter Iglinski to discuss that impact. They are Peter Robinson, vice president and chief operating officer of the University of Rochester Medical Center and the vice president of Government and Community Relations at the University; Sujatha Ramanujan, managing director of the Luminate Accelerator; and Kent Gardner, project director for the Center for Governmental Research.
---
Economic impact by the numbers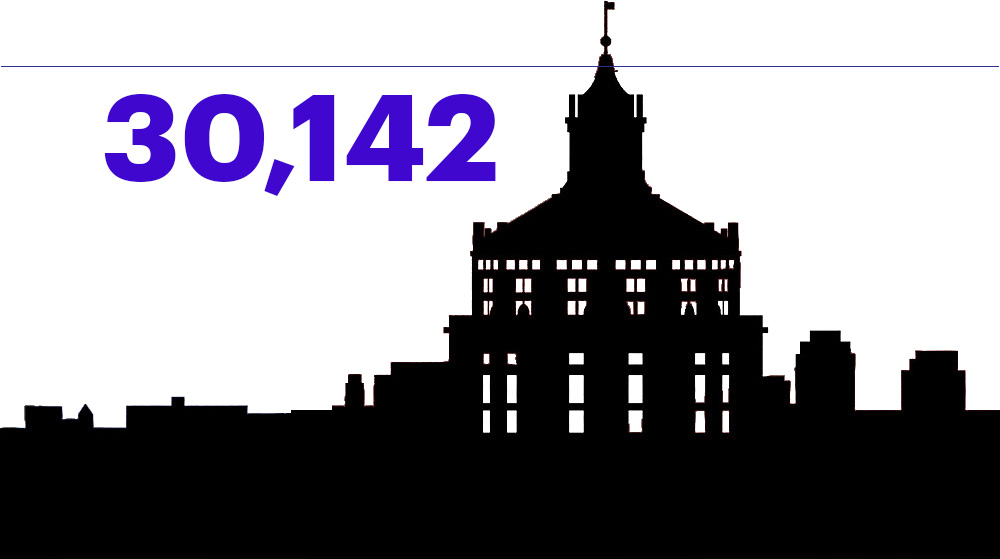 Employment
(June 2017)
"The University has passed the 30,000 mark and is now the 6th largest private sector employer in New York State and the largest in Upstate."
Peter Robinson, VP & COO, URMC; VP, Govt & Community Relations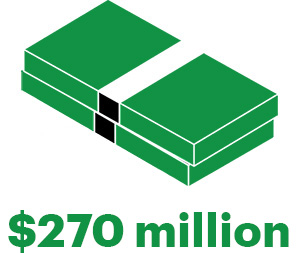 Capital investments
(2011-2015)
"The biggest investment–$140 million–was the building of the Golisano Children's Hospital."
Peter Robinson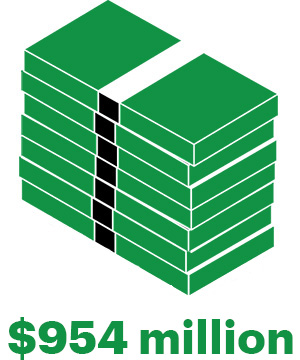 Purchasing impact
(2015)
"The University spends money in the community on supplies. For example, if the University goes to Wegmans to cater an event, that's the University spending money with a supplier."
Kent Gardner, Chief Economist, Center for Governmental Research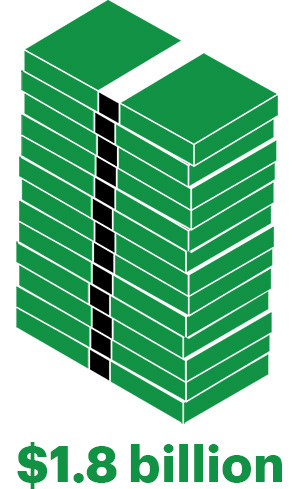 Research funding
(2011-2015)
"Most of the research dollars going to the University of Rochester would go to other research institutions, if the University didn't exist."
Kent Gardner

Labor income
(2015)
"Retailers, services, and others benefit a great deal from the paychecks earned by University employees."
Kent Gardner
Category: University News