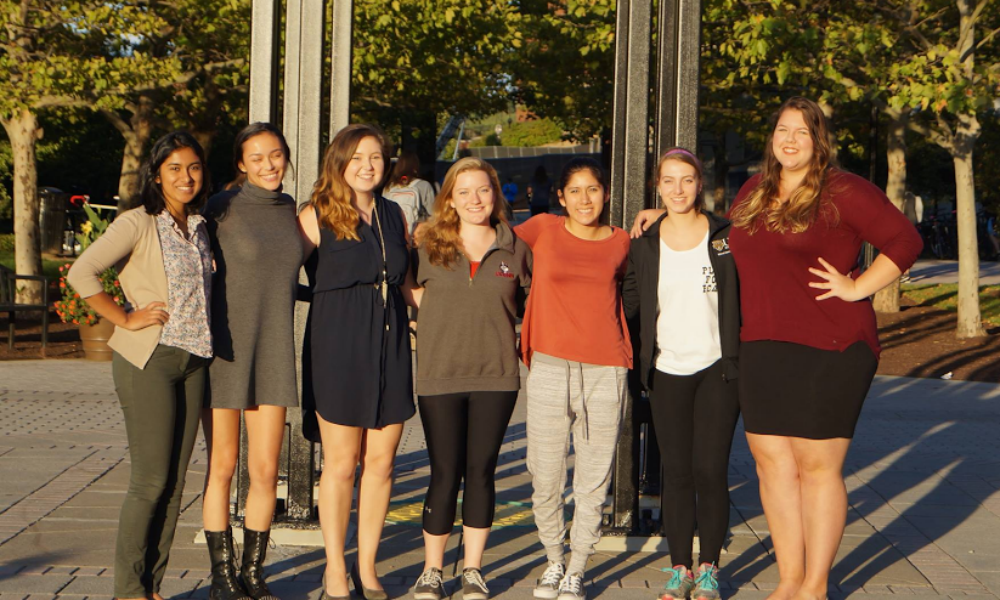 The Community Engagement Challenge, sponsored by the Rochester Center for Community Leadership, has chosen UR HEAL as the recipient of its inaugural $500 grant. UR HEAL is a student organization dedicated to providing information and health care services to low-income members of the greater Rochester community.
Pending approval, UR HEAL will use the endowment to purchase blood pressure cuffs so that they may provide regular screenings for the patrons at A Meal & More soup kitchen. With this funding, the group will be able to purchase additional health services such as a scale and BMI charts. UR HEAL anticipates tabling monthly at A Meal & More for the remainder of the semester; they hope to begin blood pressure screenings and will be distributing pamphlets with information about local health services that specialize in serving lower-income populations.
This competition is generously supported by the Class of 2011 Community Service Fund. Donald Polaski, the administrative chair of the 2011 Class Council, served on the review panel for the Community Engagement Challenge and helped select the winning project. This fund aims to strengthen the University's relationship with the City of Rochester and highlight students' efforts to give back to the community.
Submissions for the 2017-2018 academic year will open in April, at which time information for applicants will be posted on the Community Engagement Challenge website.
Category: Student Life