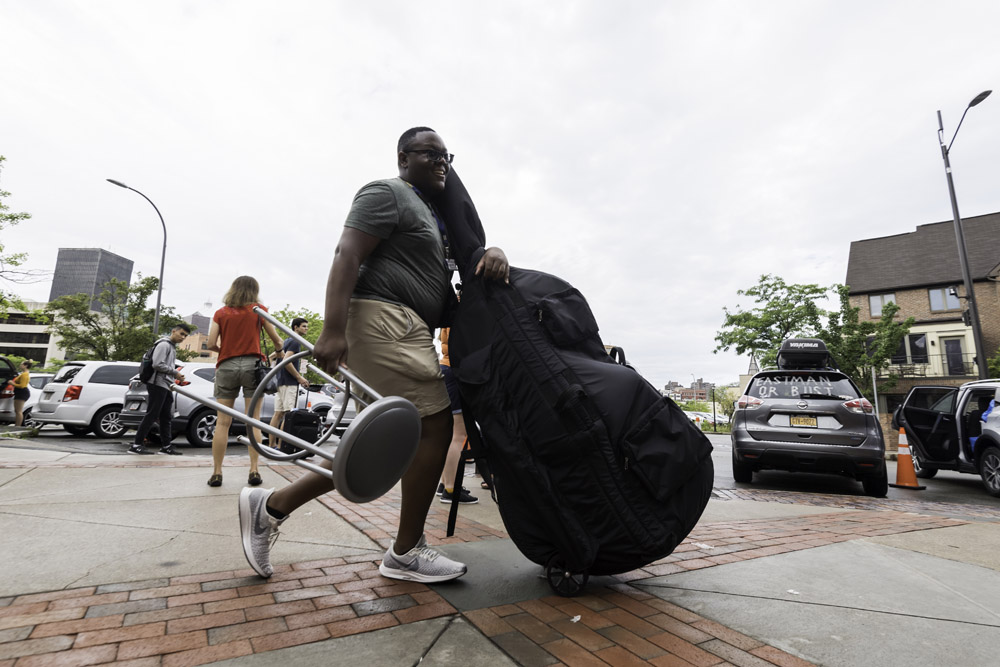 Paul Yoon '23 lived in Texas before moving with his family to South Korea to attend high school. Wednesday, he set up a new address nearly 7,000 miles from home: the University of Rochester.
"I'm definitely nervous, but it's a good nervous," said the environmental sciences major, a violist who plans to audition for the University's symphony orchestra. "I'm excited to be here."
Yoon is one of 1,396 students in the College's incoming Class of 2023. They come from 44 states and 65 countries and were selected from a record 21,300 applicants. More than 300 international students moved in Monday. The Eastman School of Music welcomed 130 first-year students from 35 states and eight countries.
As incoming students and their families lined their vehicles up in Park Lot on Wednesday morning, they were serenaded by College a cappella groups.
University President Sarah C. Mangelsdorf and her husband, Karl Rosengren, a professor in the Department of Brain and Cognitive Sciences, greeted students and their families at residence halls on the River Campus. The couple, who began their roles July 1, helped student volunteers unload packed vehicles in front of the Susan B. Anthony Halls.
"She seems like a nice, lovely person," said Anna Job, a microbiology major from Germantown, Maryland. "I look forward to getting to know her."
After settling in, students in the College and at the Eastman School of Music will engage in orientation activities leading up to the first day of classes on Wednesday, August 28.
Meet the Class of 2023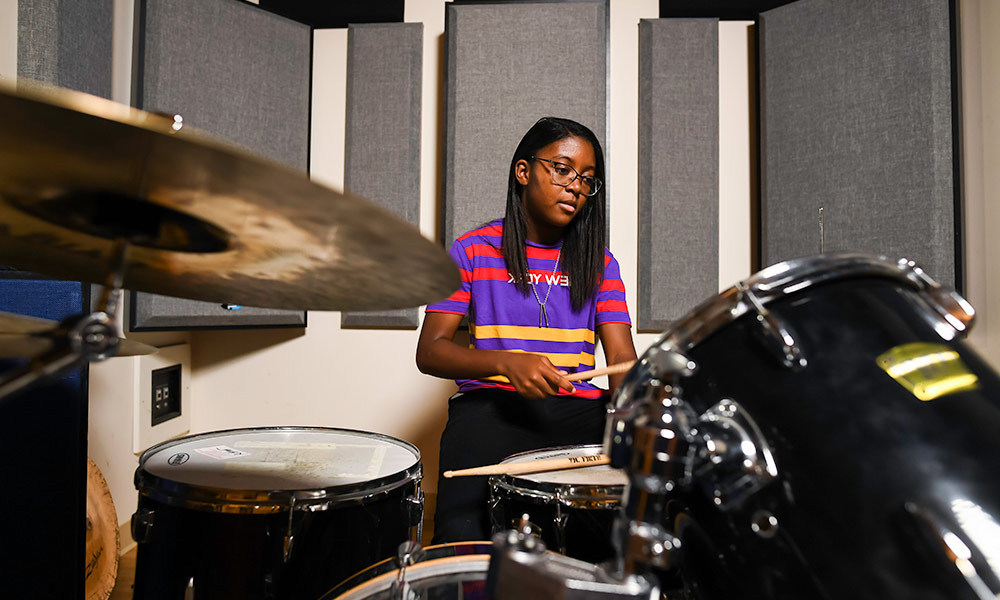 The (drum) beat goes on for this musician engineer
Combining her life-long love for music with her interest in technology led Sanaa Finley '23 to feel "right at home" at Rochester.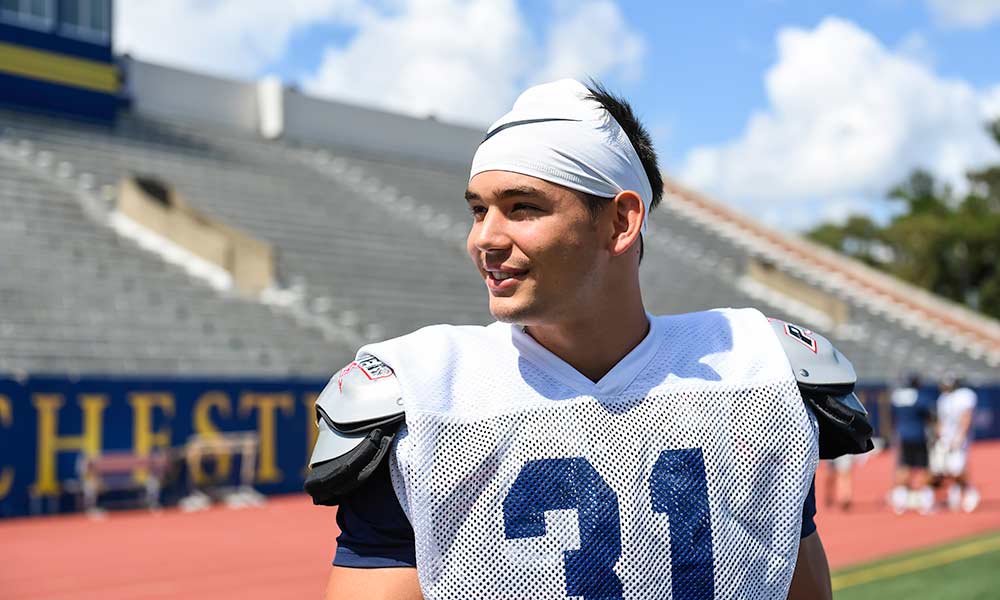 Football, acting, and activism spur this South Florida native
James Bentayou '23 hopes Rochester will become a place where he can combine his interest in acting, politics, and football. "I want people on campus to remember me."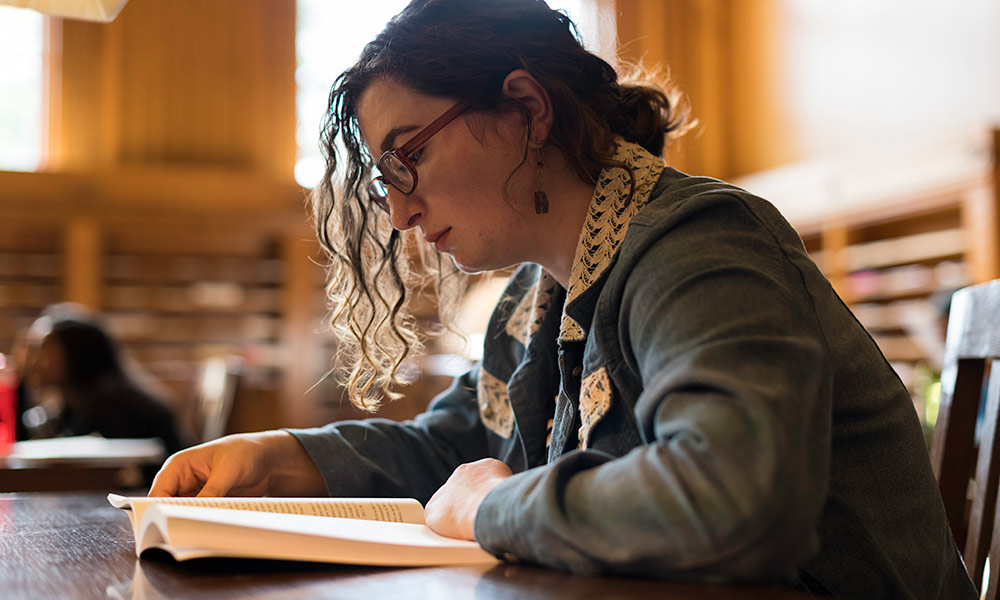 'Just the most incredible feeling in the world'
For first-generation college student Siera Sadowski '23, the financial freedom of a Handler Scholarship and the academic freedom of Rochester's curriculum are opening doors.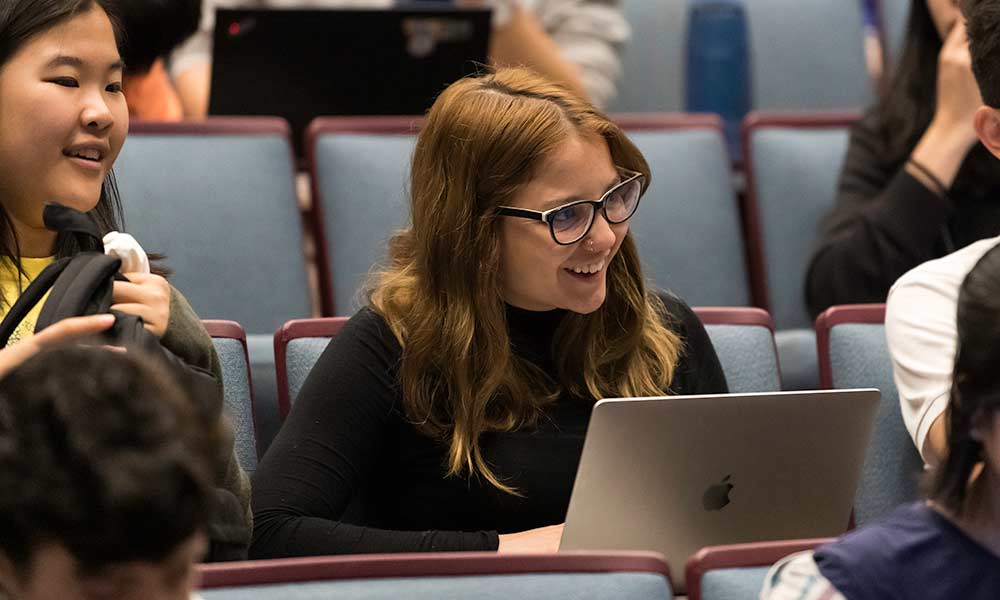 Putting computer science to work curbing poverty
Growing up in Uruguay Fernanda Sesto '23 was the only female student in her computer science-focused high school. At Rochester, she plans to continue using technology to tackle issues of social inequality.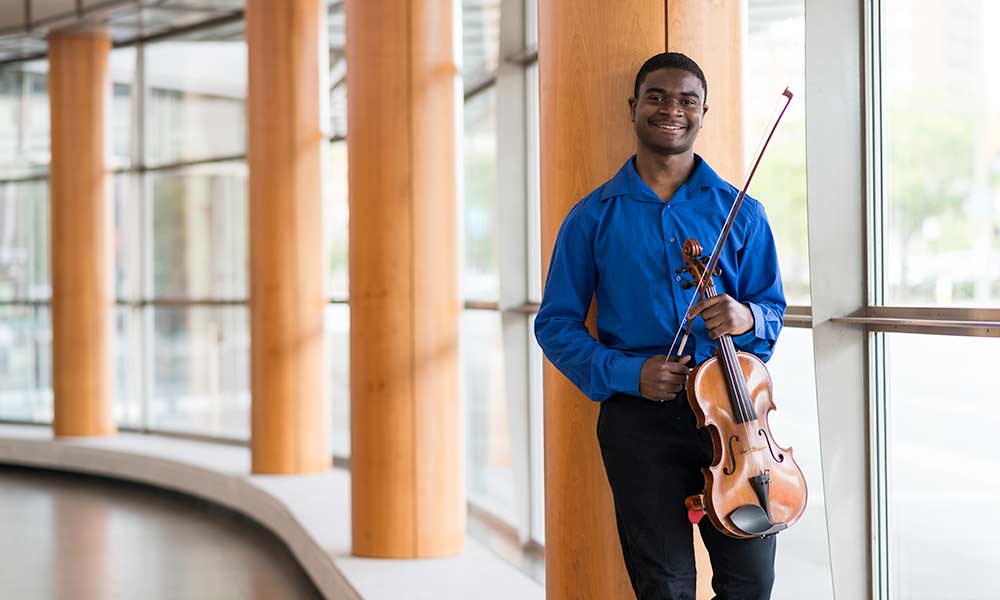 Violist finds his home at Eastman School of Music
Living in a shelter during parts of his high school years, Jafrè Chase '23E never stopped practicing the viola, and never stopped dreaming and working toward a better life.
IN PICTURES: MOVE-IN DAY
University of Rochester photos / J. Adam Fenster
Category: Campus Life