Policies and Procedures at the University of Rochester
This policies website is designed to be accessible and easy to search. The site includes University-wide policies on a range of topics that apply to faculty, staff, students, and other members of our community.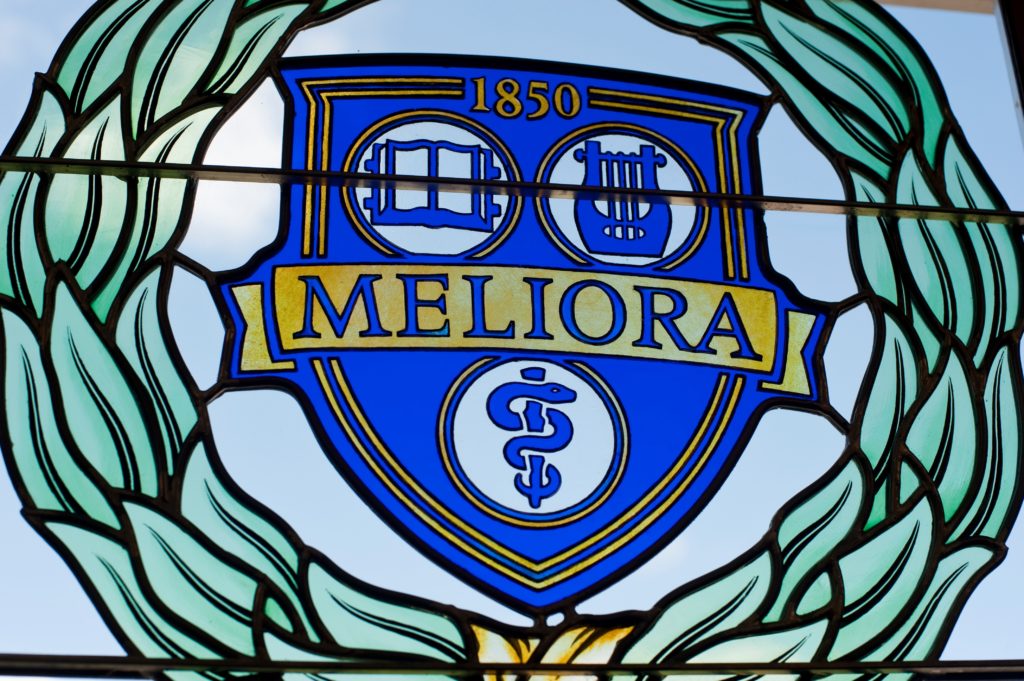 Policies overview: What is a policy?
In the context of this website, a policy is a set of guidelines, rules, and protocols formally adopted by the University of Rochester. These policies are central and broad in nature, meaning they have University-wide applications and impact our collective faculty, staff, and students. Policies undertake a rigorous policy approval process, and having public accessibility to these policies ensures you're able to understand how these policies apply to you.