Sarah C. Mangelsdorf became president of the University of Rochester on July 1, 2019. "I am grateful and honored to have been given the opportunity to lead one of the world's great research universities," she said in a message to the University community.
MESSAGES
A message from President Mangelsdorf
AUGUST 26, 2019
Dear Faculty, Students, and Staff of the University of Rochester:
As a new academic year begins, I'd like to extend to all of you my wish for a fulfilling fall semester. Whether you are conducting research, teaching or advising and counseling students, solving problem sets, writing papers, performing in a play, participating in grand rounds, preparing our beautiful campus for the fall, partnering with community organizations, competing on a sports team, learning a new piece of music, or working in other ways to keep the wheels of the institution's operations moving, I hope you find joy and accomplishment in your work.
Some of you, whether you are a student or a faculty or staff member, are "first years," so these next few months will be a particularly intense period of discovery and engagement. I, too, am a first year. I have been on campus for two months now, and I continue to experience my own "firsts" every day. I have met and talked with many of you—both here and around the country—but I'm still listening and I'm still learning. I hope I will have a chance to meet many more of you in a variety of events in the coming months, and I particularly want to thank the First Year Celebration Committee for their excellent suggestions on ways to engage with the campus.
The coming semester will be full of academic and cultural richness. I'm looking forward to celebrating my first Meliora Weekend in early October, and I hope many of you will join me at that time for my formal inauguration as president. I encourage you to take advantage of the variety of concerts, lectures, conferences, and events that are among the distinctive perks of being part of a community of learning. You can start by attending the upcoming Yellowjacket Weekend carnival, Club Rochester on September 6, one of our many sporting events throughout the fall, including at Homecoming Weekend on September 21, and the M&T Bank Clothesline Festival, Rochester's largest celebration of artists and makers, at the Memorial Art Gallery on September 7–8.
As I greeted students and their families on Move-in Day a few days ago, I was struck by the sense of optimism that permeated the occasion. I will do all I can to sustain that optimism going forward—even though as I watched all those boxes being moved into the dorms, I was reminded that I still haven't unpacked many of my own boxes at Witmer House. But there will be time for that in the future. For now, I am excited to get started, and I am glad you are all on this journey with me.
Warm regards,
Sarah C. Mangelsdorf
President and G. Robert Witmer, Jr. University Professor
University of Rochester
Follow the president on Instagram
Get to know our new president and experience the University from her point of view by following her on Instagram @urochestermangelsdorf.
Take a peek into her life and work as president. Plus, catch highlights as she continues her listening-and-learning tour, meeting with faculty, staff, students, and other members of the community.
Follow President Mangelsdorf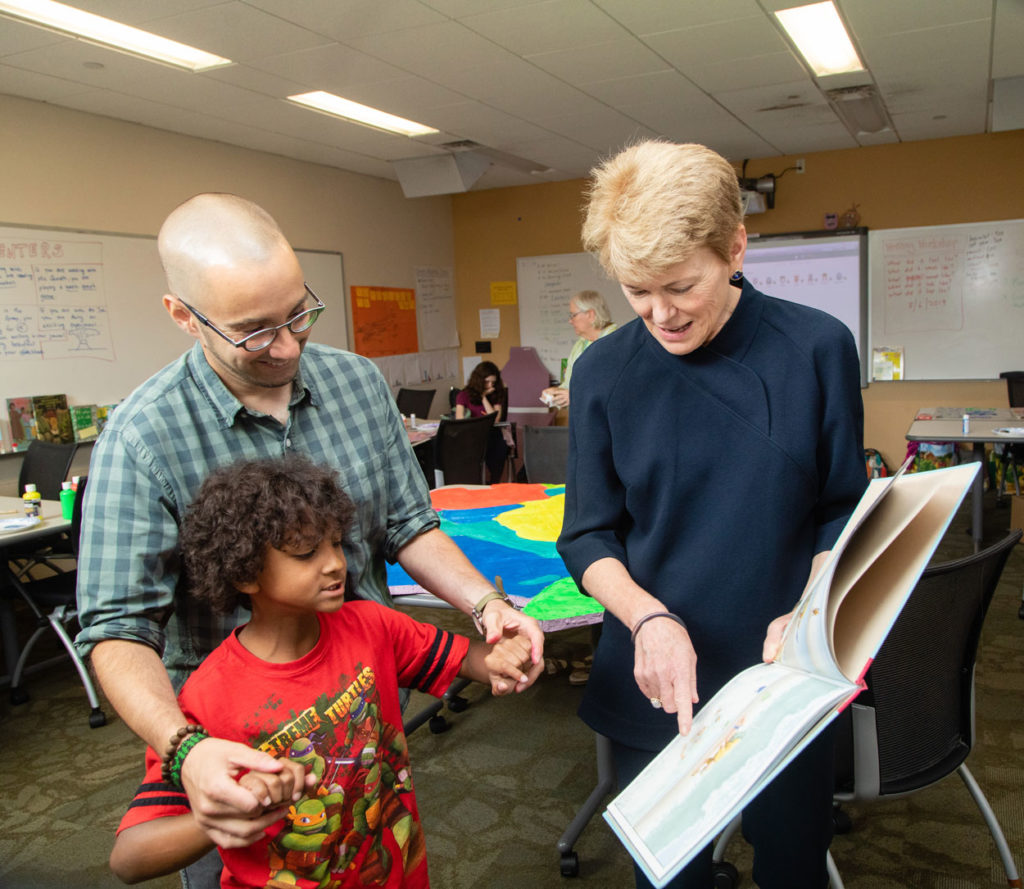 President kicks off listening and learning tour
"I want to get to know the people of the
University of Rochester."
Rochester's new president promised she would spend considerable time on a "listening and learning tour" during the first part of her time as the University's chief executive.
More about the University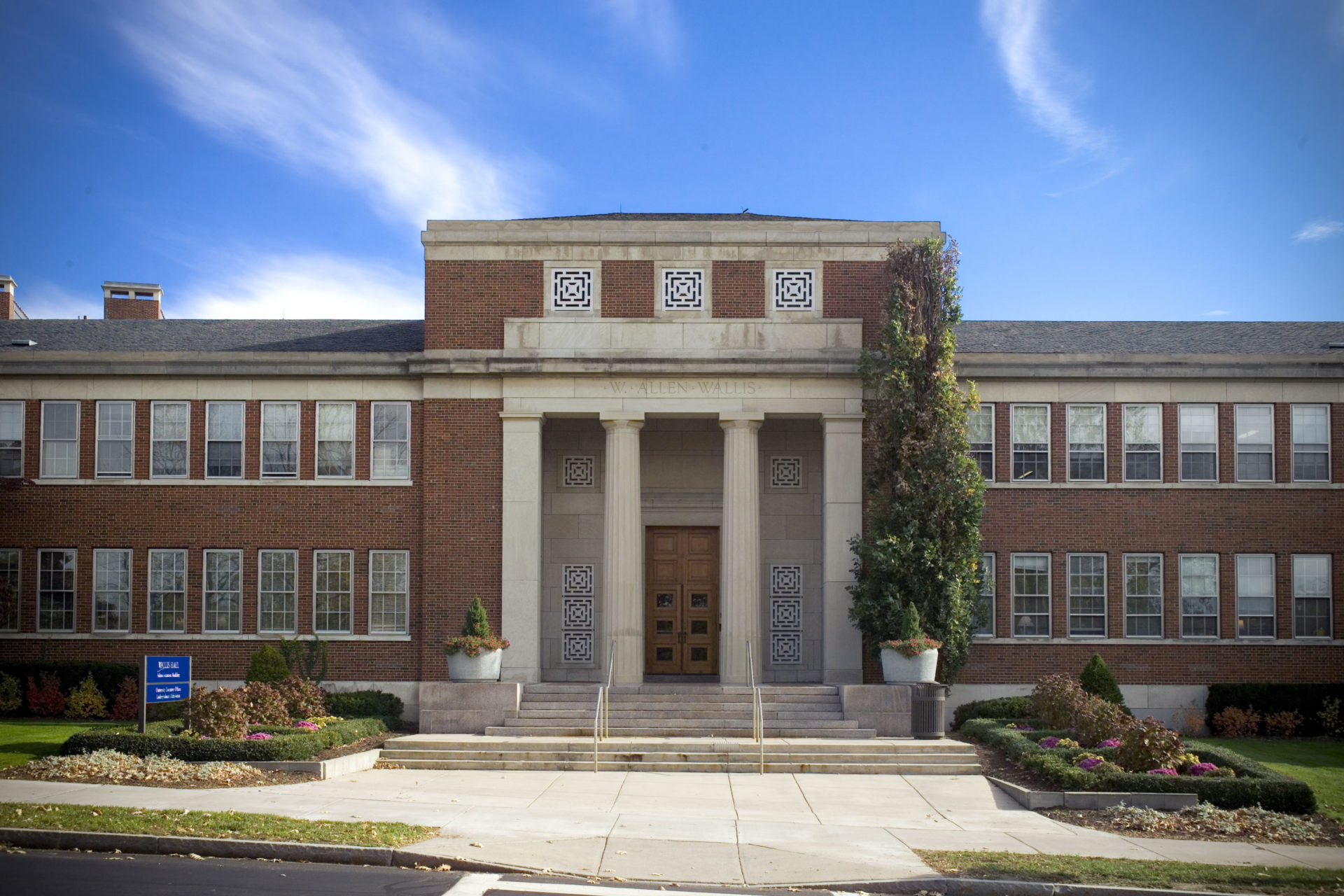 Administration
President Mangelsdorf is supported by a cabinet that includes senior administrators, deans, and directors.
See University administration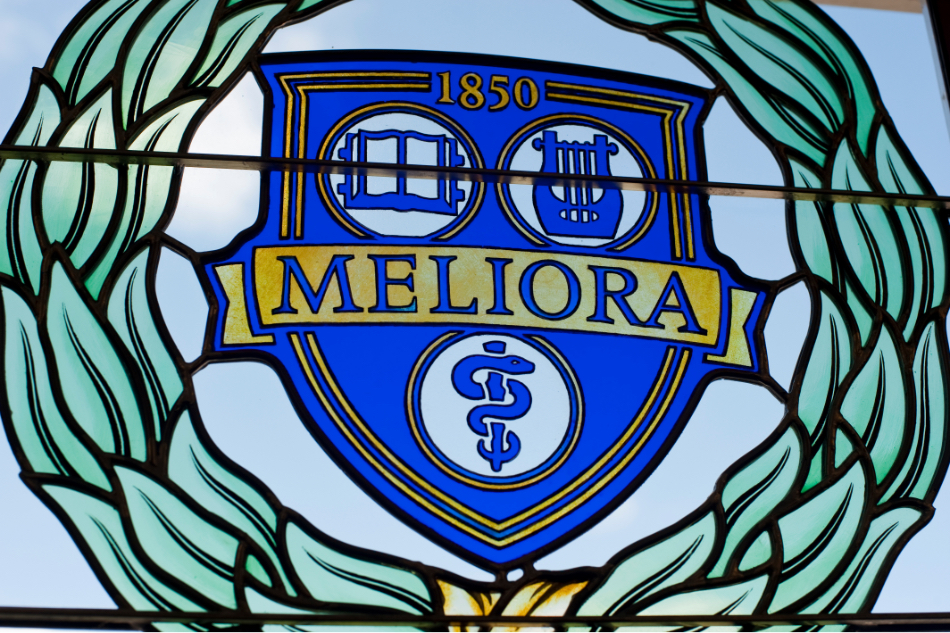 Vision and Values
The University's motto is Meliora—Latin for "ever better". Embedded in that ideal are the values we share: equity, leadership, integrity, openness, respect, and accountability.
View the Vision and Values statement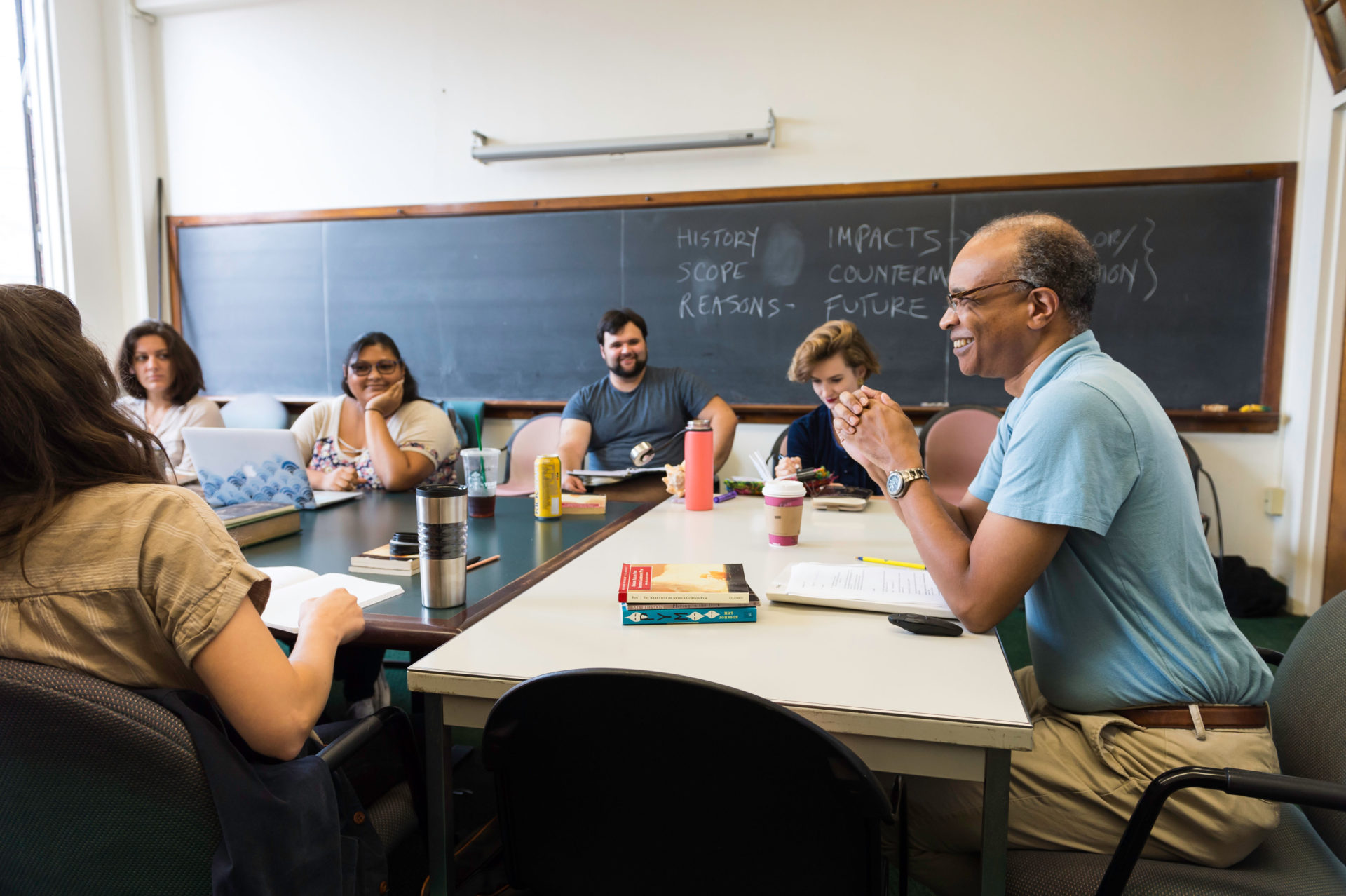 Culture of Respect
Learn about meaningful steps the University community is taking to ensure all members of our community feel safe, respected, included, and valued.
Learn more and stay informed
How to contact the President's office
President Mangelsdorf welcomes your input.
Ask a question, suggest an idea, or share your opinion.