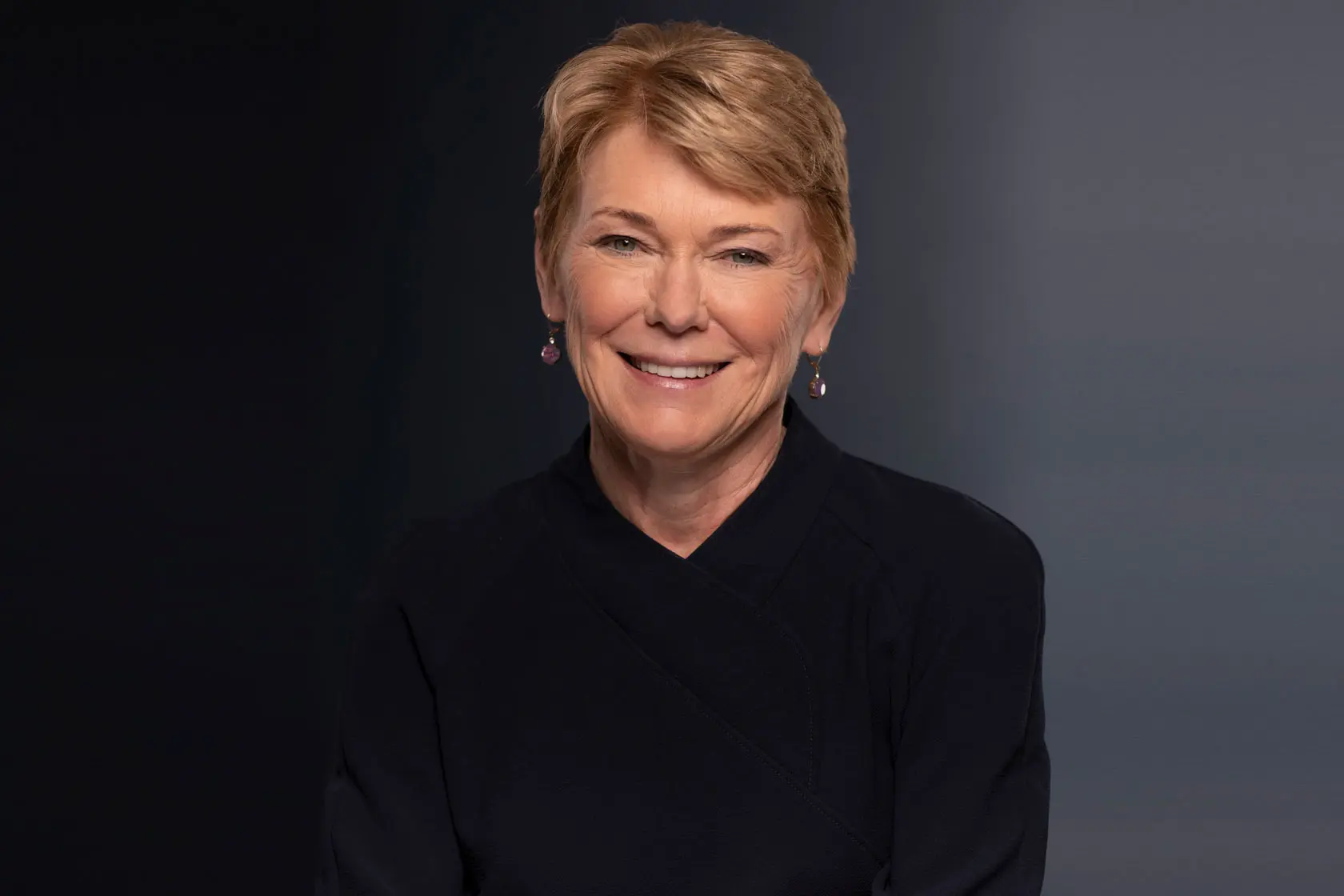 Sarah C. Mangelsdorf
University of Rochester President and G. Robert Witmer, Jr. University Professor
Sarah C. Mangelsdorf became president of the University of Rochester on July 1, 2019. "I am grateful and honored to have been given the opportunity to lead one of the world's great research universities," she said in a message to the University community.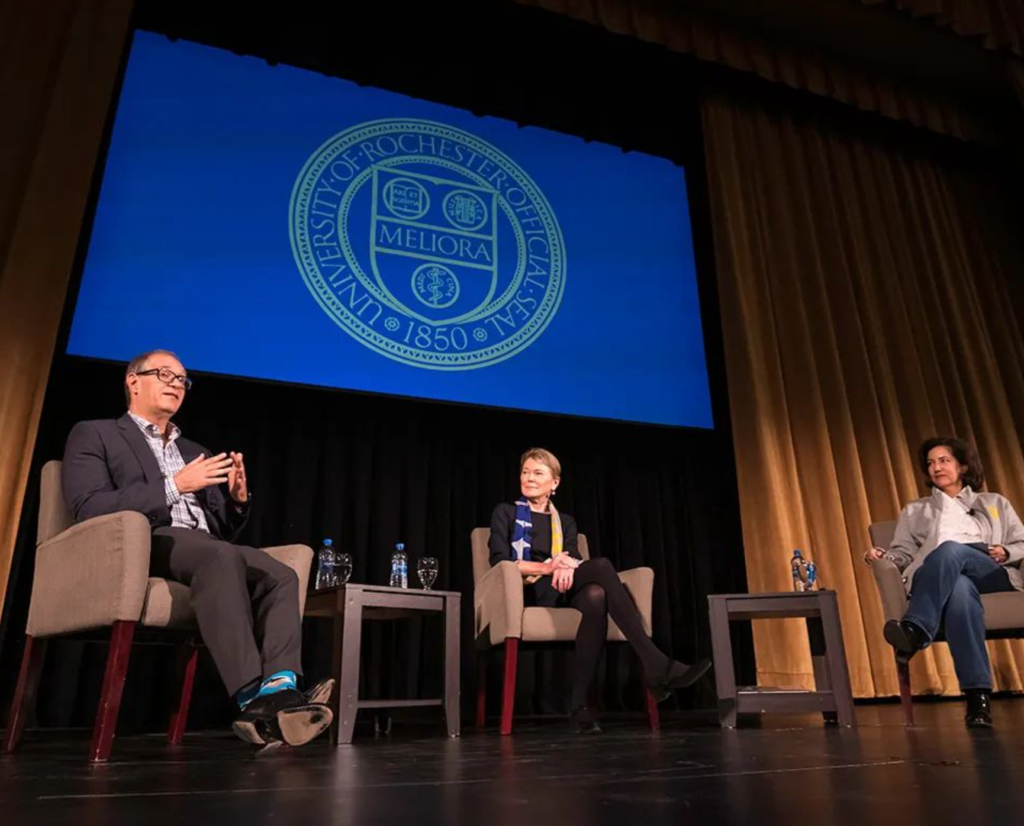 Follow the president on Instagram
President Mangelsdorf began her Instagram feed at @urochestermangelsdorf on her first day in office, sharing her unique view of our community as she connects with students, faculty, staff, civic leaders, local organizations, parents, and alumni. "I don't like to just make appearances," she says. "I like to get to know people."
How to contact the President's office
President Mangelsdorf welcomes your input.
Ask a question, suggest an idea, or share your opinion.