A new beginning for everyone
Fall 2022 Message from President Mangelsdorf
"Nevertheless, the rhythm of the 'old' academic year continues. Each new fall brings new students and faculty, enriching our community with new life, new hopes and dreams, new expertise, and new points of view. And each fall can be a new beginning for everyone – not just for the 'new' people."
Read the full message
MESSAGES
A message from President Mangelsdorf
JULY 1, 2019
Dear Faculty, Students, Staff, Alumni, and Friends of the University of Rochester:
When I was younger, the first day of school always filled me with a combination of anticipation and trepidation. I recall the excitement of a new year filled with new opportunities and new learning, combined with the knowledge that I was also about to encounter new challenges and new unknowns. It feels a little bit like the first day of school again.
As I embark today on the presidency of this complex and wonderful institution known as the University of Rochester, I am mindful of both its storied past and its bright future – a future I hope we will pursue together. I look forward to working with all of you to accelerate our momentum, developing clear strategic objectives; strengthening our commitments to inclusive excellence; and continuing to raise the University's profile, locally and around the world. And I look forward to supporting you in your research, teaching, and learning; in your creativity and entrepreneurial spirit; in the work you do providing healthcare to an ever-expanding patient base; in our community partnerships and engagement; and in all the numerous ways in which this University changes and improves lives.
In the coming weeks and months, I will be on a "listening and learning" tour here on campus as well as with alumni and friends around the country. I want to know what you think is special about this place, and I also want to know where you think there are opportunities for improvement. I expect you will often find me out of Wallis Hall, because I want to meet you where you are. Even if our paths do not cross immediately, I welcome your thoughts and ideas, and hope you will contact me at sarah.mangelsdorf@rochester.edu. I may not be able to respond personally to each message, but I will read every one!
I am grateful and honored to have been given the opportunity to lead one of the world's great research universities, and to have all of you as colleagues and fellow stewards of the University of Rochester's mission of making the world ever better. I look forward to meeting as many of you as I can, and if you see me out and about, I hope you'll say "Hello!"
Warm regards,
Sarah C. Mangelsdorf

President and G. Robert Witmer, Jr. University Professor

University of Rochester
The University of Rochester Global Celebration Committee is overseeing an initiative to showcase our University's global diversity. Rochester alumni, faculty, staff, and students are invited to submit creative ideas that would represent Rochester's global diversity in meaningful, valuable, and inspirational ways.
Learn more and submit ideas by October 31
Follow the president on Instagram
President Mangelsdorf began her Instagram feed at @urochestermangelsdorf on her first day in office, sharing her unique view of our community as she connects with students, faculty, staff, civic leaders, local organizations, parents, and alumni. "I don't like to just make appearances," she says. "I like to get to know people."
More about the University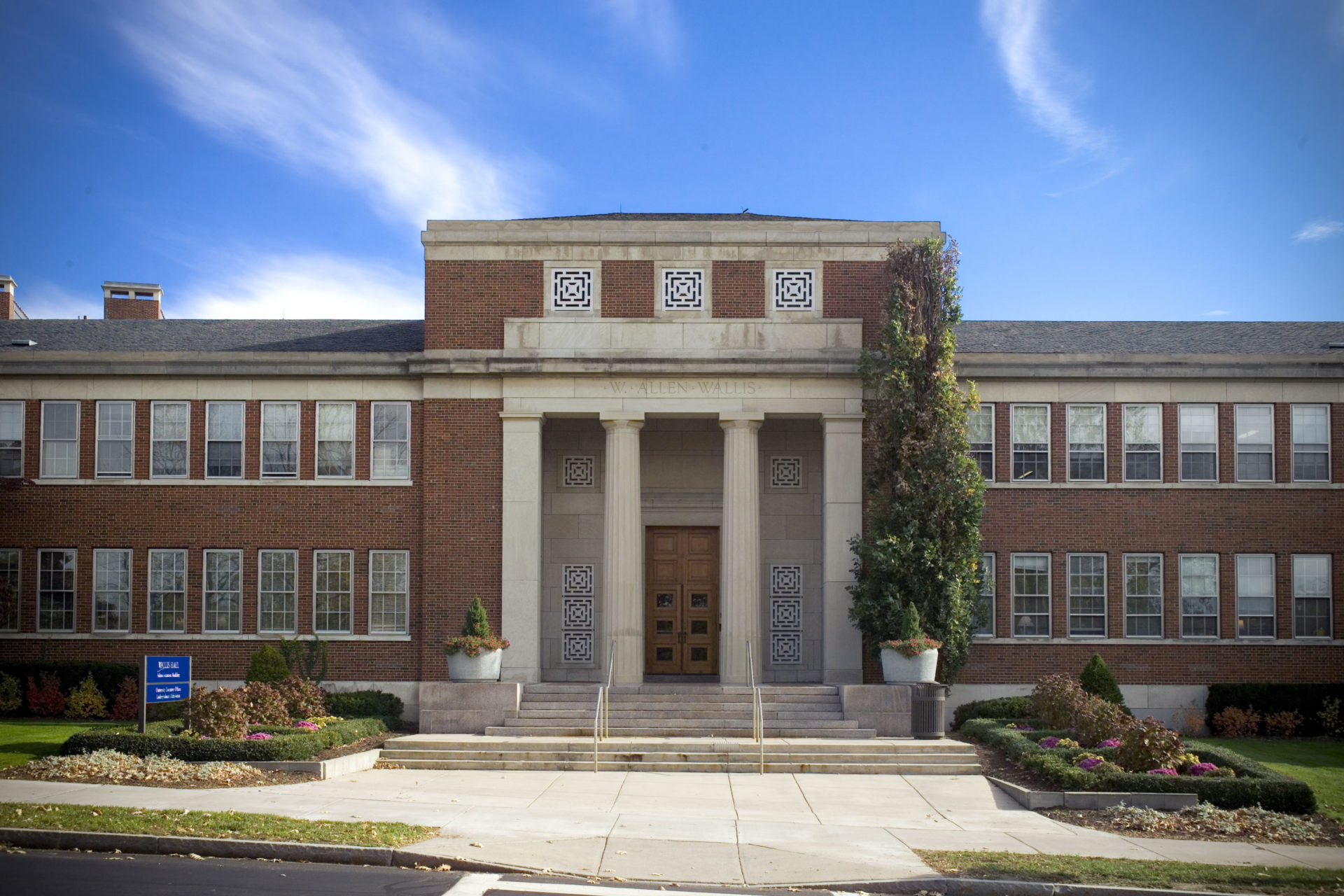 Administration
President Mangelsdorf is supported by a cabinet that includes senior administrators, deans, and directors.
See University administration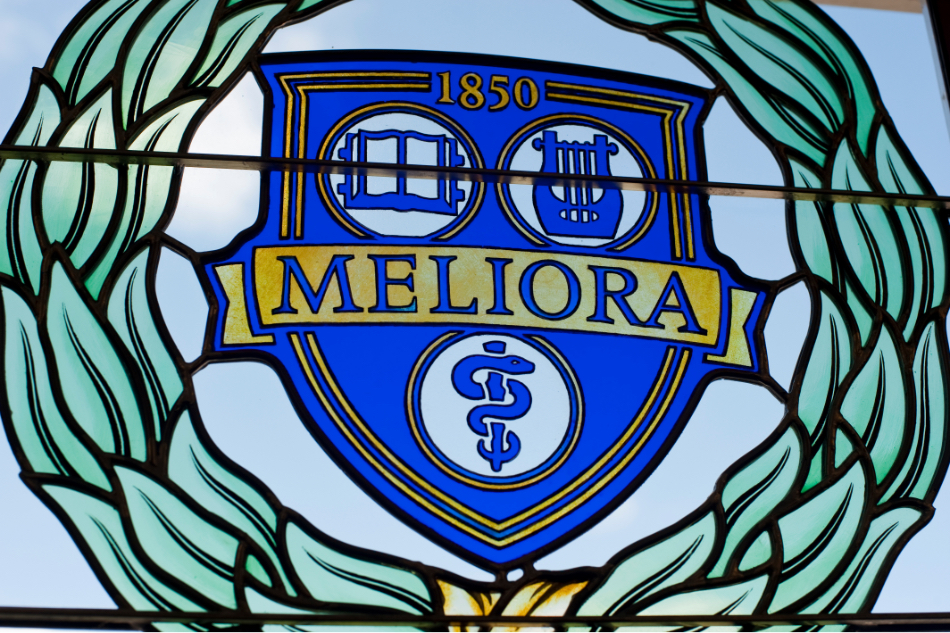 Vision and Values
The University's motto is Meliora—Latin for "ever better". Embedded in that ideal are the values we share: equity, leadership, integrity, openness, respect, and accountability.
View the Vision and Values statement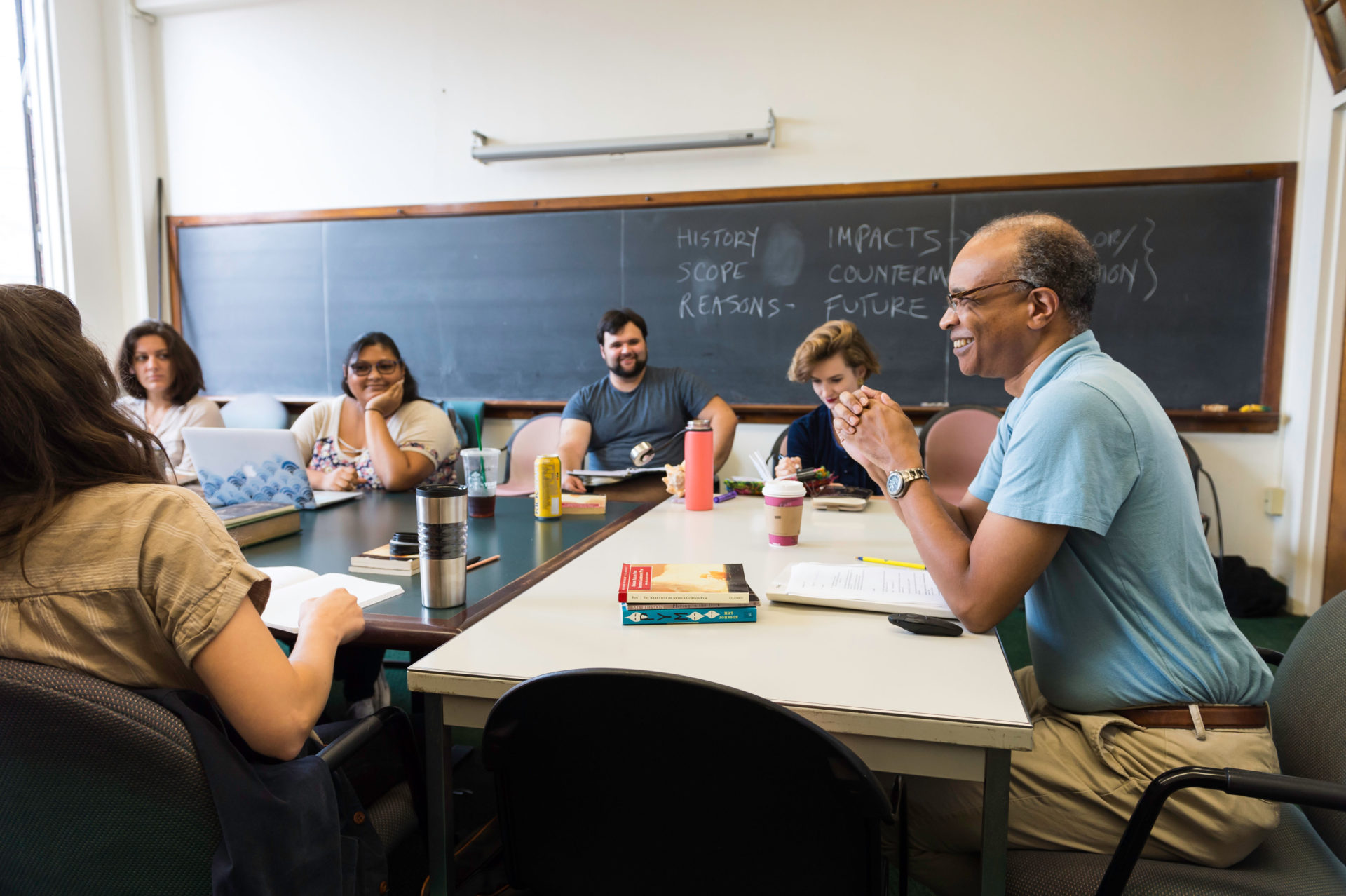 Equity and Inclusion
Learn about meaningful steps the University community is taking to ensure all members of our community feel welcomed, valued, included, and supported.
Learn more and stay informed
How to contact the President's office
President Mangelsdorf welcomes your input.
Ask a question, suggest an idea, or share your opinion.