Homepage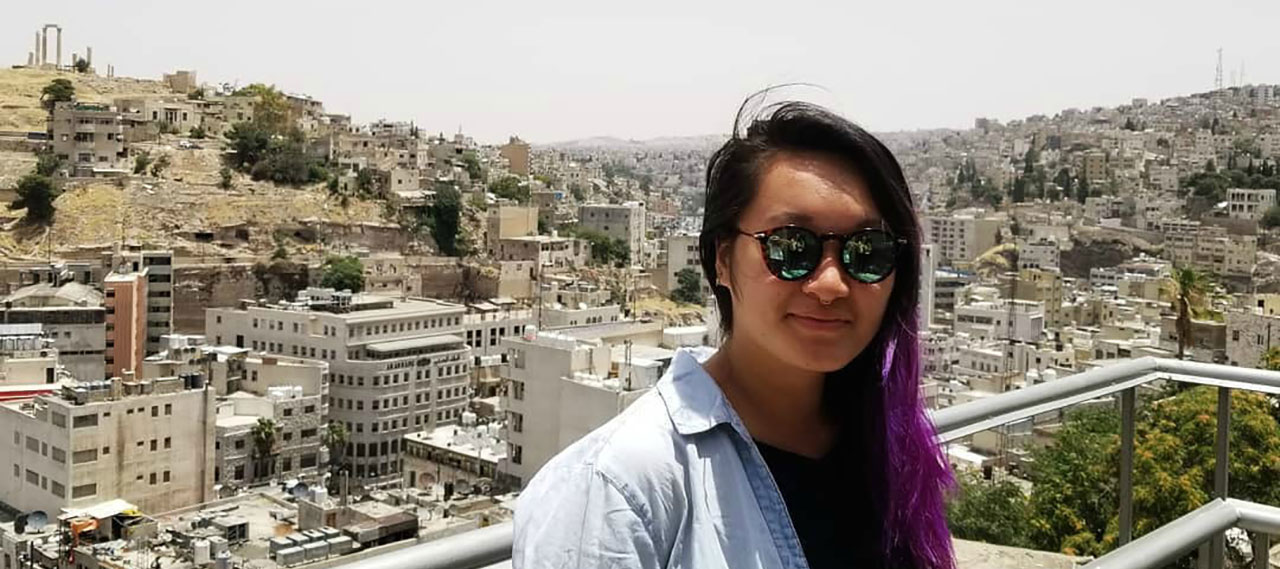 Apply for competitive fellowships, scholarships, and awards
Our office is here to help Rochester students pursue fellowship opportunities. (Photo: Jackie Tran, '18 Critical Language Scholarship, Arabic)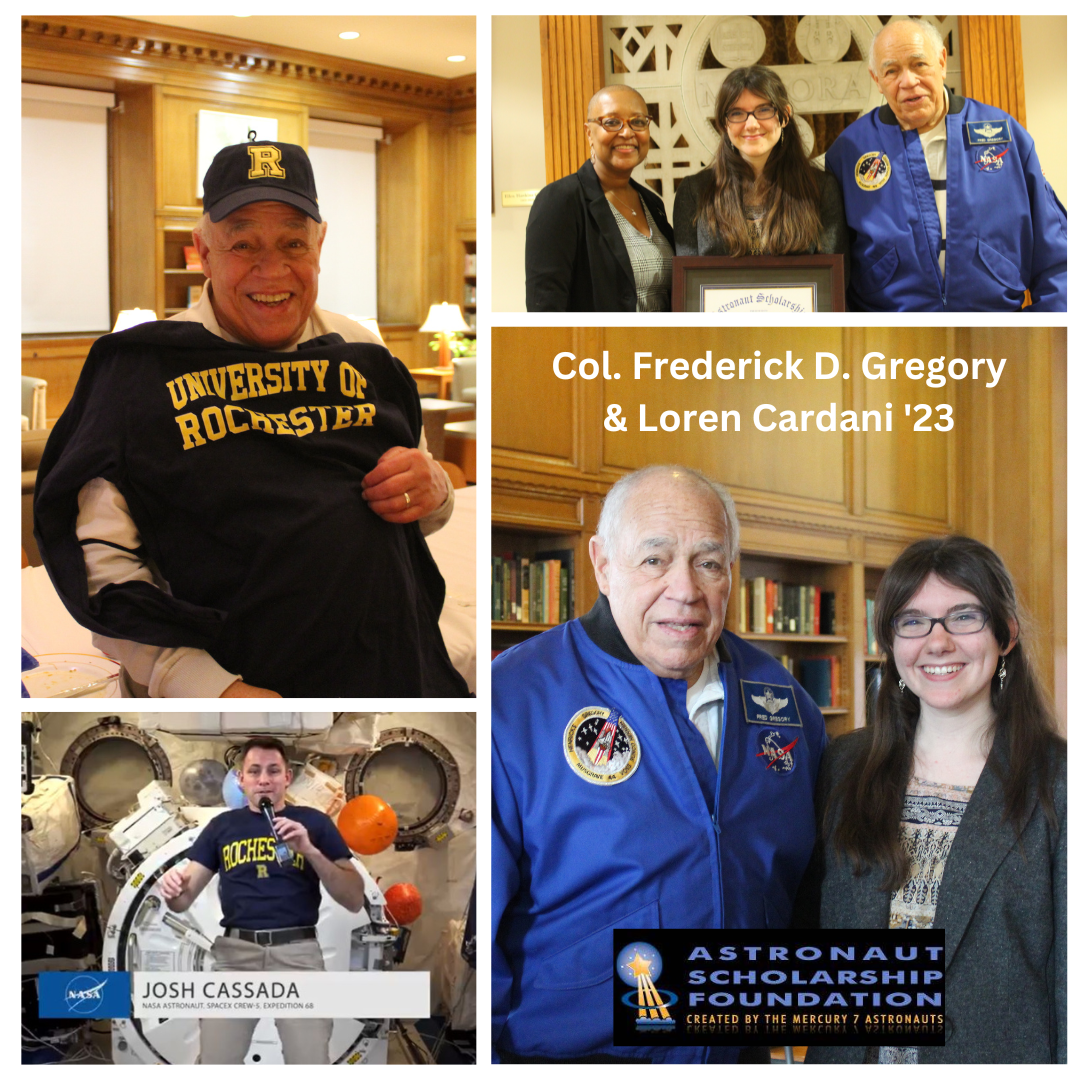 Feature Story
NASA Hall of Fame Astronaut visits campus
The Fellowships Office was thrilled to host a visit from Hall of Fame Astronaut Frederick Gregory earlier this week. Colonel Gregory, the first Black astronaut to command the Space Shuttle, came to congratulate senior biochemistry major Loren Cardani on being awarded the Astronaut Scholarship.
Continue Reading
Info Sessions & Workshops
Throughout the semester, we'll be hosting online sessions so you can learn and ask about fellowship opportunities, graduate study, career paths, and more.
Winners & Finalists
Each year, dozens of University of Rochester students are among the recipients, finalists, and alternates for prestigious, nationally competitive fellowships, scholarships, and awards.
---
---