Jeanette Colby, the University calendar editor, offers a selection of events and activities to do this weekend. Log in and check out the University Events Calendar  for more things to do. The calendar features a variety of events at all campuses, including the River Campus, Eastman School, Memorial Art Gallery, and Medical Center.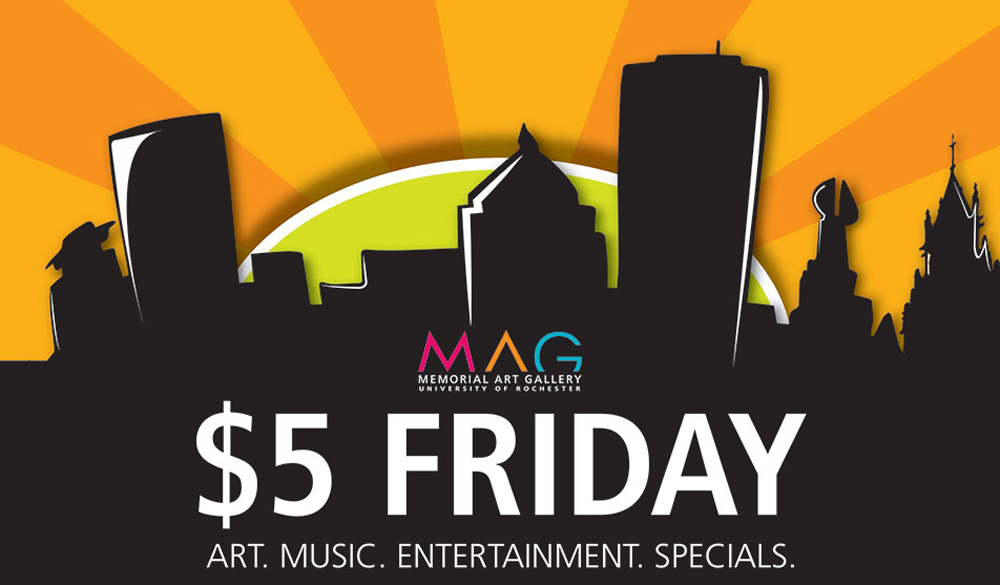 #1: Get social at the art museum
The Memorial Art Gallery will offer up several things to do this weekend. On Friday, December 1, the art museum will host a "$5 Friday," which includes art, music, entertainment, and specials. Listen to live music from singer and songwriter Ade Adu, from 5:30 to 8 p.m. The Gallery Store will offer a $5 discount with any purchase of $35. Take part in an art social, "Zentangle Up," where you can play with drawing structured patterns, beginning at 6:15 p.m. The cost is $15 and includes supplies and materials. Brown Hound Downtown will offer special cocktails during First Friday Happy Hour. On Sunday, December 3, catch On Display/Rochester: A Movement Installation, a "deconstructed art show" with commentary on the body and society's obsession with body image. On Display begins at 2 p.m. In addition, see current exhibitions on view including, Kiyochika and Japan, Transformed —showcasing more than 30 woodblock prints by Kobayashi Kiyochika; Wendell Castle Remastered; and the Media Arts Watch exhibition, Bill Viola: Matyrs—Eart, Air, Fire, and Water. Admission to the Memorial Art Gallery is free for University faculty, staff, and students with ID.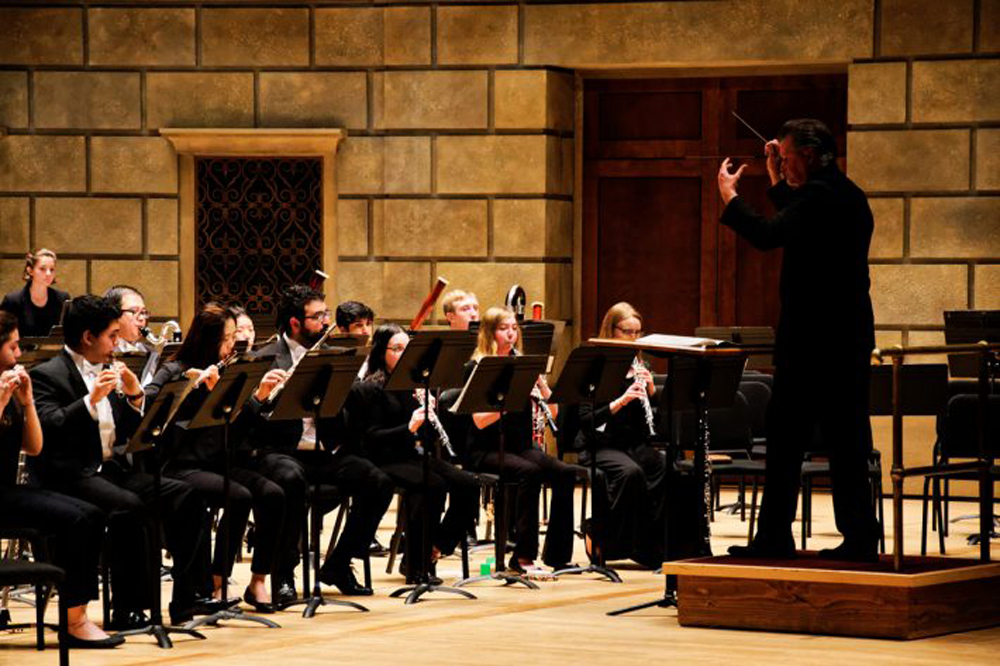 #2: Hear Eastman wind ensembles at Kodak Hall
The Eastman Wind Orchestra and Eastman Wind Ensemble will present a free program on Friday, December 1. The program, led by Mark Davis Scatterday and Will Talley, will feature David Maslanka's "Traveler," Michael Daugherty's "Bells for Stokowski," John Adams' "Short Ride in a Fast Machine, and the world premiere of David Liptak's "Through the Brightening Air." Both orchestras feature student performers from the Eastman School of Music. The concert begins at 8 p.m. at Kodak Hall at Eastman Theatre.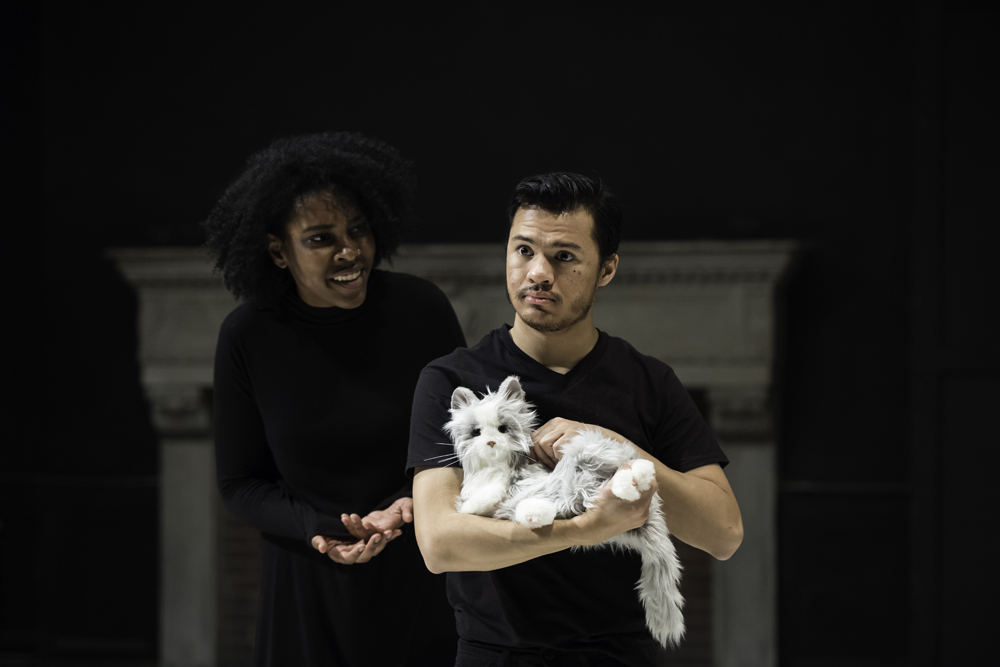 #3: Get a seat to Octavia— a play ripped from the headlines (in the year AD 62)
The International Theater Program explores the lives of ancient Rome elite in Octavia, which opens Thursday, November 30. The play, directed by Obie Award-winning guest director Ken Rus Schmoll, chronicles the dissolution of the marriage between Nero, the last emperor of Rome, and Octavia, his aristocratic wife. Performances begin at 7 p.m. Thursday, Friday, and Saturday; and 2 p.m. on Sunday. Tickets are $8 for Rochester students, $12 for alumni, faculty, staff, and seniors (65+), and $15 for the general public. Tickets may be purchased online at www.rochester.edu/theatre, or by calling (585) 275-4088. Tickets may also be purchased up to an hour before each performance at the box office.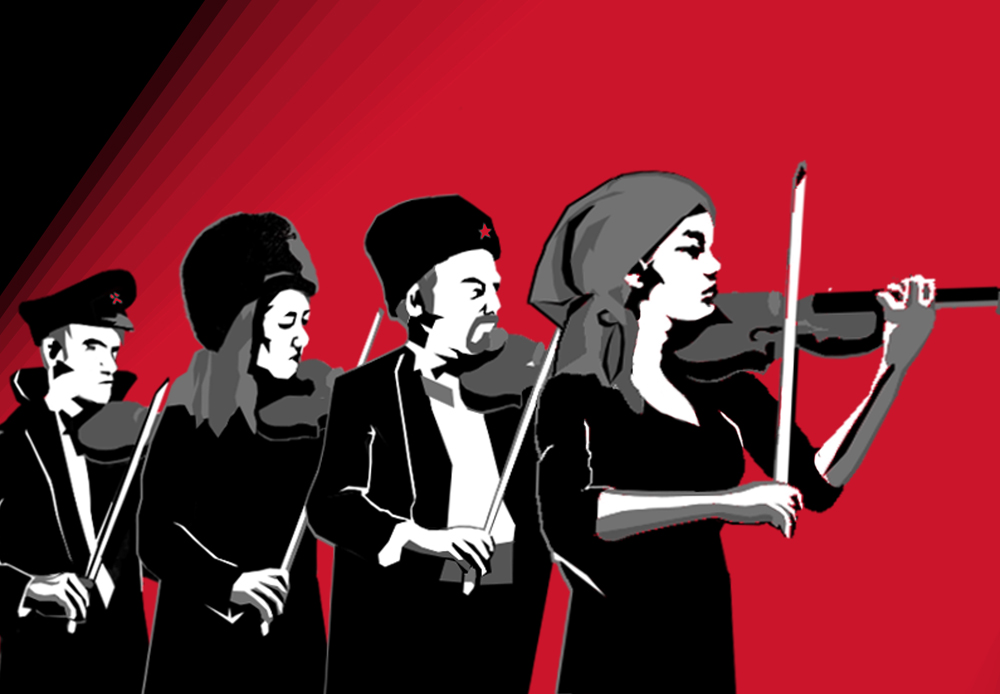 #4: Enjoy a variety of musical performances on the River Campus
The Department of Music will host several free concerts over the weekend. The Wind Symphony, which is conducted by William Tiberio, kicks off with a performance on Friday, December 1. The Symphony Orchestra led by conductor Rachel Waddell will feature the concert "In Commemoration of the 100th Anniversary of the Russian Revolution" on Saturday, December 2. Both concerts begin at 8 p.m. at Strong Auditorium. The Men's Glee Club and the Gospel Choir, featuring a special performance by the East High School Choir, will perform at 8 p.m. on Sunday, December 3, at the Interfaith Chapel on the River Campus. All concerts are free.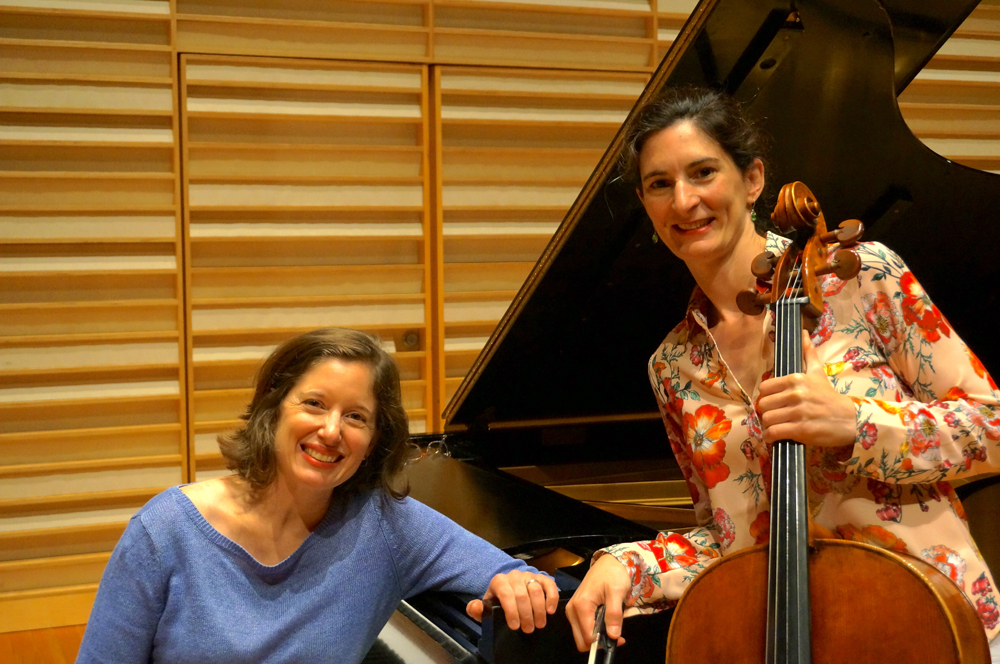 #5: Celebrate Polish composers with Skalny Center
The Skalny Center for Polish and Central European Studies will celebrate Polish music with a "Skalny Concert: Salon Music for Cello and Piano" on Sunday, December 3. Natasha Farny (right) and Anne Kissel, faculty at SUNY Fredonia, will perform the music of Polish composers, including Grazyna Bacewicz, Fryderyk Chopin, Witold Szalonek, and Alexander Tansman. The free program, which also includes a sing-along of Polish and American Christmas carols, will take place at 3 p.m. at the Third Presbyterian Church at the corner of Meigs Street and East Avenue.
Category: Campus Announcements