Bob Marcotte
Bob Marcotte's Latest Posts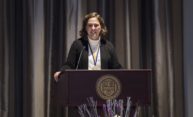 Wendi Heinzelman is officially installed as the first woman to serve as dean of the Hajim School of Engineering and Applied Sciences. During the ceremony, Heinzelman talked about the importance of increasing the representation of women and under-represented minorities in engineering, and the goals of the Hajim School.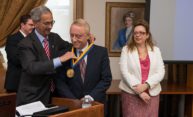 Kevin Parker, whose discoveries have been widely applied in medical imaging and image processing, has been named a fellow of the National Academy of Inventors. Parker, the William F. May Professor and dean emeritus of engineering, holds or shares 25 U.S. and 13 international patents with a range of applications.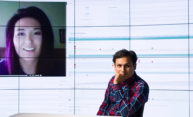 Ehsan Hoque, assistant director for research outreach at the Goergen Institute for Data Science, has been recognized as a leading innovator along with other U.S. Secretary of State John Kerry, Amazon CEO Jeff Bezos, and other winners this year.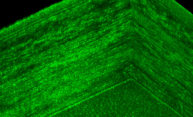 A team of University researchers is exploring the possibility that stem cells on the outer edges of the cornea, given the right stimulation, can replace damaged cells. The work raises the possibility of restoring vision without the need for cornea transplants.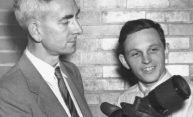 By the time the United States formally entered World War II, Brian O'Brien and his colleagues at the Institute of Optics had "essentially initiated the whole science of night warfare."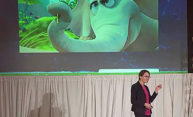 When Warner School professor Karen Finnigan communications with her peers about school reform, she uses journal articles and academic conference presentations. But when she talks with policymakers or parents, she starts with Horton Hears a Who.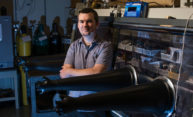 Daniel Weix, associate professor of chemistry, has been named a fellow of the American Association for the Advancement of Science (AAAS), the world's largest general scientific society.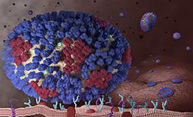 Challenging a long-held convention, University researchers have shown they can inhibit the influenza A virus by targeting its genomic RNA with "antisense" compounds.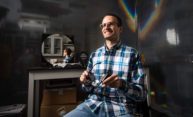 Since its 2013 launch under an award from the National Science Foundation, CeFO has been shaping the future of optical instrumentation on a global scale, and has more than doubled the number of partner companies in just this past year.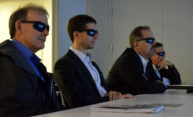 Representatives from dozens of industries will discuss how University-industry cooperation could help address such issues as soaring health care costs, the challenges involved in sharing data, and finding ways to retain graduates with computational skills.