Tag: David T. Kearns Center for Leadership and Diversity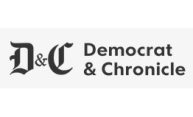 A dean at the University of Rochester is one of 15 recipients of the Presidential Award for Excellence in Science, Mathematics and Engineering Mentoring. Beth Olivares will receive her award at the White House later this year.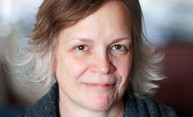 As dean, Olivares will serve as the senior strategist on student and faculty diversity, responsible for providing a vision and a strategy to help AS&E administration proactively create an inclusive environment.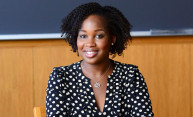 LaFleur Stephens '02 teaches at Princeton. And Rochester's Kearns Center is working to make sure more students follow her footsteps.