Tag: David T. Kearns Center for Leadership and Diversity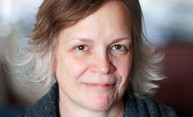 As dean, Olivares will serve as the senior strategist on student and faculty diversity, responsible for providing a vision and a strategy to help AS&E administration proactively create an inclusive environment.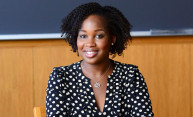 LaFleur Stephens '02 teaches at Princeton. And Rochester's Kearns Center is working to make sure more students follow her footsteps.