Research at the University of Rochester doesn't end when most students leave campus for the summer. It thrives.
"Summer is when it happens," says Douglas Kelley, an assistant professor of mechanical engineering who is working with five undergraduate researchers. "If you add up the hours, eight weeks of research full time in the summer is about the same amount of time as two semesters, 10 hours a week, which is usually all an undergraduate has time for. And you can work longer chunks of time in the summer, which means you're even more efficient."
Kelley says faculty advisors also benefit from summer research.
"I get to dedicate more time," he says, "so it's easier for me to be a mentor and push things along."
Students from across the globe are on the River Campus this summer, taking part in Research Experiences for Undergraduates (REU) and other research programs with Rochester students and faculty members:
In addition, other undergraduate students are working in labs as well. They are supported with other funding, such as supplemental money faculty receive through grants.
---
We know what you did this summer
Meet some of the undergraduates on the University of Rochester campus this summer working with faculty and graduate students on a variety of research projects.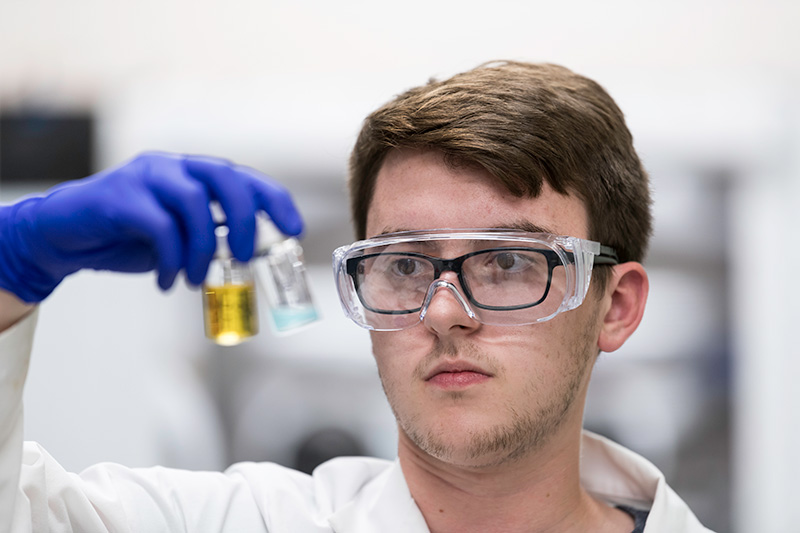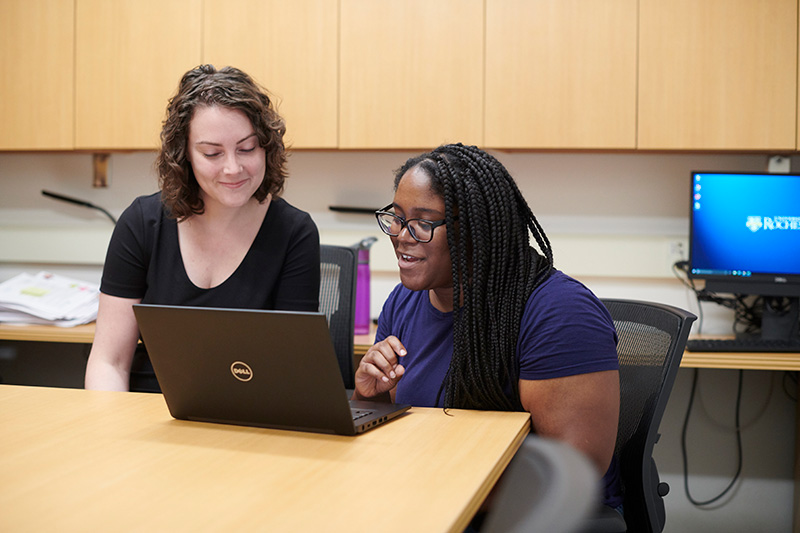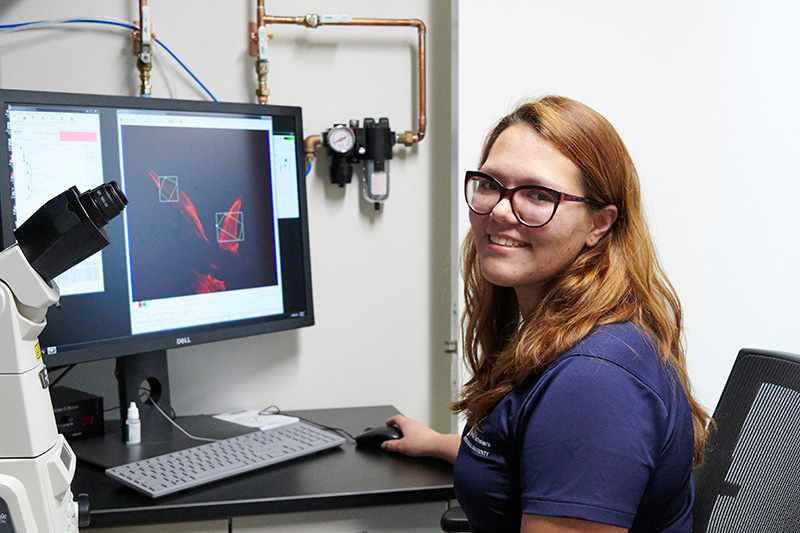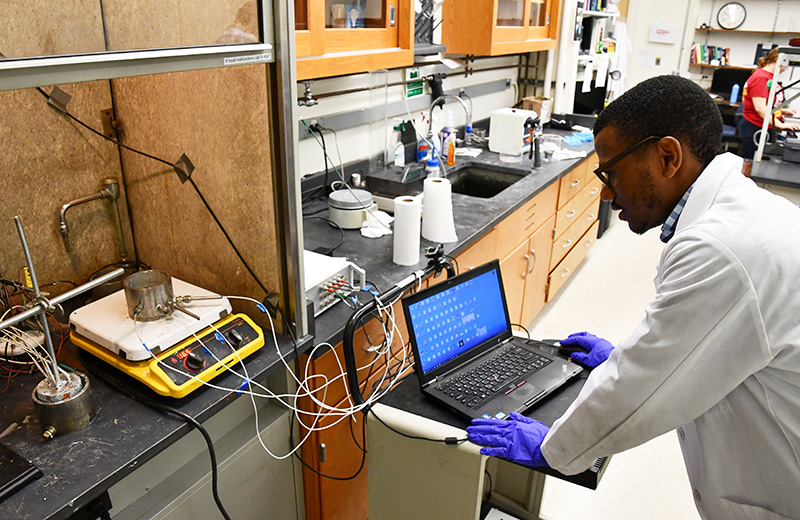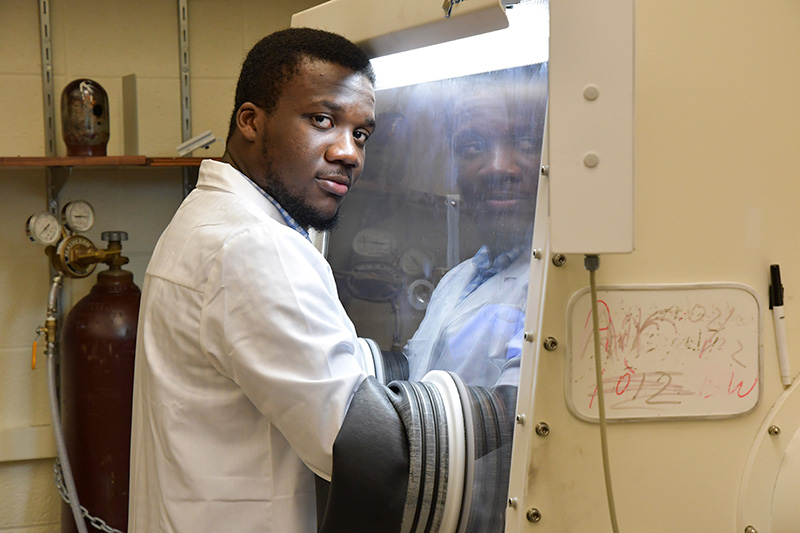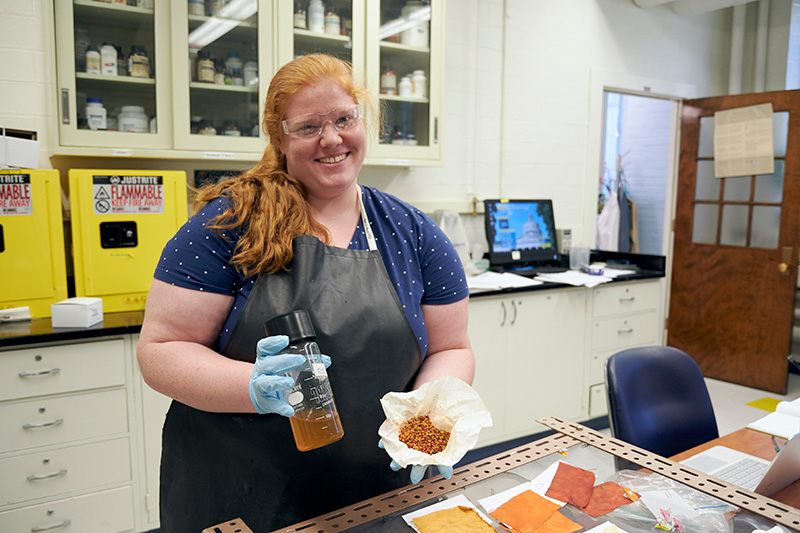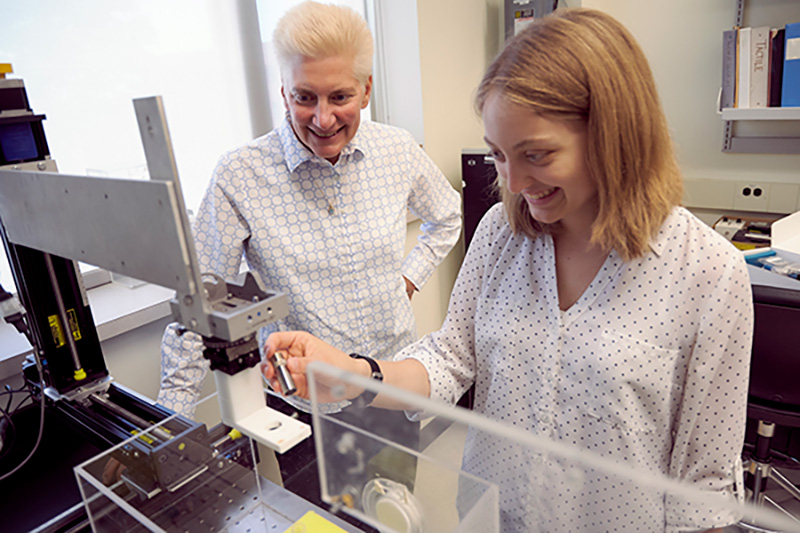 ---
"There's definitely more time for research in the summer as opposed to taking four classes and then coming to a lab during the school year," says Brianna Taggart '20, a psychology and African-American studies dual major from Rochester. "It works out great."
Taggart is part of the Kearns Center as a McNair Scholar. She's working with Laura Elenbaas, an assistant professor in the Department of Clinical and Social Sciences in Psychology, researching children's perceptions of peers with different economic backgrounds.
Michael Peyman will be a junior at Arizona State this fall. The electrical engineering major is working with Zeljko Ignjatovic, an associate professor in the Department of Electrical and Computer Engineering, on a non-invasive blood pressure measurement device.
"The whole experience has been great," Peyman says. "I've never done research before. The best part is the independence, being able to choose what you want to research."
All Kearns Center REU students will take part in a research symposium on Monday, July 30 at Feldman Ballroom in Douglass Commons. Oral presentations will be 9 a.m. to 2 p.m., followed by lightning talks from 2 to 4, a poster session from 4 to 5:30, and awards and recognition from 5:30 to 6 p.m.
Category: Campus Life