Homepage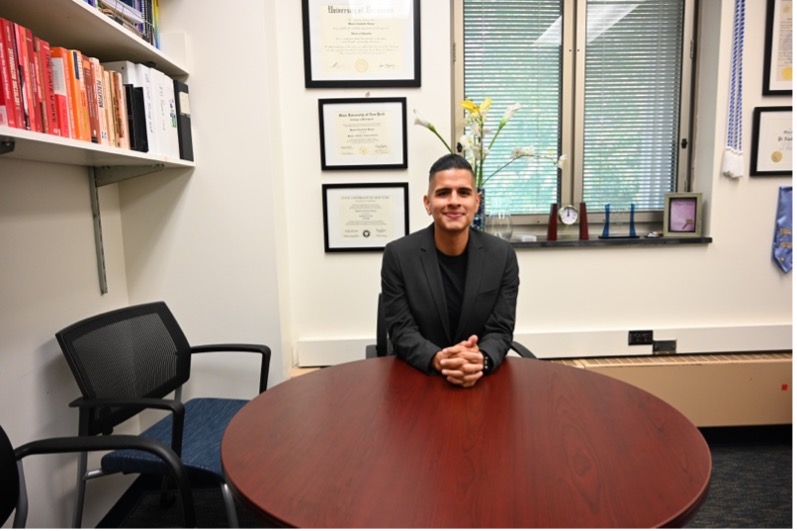 Message from the Director
We Are Committed to Your Success
My name is Dr. Miguel Baique and I currently serve as the Director of the David T. Kearns Center for Leadership and Diversity in Arts, Sciences & Engineering. Since stepping into this role in March 2023, I continue to witness the Center's commitment to student and academic success and am optimistic to the direction the Center is headed as we remain steadfast in our mission to transform lives through educational opportunity. Whether you are experiencing your first few days on campus and to the Center or are a returning member of our community, I am delighted to welcome you to the 2023-2024 academic year at the University of Rochester!
Continue Reading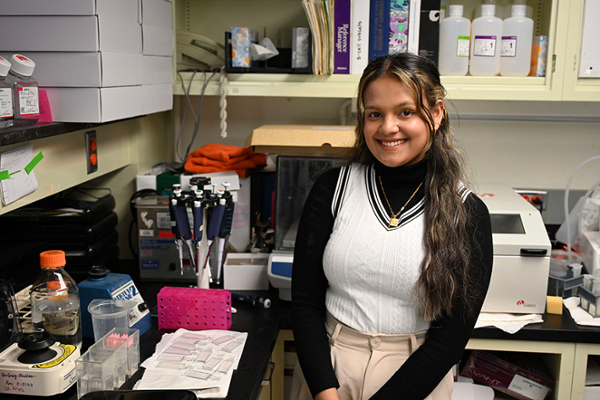 Feature Story
Summer Research Students Participate in David T. Kearns Center Summer Research Symposium
The annual David T. Kearns Center Summer Research Symposium was held last week, and for University of Rochester (UR) student and McNair scholar Lalita Dahal, that meant an opportunity to showcase the research she has been working on all summer.
Continue Reading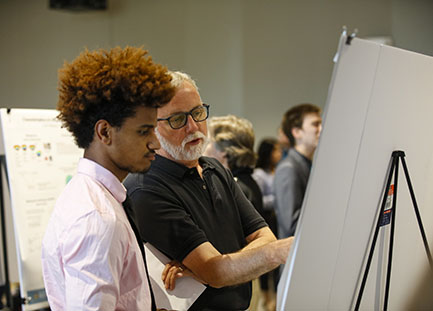 Leadership and
Diversity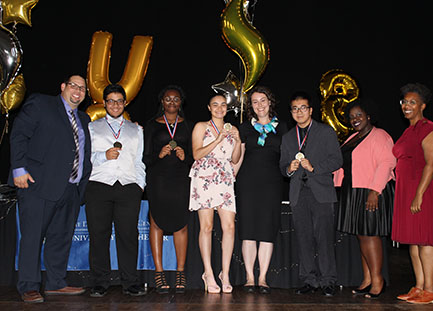 Training and
Resources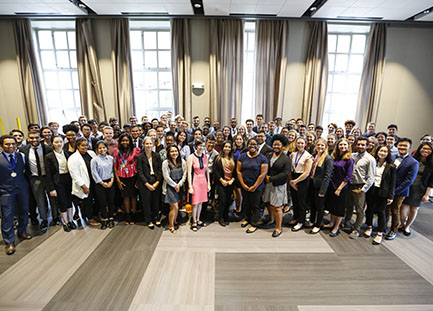 Services and
Support
---
---