GEM Fellowship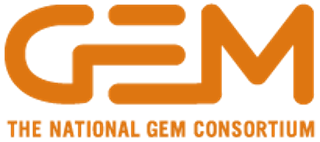 The University of Rochester has been a member of the National GEM Consortium (GEM) since 2009. GEM is a collaborative effort of top universities and research institutions, corporations, and government laboratories that enables qualified students from underrepresented communities to pursue graduate education in applied science and engineering.
As GEM Fellows, students participate in internship opportunities and have access to a nationwide community with manifold resources.
To become a GEM fellow, fill out the online application.
The University of Rochester participates with GEM to support PhD students in applied science fields and engineering. GEM fellows who enroll at the University of Rochester attend tuition-free. In addition, GEM Fellows receive a stipend while attending graduate school.
If you have any questions about the National GEM consortium while at or applying to Rochester, please contact antoniowilliams@rochester.edu
GEM Wall of Fame
The University of Rochester is proud to recognize these students as accomplished GEM affiliates.
---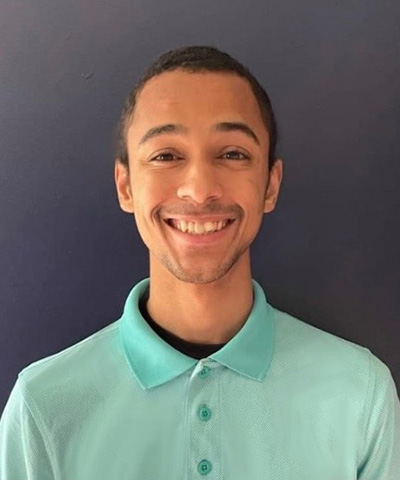 Demetrious Dowdell
Hometown: Greece, Rochester NY (Greece Olympia High School)
Undergraduate institution and major: University of Rochester, Optical Engineering (2020)
Graduate school and department: University of Rochester, Institute of Optics
"My studies at the University of Rochester have pushed me to understand how I learn and grow as an individual. This has allowed me to better understand my surroundings and overcome adversity."
---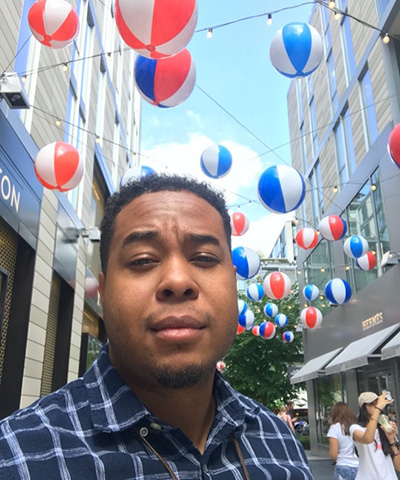 Kareem Garriga
Hometown: Yauco, Puerto Rico. (Moved to US and graduated from Sparkman High School in Harvest, AL)
Undergraduate institution and major: University of Alabama in Huntsville, Optical Engineering
Graduate school and department: University of Rochester, Institute of Optics
---

David Reynoso
Hometown: Dallas, TX
Undergraduate institution and major: University of Rochester, Mechanical Engineering (2020)
Graduate school and department: The University of Texas at Arlington, Department of Mechanical and Aerospace Engineering
"The GEM Fellowship has made graduate school a reality for me. They were there to guide me throughout the entire process and believed in my ability. It is never too early or late to think about graduate school."
---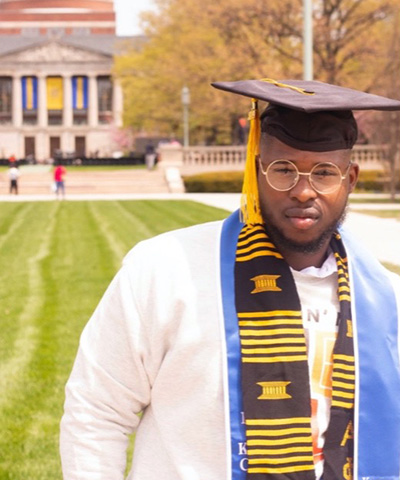 Stephaun Ward
Hometown: Brooklyn, NY
Undergraduate institution and major: University of Rochester, Mechanical Engineering (2019)
Graduate school and department: Morgan State University, Industrial Engineering (2021)
Job: Rotational engineer at Lam Research Corporation
"I am a Guyanese and Jamaican culturally embraced young man raised in Brooklyn, NY. My current jobs include serving as a researcher for the Army, a D.O.E. contracted math tutor and Managing the Industrial Engineering Lab at my college. I enjoy virtual stock investing, mentoring high school students, playing basketball, and museums."