Homepage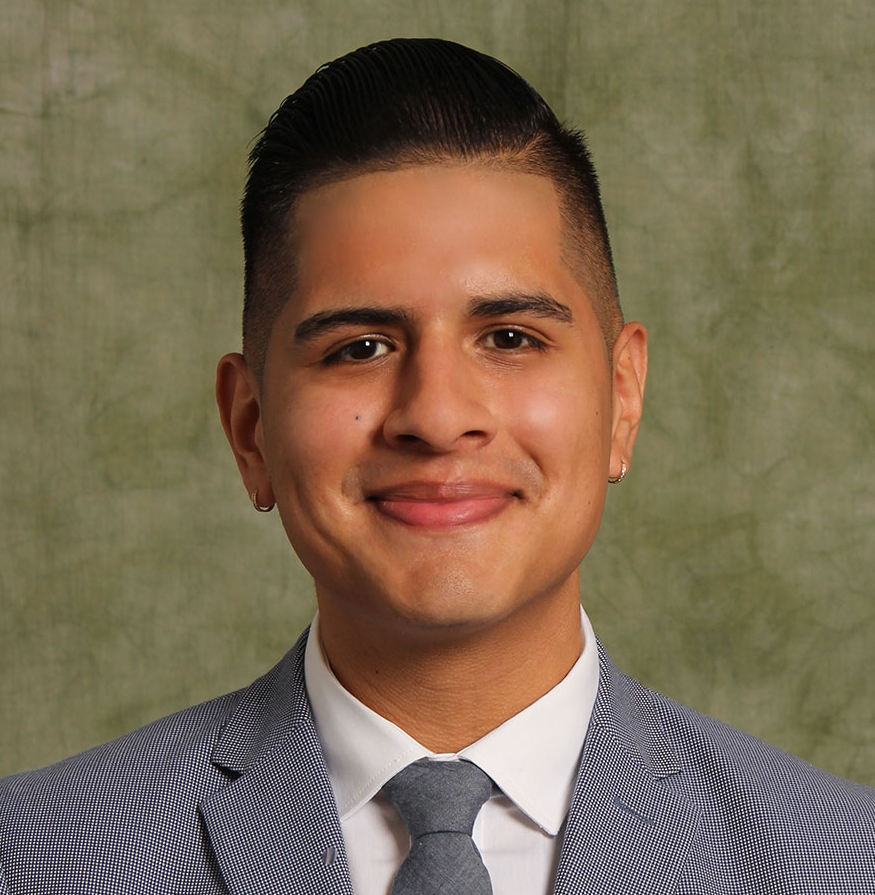 Welcome Our New Director
Please welcome our new director Miguel Baique!
Miguel Baique '21W (EdD) has been named the director of the David T. Kearns Center for Leadership and Diversity effective March 13. He will manage the day-to-day operations of the center, supervise all staff, and focus on strengthening the center's support of first-generation, low-income, and underrepresented students. Beth Olivares continues in her role as executive and founding director of the center; together Miguel and Beth will develop a strategic vision for the center's next decades.
Miguel previously served as assistant dean for diversity, equity, and inclusion and the academic diversity officer at the Thomas J. Watson College of Engineering and Applied Science at Binghamton University. As part of his role there, he also served as the director of several programs that work with historically marginalized and underrepresented student populations to provide social, professional, and research development opportunities; support degree attainment; and guide students to pursue graduate education.
Undergraduate Research
Search for research opportunities available nationwide in the humanities, social sciences, engineering, math, science, and medicine.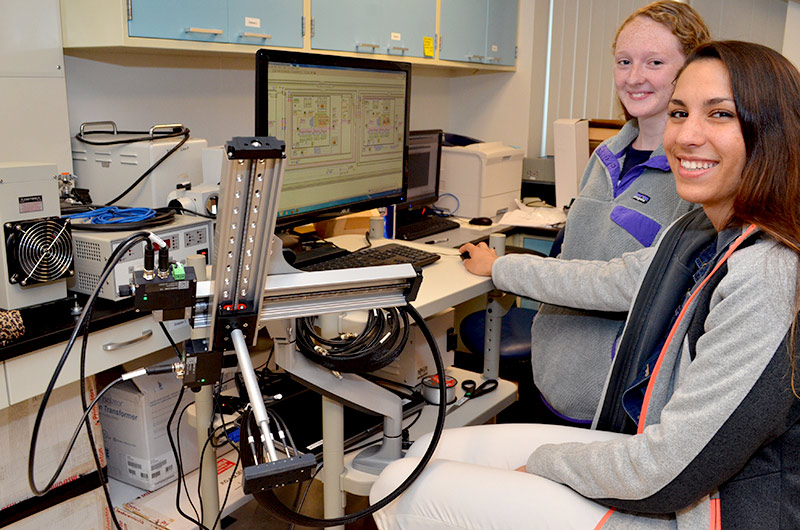 We're Better Than That
Educating the University community on ways to approach divisive topics and to stop hate speech and racism at Rochester.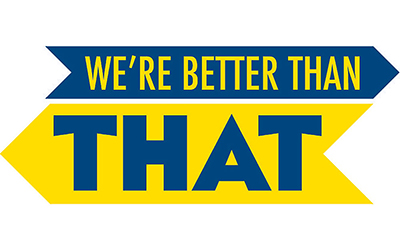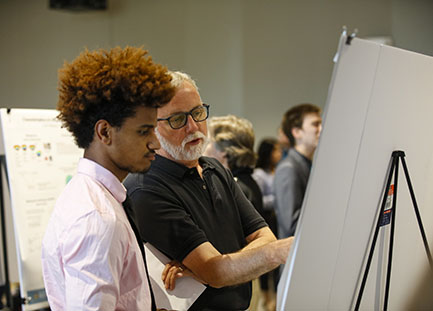 Leadership and
Diversity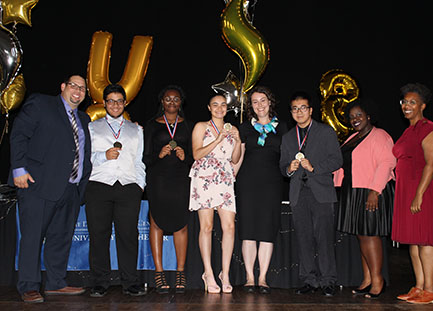 Training and
Resources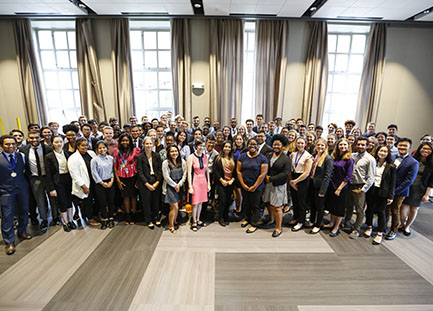 Services and
Support
---
---