Tag: Henry Kautz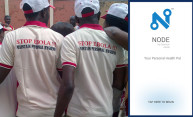 Node, a new smartphone app developed by Medical Center research associate Solomon Abiola, would track the spread of Ebola and other infectious diseases and allow victims to receive the help they need more quickly.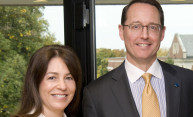 "We view being part of the formative stages of the Institute for Data Science as a once in a lifetime opportunity," said Tim Wentworth, a member of the University's Board of Trustees since 2013.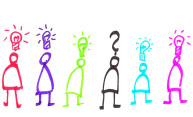 Results of a pilot project show that physicians can successfully harness the power of crowdsourcing to help diagnose and treat patients in real time using a mobile app.