Tag: public health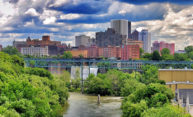 When we think of research, many of us picture test tubes in a laboratory or manuscripts in a library. But some research projects—especially in the fields of health, education, and the social sciences—involve people as they go about their daily lives. How, then, can the University conduct community-engaged projects that are effective, evidence-based, and sustainable? Rochester students, researchers, and community members explored this question as part of the fifth annual Community Engagement Symposium.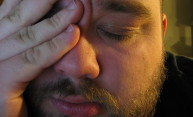 Patients in moderate to severe pain in U.S. emergency rooms are less likely to receive opioid pain medications if they are black, Hispanic, poor, or have less education.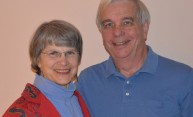 Theodore (Ted) Brown, professor of history, public health sciences, and medical humanities at the University, is the first to hold the honor.