The University of Rochester aims to be a leader in promoting a sustainable society through our academic, education, research, patient care and health programs in the operation of our campuses and facilities, and in our interactions with the community.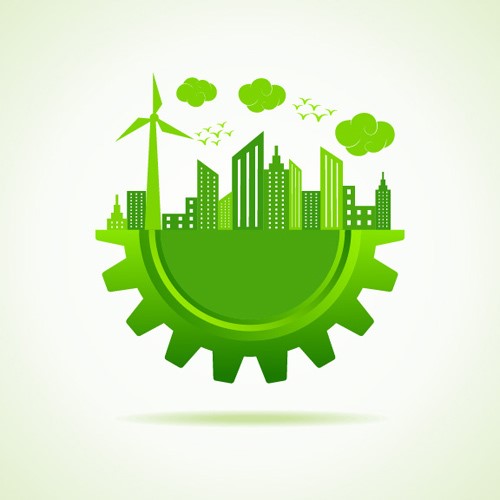 What is Sustainable Procurement?
Sustainable Procurement is a means to incorporate Corporate Responsibility into an organization's procurement and decision-making process.  It ensures that the products and services are produced in an environmentally nd socially responsible way.  Sustainable procurement aims to acquire goods and services in an environmentally-friendly manner with the lowest possible impact while maximizing positive social impact.
Why use Sustainable Procurement?
Reduce waste and greenhouse gas emissions
Create economic empowerment
Improve working conditions
Promote innovation and differentiations
Support communities
If you have any questions regarding Sustainable Procurement, please contact:
Director of Supplier Diversity