Music
The Eastman School offers ongoing world-class concerts, while the River Campus hosts award-winning a cappella groups, jazz ensembles, symphony orchestras, and chamber concerts.
Loudspeaker orchestra creates surround-sound, walk-around concert
Imagine walking through an environment of tubes, resonators, tiny loudspeakers, and exciters that twist, swing, and turn as they project their sounds...this is the concept behind the "Eastman Mobile Acousmonium" created by students and faculty from both River Campus and Eastman School of Music.

100 years of suffrage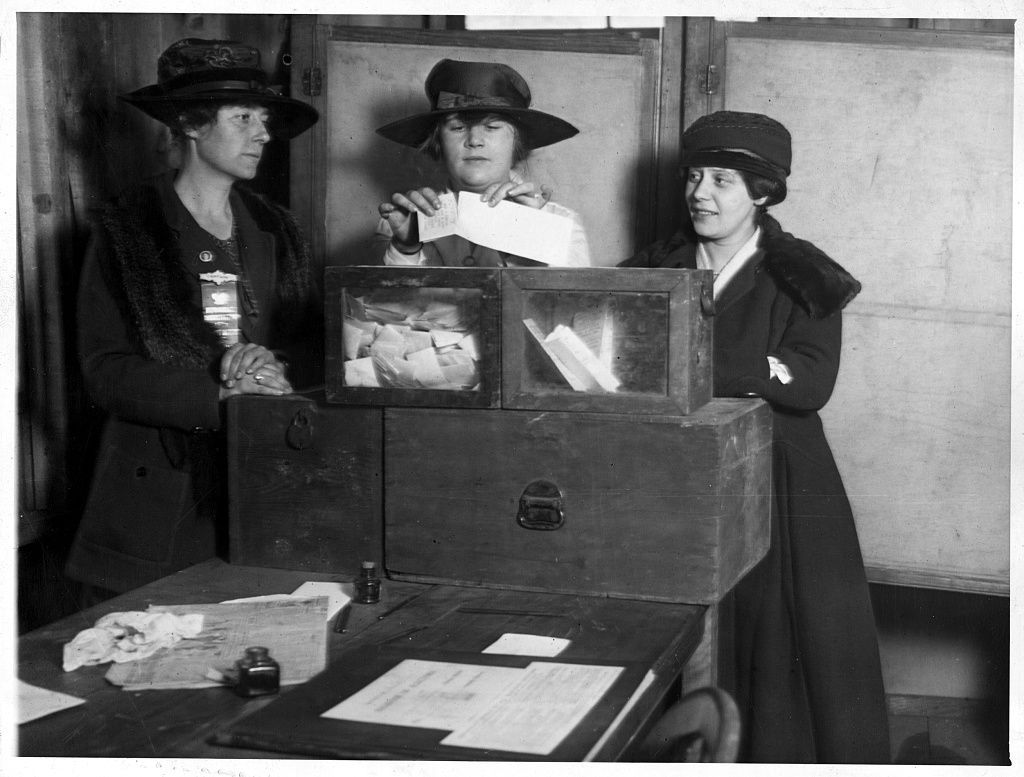 This year marks a century since women obtained the right to vote in New York State. As part of a year-long celebration of the political empowerment of women in this state, Eastman School of Music and Susan B. Anthony Center presented "Women's Voices," a special concert featuring new works commissioned for the occasion, on March 5 in Eastman's Kilbourn Hall.
---
Eastman School of Music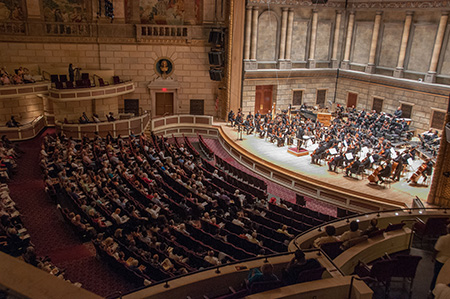 As one of the world's premier music schools, the Eastman School of Music has been enriching the musical life of Rochester since 1921. Today, the School presents more than 700 concerts a year in the magnificent Kodak Hall Eastman Theatre and intimate Kilbourn Hall – providing the Rochester community with an exceptional opportunity to experience world-class music in a world-class setting.
College Music Department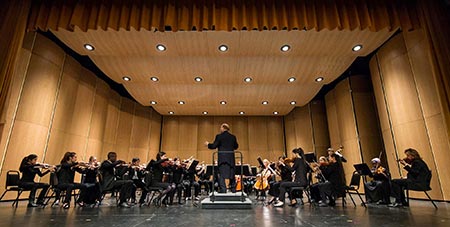 Chamber music, a capella, brass, gospel, jazz, even a Spooktaculr - you can hear it all from the College Music Department ensembles.
View this semester's concert/events calendar
---
Student Music Groups
Student Ensembles: River Campus
Student Ensembles: Eastman School