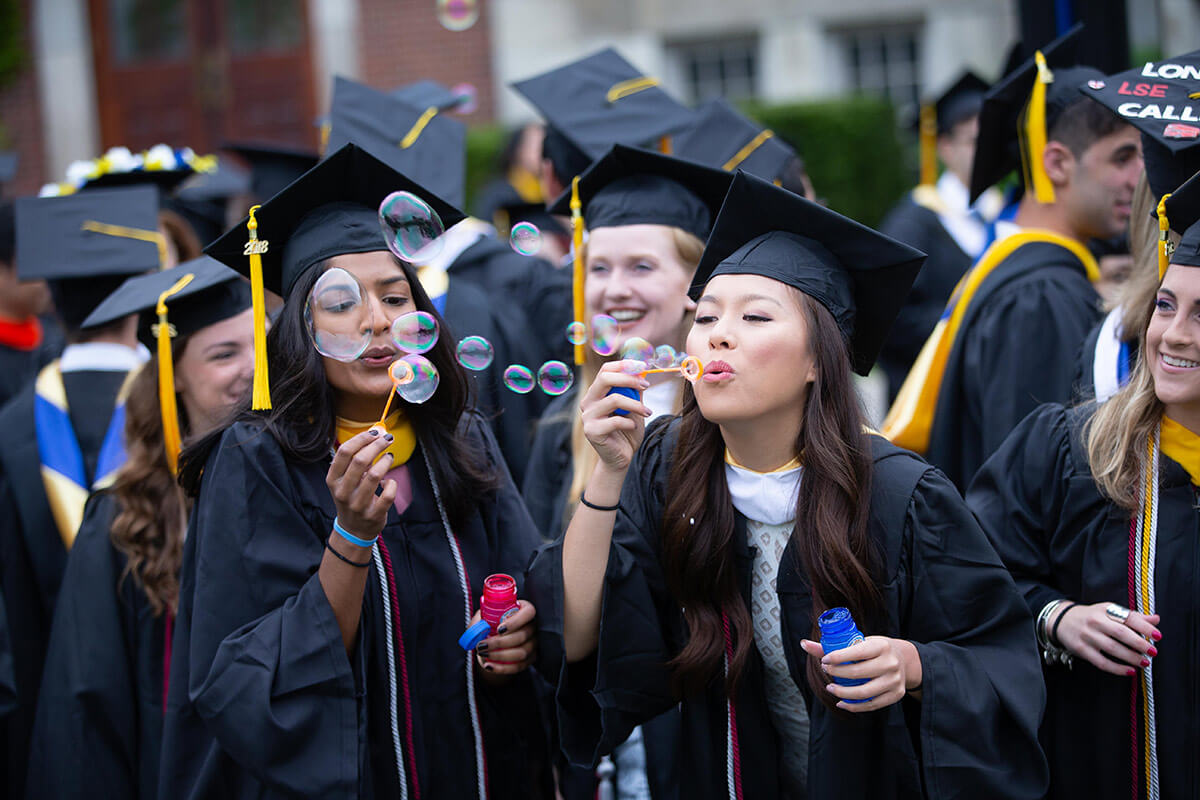 Celebrating the
Class of 2018
Stories, photos, and features from Rochester's 168th Commencement ceremonies.
It's a throwback
Relive the highlights
Highlights from the commencement ceremony for Arts, Sciences & Engineering, which took place on Eastman Quadrangle on May 20, 2018. The speaker for the occasion was Margaret Georgiadis, CEO of Ancestry, the global leader in family history and consumer genomics.
Keep up with your classmates
Check in to see what fellow grads are up to, find out about class events, and prepare for your class reunion.
Keep your home along the Genesee up-to-date on all your news and contact information.