Jeanette Colby, the University's calendar editor, offers a selection of events and activities to do this weekend. Find daily information on upcoming events on the University Events Calendar at www.rochester.edu/calendar.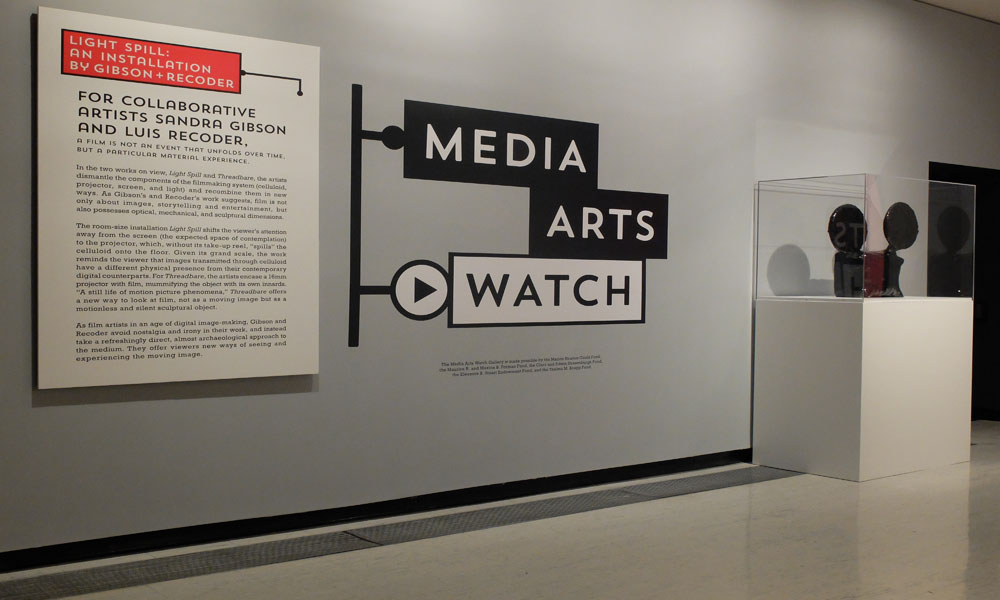 #1: Visit the Memorial Art Gallery's Media Arts Installation
The Media Arts Watch initiative at the Memorial Art Gallery offers two new installations on view through March 26: Light Spill: An Installation by Gibson + Recoder and Threadbare. Featuring the work of collaborative artists Sandra Gibson and Luis Recoder, the two works on view dismantle the components of the filmmaking system and recombine them in new ways. Gibson's and Recoder's work suggests, film is not only about images, storytelling, and entertainment, but also possesses optical, mechanical, and sculptural dimensions. This weekend is also the last opportunity to see the museum's M.C. Escher exhibition in the Grand Gallery, which will come to a close on Sunday, January 29. Admission to the museum is free for University faculty, staff, and students with ID. http://mag.rochester.edu/
#2: Get a Seat to Live Dance Shows
The Program of Dance and Movement will host a performance by NYC dance troupe Heginbotham Dance, a show as part of this weekend's inspireDANCE Festival, on Friday, January 27. The performance will mark the dance company's 5th anniversary celebration as it premieres of a new work in Rochester. Another dance work, titled "Twin," will feature the music of Aphex Twin, a piece inspired by celebrated ensemble Alarm Will Sound—a group which originated from the Eastman School of Music. "that piece became something that we toured South Korea with and performed at the Metropolitan Museum of Art," says John Heginbotham, founder of the company. The performance is $15 for Dance Heginbotham show at 8 p.m., in Spurrier Dance Studio on the River Campus. The festival will also feature the swing dance band Roc City Jitterbugs on Saturday, January 28, and the annual inspireJAM, an all-style dance battle, from 1 to 4:30 p.m., Sunday, January 29. Visit inspireDANCE page for a full schedule and ticket information.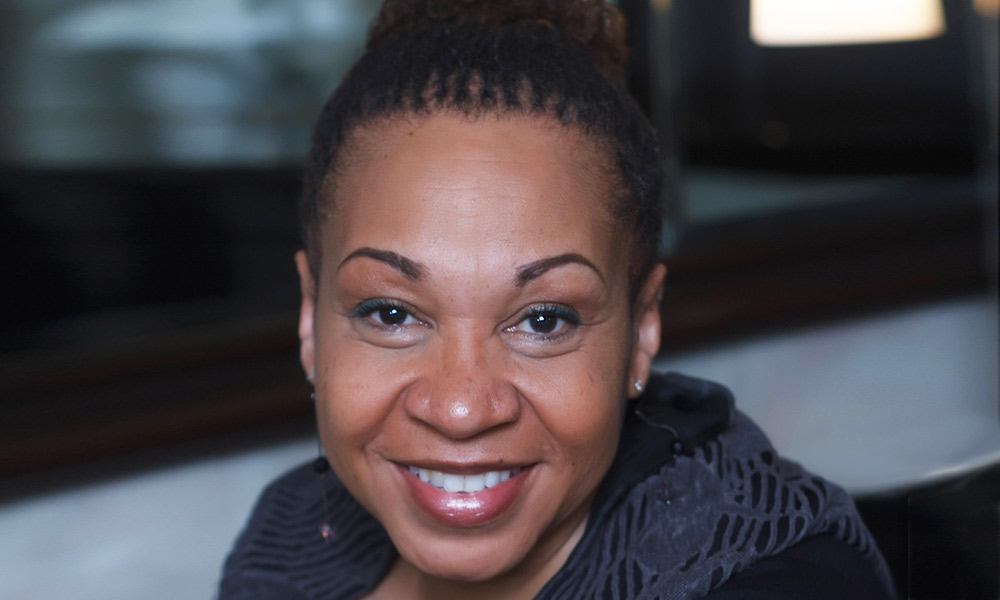 #3: Be Inspired by the Words of Author, Activist Joy DeGruy
Nationally renowned author, educator, and activist Joy DeGruy will deliver the University's annual Martin Luther King Jr. Commemorative Address on Friday, January 27. DeGruy, an assistant professor at Portland State University, is the author of Post Traumatic Slave Syndrome: America's Legacy of Enduring Injury and Healing, and Post Traumatic Slave Syndrome: The Study Guide. The event, which begins at 6 p.m., is free and open to the public will be held at Strong Auditorium on the River Campus.
#4: Watch 'Stomp the Comp' at Strong Auditorium
The Black Students' Union will present its 14th annual Step Show, from 1 to 4 p.m., Saturday, January 28, at Strong Auditorium. "Stomp the Comp," a showcase of talented dancers, will feature eight area teams, from middle and high-schools, competing in both junior and senior divisions. In addition to the competitions, the event will feature performances from Bizy Bodyz of Rochester and University  ensembles Xclusive Step Team and Indulgence Dance Team. General admission tickets will be available at the door for $7. If you can't make the show, see a livestream of the event.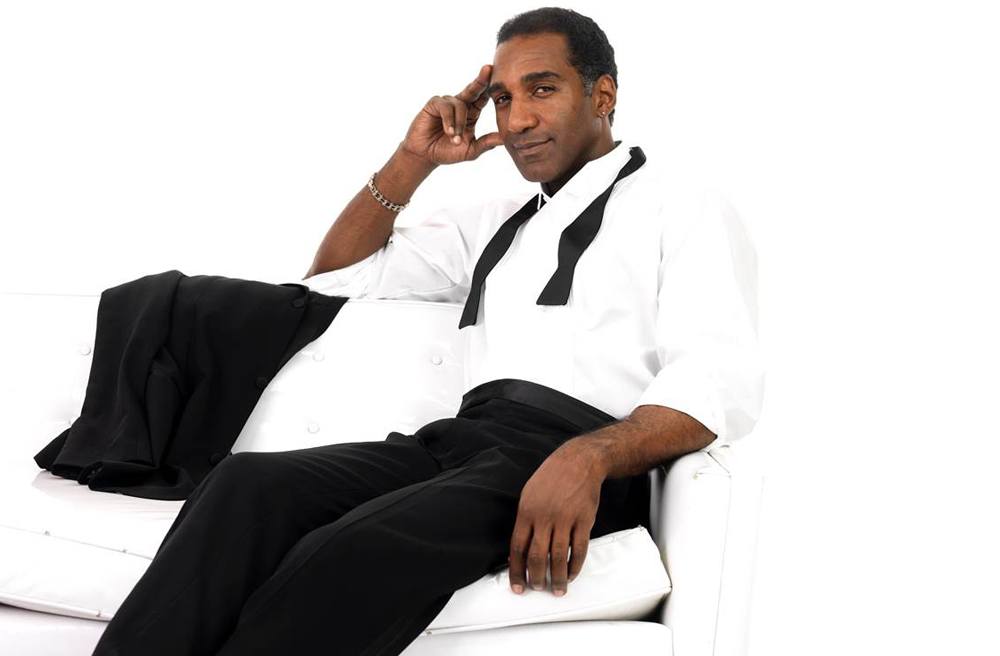 #5: Broadway Actor, Singer Norm Lewis Performs at Eastman Theater
Norm Lewis, a Tony Award-nominated actor and baritone singer, will perform in "The Music of the Night," as part of the Eastman Presents Series at Kodak Hall at Eastman Theater. Lewis made history as The Phantom of the Opera's first African-American Phantom on Broadway and he was recently seen on PBS in the Live From Lincoln Center productions of Showboat with Vanessa Williams, Norm Lewis: Who Am I?, New Year's Eve: A Gershwin Celebration with Diane Reeves, and American Voices with Renée Fleming '83E (MM). His television credits include Gotham, The Blacklist, and Blue Bloods, as well as his recurring role as Senator Edison Davis on the drama, Scandal. Tickets start at $26 and are available online at eastmantheater.org. The performance begins at 8 p.m.
Category: Uncategorized