Jeanette Colby, the University's calendar editor, offers a selection of events and activities to do this weekend. Find daily information on upcoming events on the University Events Calendar at www.rochester.edu/calendar.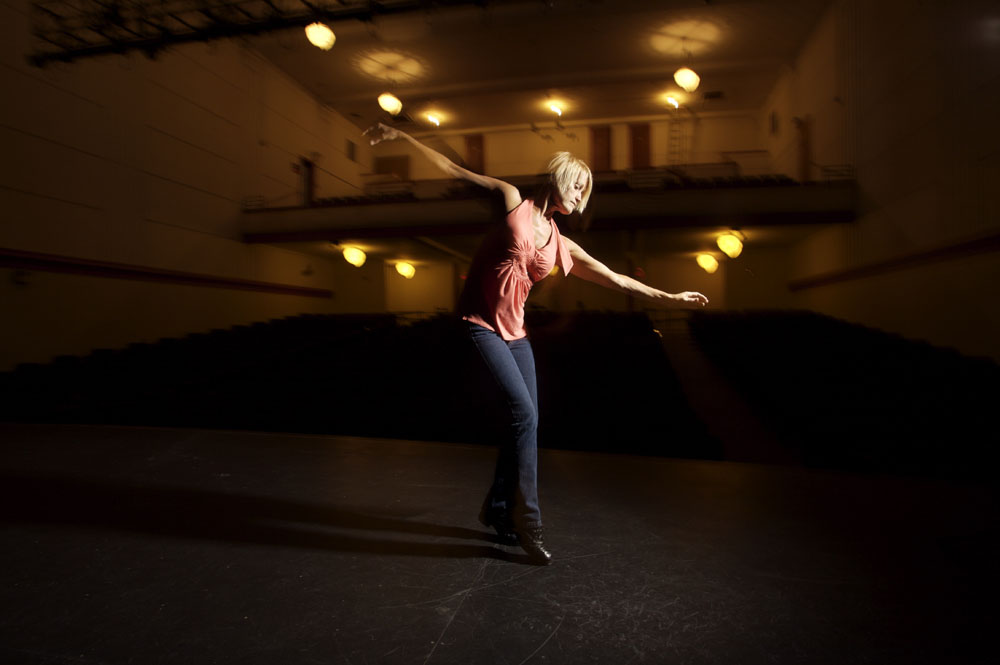 #1: See Contemporary Dance with Katherine Kramer and Friends
Groove to rhythm of tap and contemporary dance moves with a performance by choreographer and tap artist Katherine Kramer and friends on Friday, October 21. The show will feature the premiere of a newly commissioned work for BIODANCE titled, "The Hand We Are Dealt." BIODANCE, who recently performed at sold out Fringe Festival, is led by Missy Pfohl Smith, director of the Program of Dance and Movement at the University. Tickets are $10 to the general public and available at the Common Market at Wilson Commons. The show begins at 8 p.m. at the Spurrier Dance Studio on the River Campus. Read more.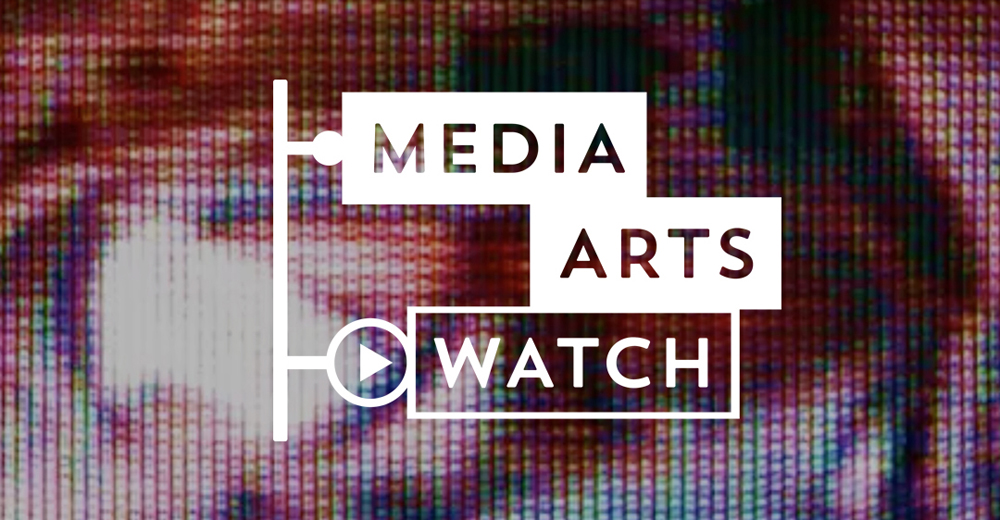 #2: Hear about New Media Arts Watch Initiative
Get informed on the new Media Arts Watch initiative at the Memorial Art Gallery at a lecture on Sunday, October 23. John Hanhardt, the museum's new senior curator, will give a talk on the media arts project and discuss the inaugural exhibition, Bodies in Space. The exhibition, which is on view through the end of December, features the early video art work of Nam June Paik and Bruce Nauman; and the more recent work of digital media arts artist, Sondra Perry and Takeshi Murata. The talk is from 2 to 4 p.m. and is included with museum admission. Read more.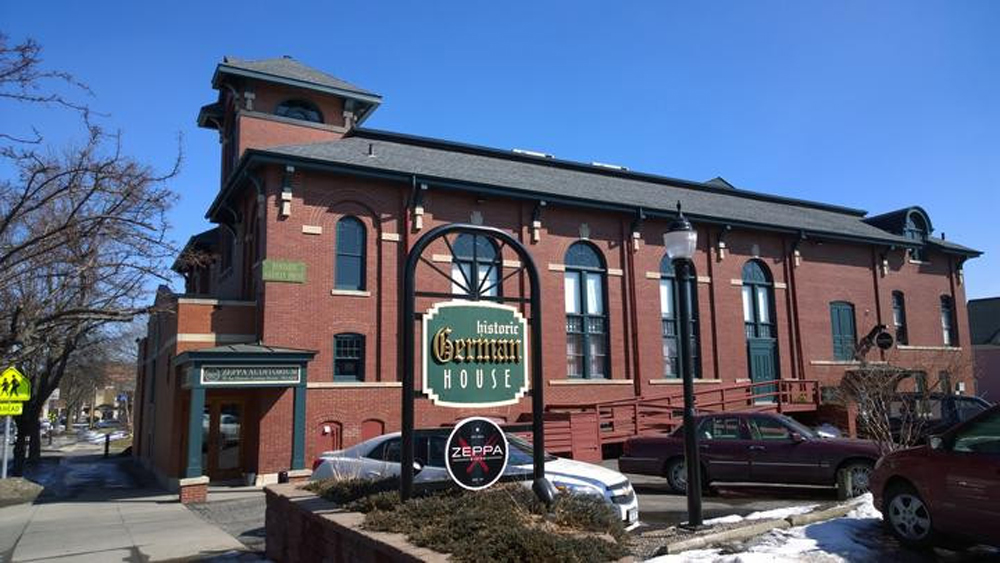 #3: Celebrate Open Letter and Rochester
Hear from Rochester's visionaries at the second annual Celebration of Open Letter and Rochester, on Friday, October 21, at the German House at 315 Gregory Street. The event will feature short presentations—on the future of the city and what role arts and culture will play—from Rachel Barnhart, former news anchor and politician; Evan Dawson, host of WXXI's Connections, Glenn Kellogg, founder of Hart's Grocers; Kyle Semmel, director of Writers & Books; and Leah Stacy, founder of Boomtown Table. The celebration begins at 8 p.m. and will include specialty drinks, a food buffet, palm readers, and raffles featuring all local goods.  Tickets are $20 for entry; $25 for entry and a copy of A Greater Music; and $100 for VIP reception at 7 p.m.  Purchase tickets online.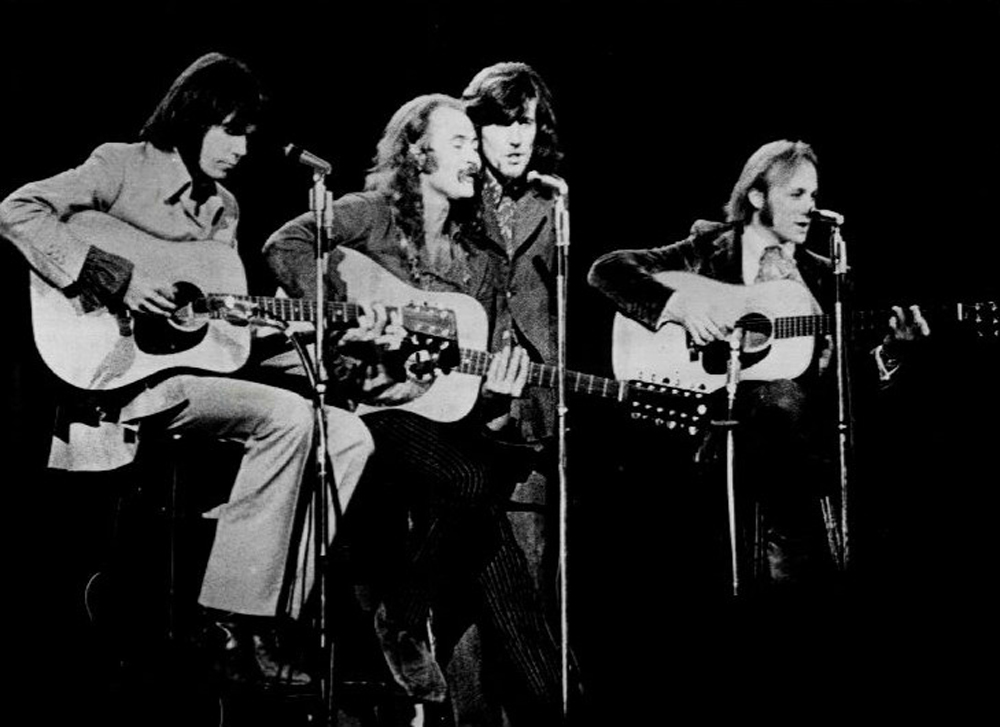 #4: Country Rock Tribute at Strong Auditorium
The Institute for Popular Music celebrates the fusion of country and rock and roll in a tribute performance on Saturday, October 22. The concert, "Take It Easy: A Celebration of Country Rock," will feature the music of artists such as the Eagles, Crosby Stills, Nash and Young, Linda Ronstadt, and Joni Mitchell.  The League of Extraordinary Uncles will perform live along with members of the University faculty along with students of the Department of Music. Admission is free.  The performance starts at 8 p.m., at Strong Auditorium.
#5: Eastman Musicians Featured in Benefit Concert
"If Music Be the Food…", the concert series benefiting Rochester's Foodlink, first created by Eastman School of Music professor Carol Rodland, will launch its eighth season on Sunday, October 23. The concert will open with Gabriel Pierne's "Variations Libres et Finale" featuring the Rochester Philharmonic Orchestra's principal harpist, Grace Wong; Eastman School faculty members Bonita Boyd, flute, Renée Jolles, violin, and Carol Rodland, viola; and special guest artist Mihai Tetel, cello. Rochester's own Amenda Quartet will play Beethoven's beloved String Quartet Opus 74, "The Harp." The concert will conclude with Eastman students Kimberly Merrill, soprano, and Isaac Assor, baritone, singing the final scene from Tchaikovsky's epic opera Eugene Onegin, as curated by Eastman Professor of Voice Katherine Ciesinski. They will be accompanied by Jeong-Eun Lee, pianist.  The performance will begin at 7:30 p.m., at St. Paul's Episcopal Church on 25 Westminster Road in Rochester. Read more.
Category: Campus Announcements