Sakhile Ntshangase '21 and Jeanette Colby, the University calendar editor, offers a selection of events and activities to check out this weekend. Browse, discover, and share upcoming events on the University Events Calendar by logging in with your University NetID. The calendar features a variety of events at all campuses, including the River Campus, Eastman School, Memorial Art Gallery, and Medical Center.
#1: Enjoy a musical evening for a good cause
The Department of Psychiatry will host its second annual "Music For the Mind," event on Thursday, November 14, at Lovin' Cup, 300 Park Point Drive. Enjoy a music-filled night with performances by faculty and staff, starting at 6 p.m., from the psychiatry department and mental health advocates. There will be a 50/50 raffle and a raffle of items from local businesses such as the Bop Shop and the Rochester Philharmonic. All the money raised will go towards the department's music fund to enhance the lives of patients, families, and staff. Tickets are $20 for adults, $10 for students and teens; and free for children under 12. Light refreshments will be included with ticket or dinner available for a separate charge, and can be purchased at the door beginning at 5 p.m. Or reserve your tickets for pick up at Department of Psychiatry locations at the Medical Center, Brighton Health Center, or Science Parkway.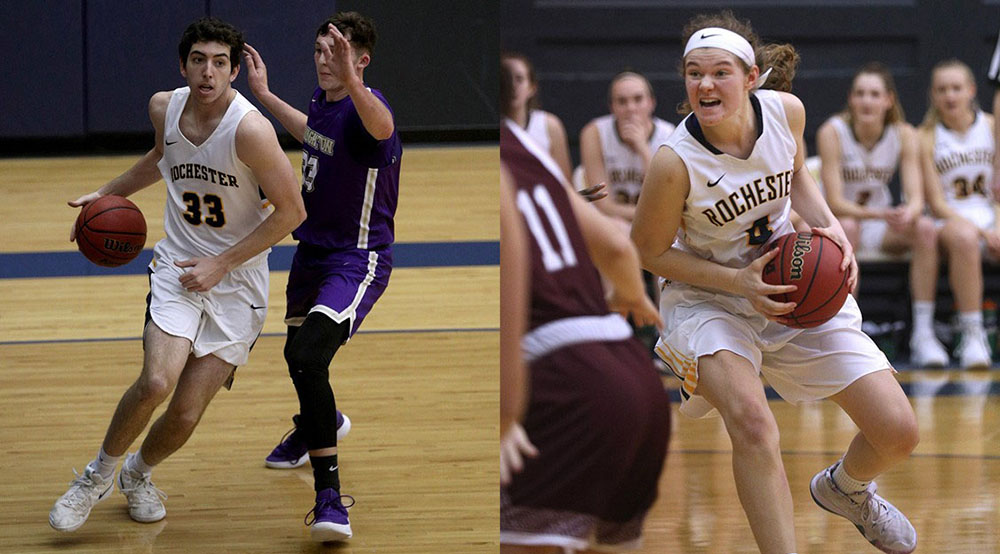 #2: Cheer on Rochester basketball
Basketball season has started and Rochester hosts its annual Chuck Resler invitational at the Palestra at the Goergen Athletic Center on Friday, November 15 and Saturday, November 16. The women's team opens against Houghton College at 6 p.m. Friday. The men's team plays Misericordia University at 8 p.m. Friday. Consolation games will be played at 1 and 3 p.m. and the championship games at 6 and 8 p.m. Saturday. Admission is free.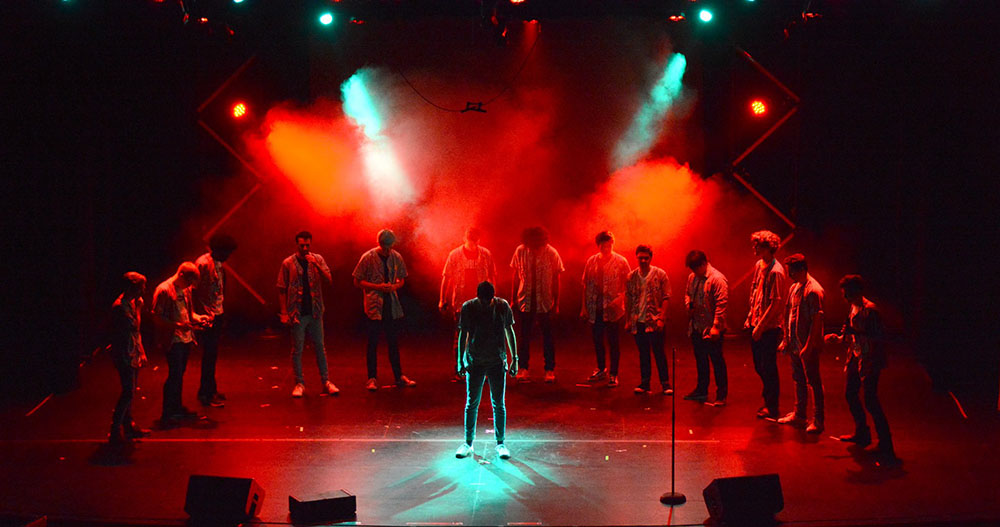 #3: Watch student a cappella performance
The Midnight Ramblers will present its fall show "The Great Rambler Bake Off" on Saturday, November 16. The student a cappella ensemble will have some parody fun as they compete in their version of the Great British Bake Off television show. The pop music program will feature hit songs from artists such as Shawn Mendes, Post Malone, and the Jonas Brothers. The show will begin at 8 p.m. at Strong Auditorium. Tickets are $10 at the door.

#4: Make it a date night at the Memorial Art Gallery
The Memorial Art Gallery will offer a Friday evening of activities filled with music, artist's talks, an art-making social, and a special $10 admission that includes access to the exhibition Alphonse Mucha: Master of Art Nouveau, from 5 to 9 p.m. Friday, November 15. Get some holiday shopping out of the way with a $5 discount in the museum store on any purchase of $35 or more. At 6 p.m., Jeffrey Mayer, curator of the Sue Ann Genet Gallery Costume Collection, and Todd Conover, assistant professor at Syracuse University, will discuss style, fashion, and jewelry that has followed the success of Alphonse Mucha's artistic career. If you're feeling creative, you can participate in an Art Social for $20 (which also includes museum admission) and make some art that you can bring home. Stop at Brown Hound Downtown for dinner or drinks and from 5 to 7 p.m. and take advantage of happy hour specials including a $5 wine or beer and $5 signature appetizer.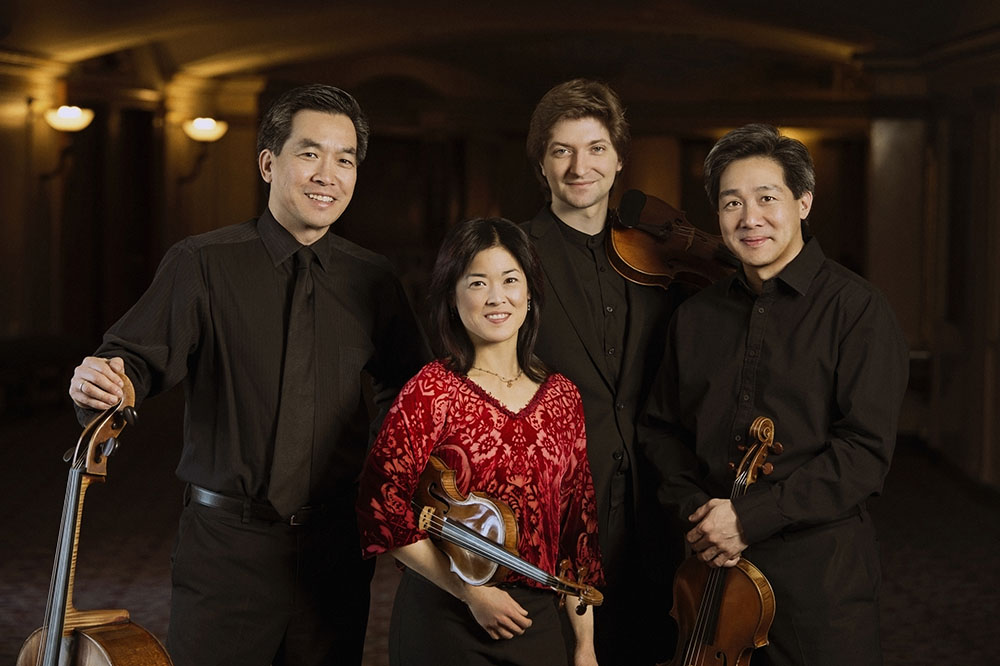 #5: Hear Ying Quartet perform at Kilbourn Hall
The Eastman Ranlet Series will feature the Ying Quartet on Sunday, November 17. Now in its third decade as a quartet, the ensemble consisting of violinist Robin Scott, violinist Janet Yin, and violist Philip Ying, and cellist David Ying, has established itself as an ensemble of the highest musical qualifications in its tours across the United States and abroad. "It is a privilege to be a part of the historic Ranlet Series at the Eastman School that has presented the top string quartets from around the world over the years." says Phillip Ying. "As the faculty quartet-in-residence, our Ranlet performances allow us several opportunities each season to connect this wonderful tradition with our vibrant student chamber music program and the Rochester community." The program includes Schumann's Quartet in A Major, Janáćek's Quartet No. 2 "Intimate Letters," and Brahms' Quartet in A Minor. The concert begins at 3 p.m. at Kilbourn Hall at the Eastman School of Music. Tickets range up to $38, with $10 students tickets available.
Category: Campus Announcements