Jeanette Colby, calendar editor, offers a selection of events and activities to check out this weekend. Browse, discover, and share upcoming events on the University Events Calendar by logging in with your University NetID. The calendar features a variety of events at all campuses, including the River Campus, Eastman School, Memorial Art Gallery, and Medical Center.
#1: Sample wines and desserts for a good cause
Friends of Strong will host a Gala Wine Tasting Friday, February 7. Guests are invited to sample more than 100 select red, white, and sparkling, imported and domestic wines along with French champagnes, hors d'oeuvres, and desserts. The event, from 7 to 10 p.m., will take place at the Vista Ballroom at Monroe Golf Club, 155 Golf Avenue in Pittsford. The fundraiser will feature live music and a complimentary photo booth to capture the moment, while attendees may peruse the silent auction and bid on activities and items from in and around Rochester. Funds raised will go to support patient-and family-centered care at Strong Memorial Hospital. Tickets are available online for $75 and a limited amount of $90 tickets will be available at the door. Attendees must be 21 or older to attend.


#2: Cheer on the Yellowjackets
The Yellowjacket basketball teams play at the Palestra on Friday, February 7, and on Sunday, February 9. On Friday, the women's team will play a home game versus Washington University at 6 p.m. and the men's team will play Washington at 8 p.m. On Sunday, see the Yellowjackets match up with the University of Chicago with the men's team at noon. The women's team takes the court at 2 p.m. The University's basketball program will mark its 50-year anniversary during the women's game on Friday, with more than 40 alumni recognized at halftime from all five decades of Rochester's basketball history, including a recognition of the 10th anniversary of the 2010 Final Four women's basketball appearance. Admission to the games is free.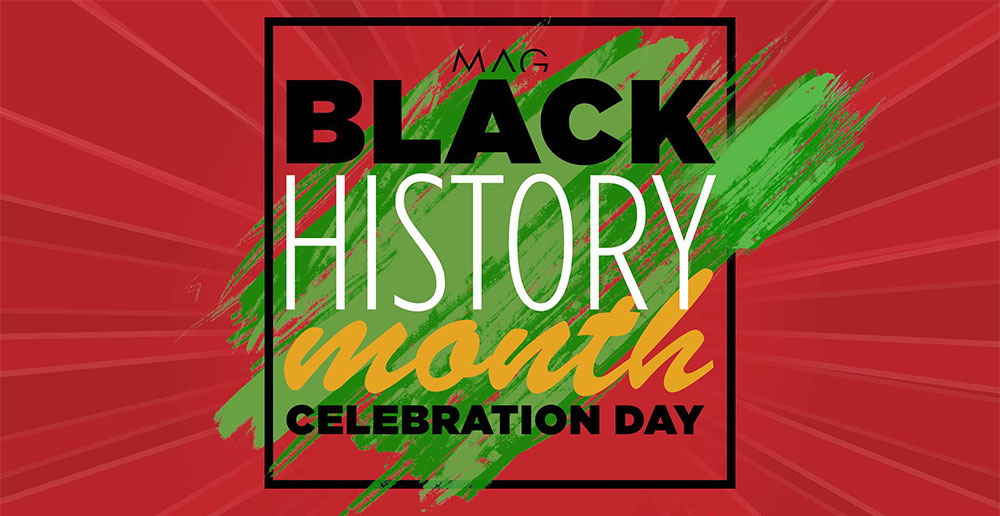 #3: Celebrate Black History Month
The Memorial Art Gallery celebrates Black History Month with a Celebration Day on Sunday, February 9. The family-friendly event, from noon to 5 p.m., is features art displays, spoken word poetry, face painting from Miss Sweet Potato Pie, and storytelling. There will be live performances from Judah Sealy Music, Dunwood Dance 5678, Dolphins of Greater Rochester Cheer/Dance Team, Bethel Express Drum Line, as well as Ballet Afrikana: Dance Prep Academy. The event is free and open to the public; with a suggested donation of $5 per family.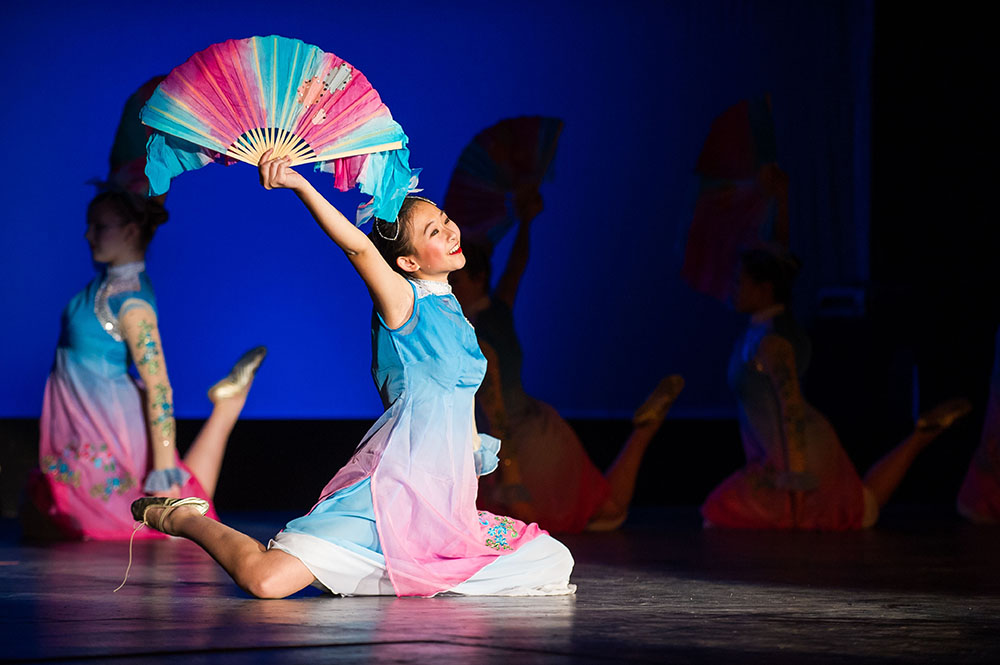 #4: Enjoy an evening of Chinese music and dance
The Chinese Students' Association will host its China Nite on Friday, February 7. The annual celebration of culture and traditions will feature performances of Chinese indie music, a cappella, and various dance and music ensembles. The event is from 7 to 8:30 p.m. Tickets, which can be purchased online or at the door, are $3 for the general public and $2 for University students.

#5: Hear Beethoven sonatas at Kilbourn
Eastman School of Music's Faculty Artist Series presents Oleh Kyrsa, professor of violin, along with Barry Snyder, professor of emeritus of piano, on Saturday, February 8. The concert is part two of a trio of concerts featuring the complete violin sonatas of Beethoven in celebration of Beethoven's 250th anniversary of his birth. The next concert will be March 27. Tickets are available online and are $10 for the general public and free for University faculty, staff, and students with an ID. The performance begins at 7:30 p.m. at Kilbourn Hall.
Category: Campus Announcements