Nick Foti '19 offers a selection of events and activities to check out this weekend. Susie Ziegler '19 also contributed. Explore, save, or share events happening on the River Campus, Medical Center, Eastman School of Music, and the Memorial Art Gallery on the University Events Calendar.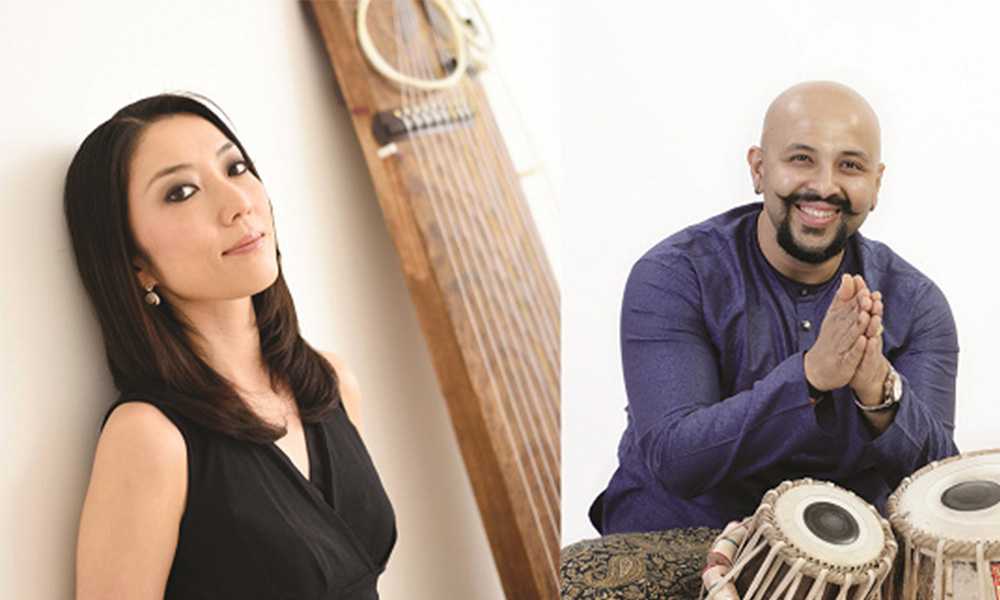 #1: Hear classical world music at Kilbourn Hall
The Barbara B. Smith World Music Series presents "Kurosawa & Caterjee" on Friday, February 8. Listen to the work of soloist Yumi Kurosawa who began playing Japan's national instrument, the Koto, at age three. Her solo repertoire includes both classical Japanese compositions and her own original works. The collaborative event will pair Kurosawa with master tabla player Anubrata Chatterjee. Chatterjee is the son of the world-renowned tabla maestro Anindo Chatterjee. The concert begins at 7:30 p.m. in Kilbourn Hall at the Eastman School of Music. Tickets start at $19 and can be purchased online. Discounts available with valid University ID.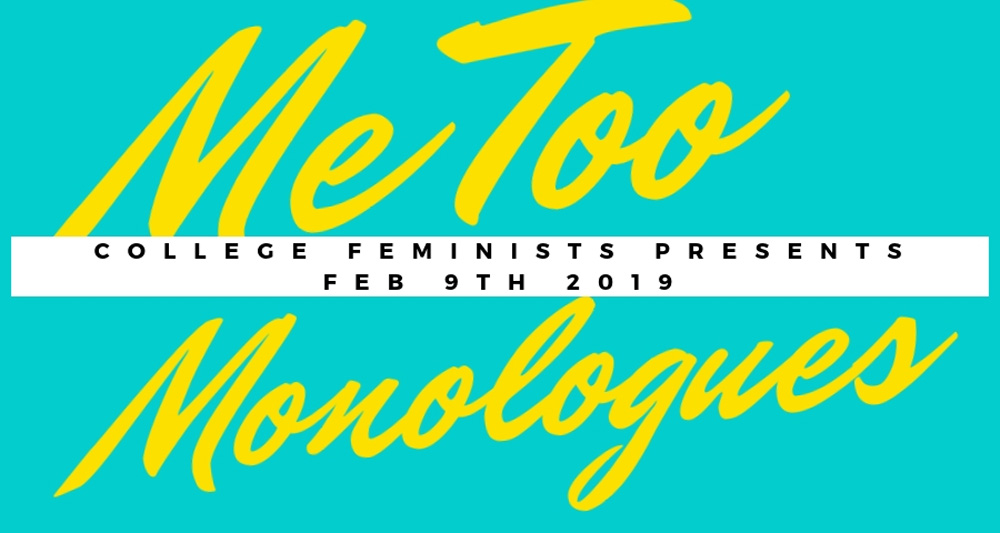 #2: Get your seat to "Me Too Monologues"
Experience a 21st century reboot of the famous Vagina Monologues on Saturday, February 9, from 7 p.m. to 9 p.m. at Strong Auditorium. This performance, dubbed Me Too Monologues, aims to be more inclusive of intersectional stories from a broader spectrum of topics than its predecessor. Race, masculinity, economic status, and gender identity are some of the new themes that will debut in monologues written, acted, and directed by Rochester students. Hosted by College Feminists, Me Too Monologues wants to "create a space where any voice that might usually go unheard has the space to speak up," says Maggie Bentley '19, the director of College Feminists. Tickets can be purchased online at urochestertickets.com or at the Common Market in Wilson Commons. Tickets are $7 for grad students, staff and faculty and $10 for general community members.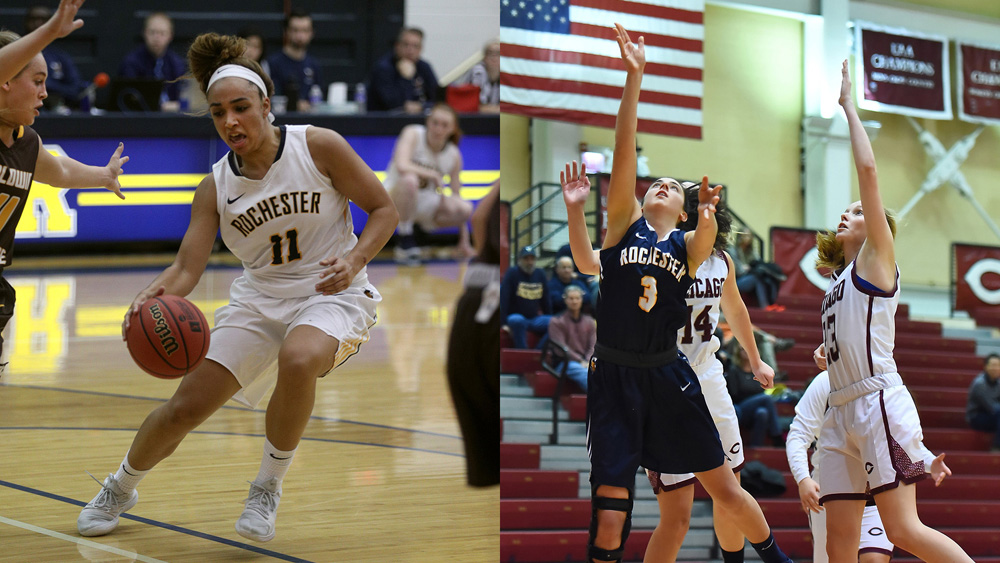 #3: Cheer on the Yellowjackets
Come out to support Rochester's basketball teams as they battle some of the best squads in the UAA Conference on Friday, February 7 and Sunday, February 9. On Friday, Rochester hosts the University of Chicago—women's game starts at 6 p.m. and men's game at 8 p.m. The women's team rallied to defeat Brandeis University last Sunday, 74-66, after trailing by seven at halftime. The men's team is tied for third place in the UAA standings with the Chicago men. On Sunday, Rochester hosts Washington University—men's game at noon and women's game at 2 p.m. Rochester will honor six seniors for the men and two for the women before each game. Washington's men are tied for the UAA lead and the women's team leads the UAA. Games will be held at the Palestra and admission is free.

#4: Savor new wine flavors for a good cause
Enjoy live music while you try out a selection of more than 100 wines and champagnes at the Friends of Strong Gala Wine Tasting on Friday, February 8. The 28th annual fundraising event features a silent auction of items and activities from in and around Rochester, as well as tastings of assorted hors d'oeuvres and desserts. This year's emcee will be New10 NBC's Nikki Rudd. Tickets are available online. The 21+ event will be held from, 7 to 10 p.m., at Monroe Golf Club, 155 Golf Avenue in Pittsford.

#5: Watch an Oscar-nominated film
The University's Cinema Group will screen the Oscar-nominated film "A Star Is Born" on Saturday, February 9. An iconic love story, the film follows Jack and Ally—played by Bradley Cooper and Lady Gaga—as they traverse the complexities of the entertainment industry, substance abuse, and a relationship struggling to survive. The film has a 90 percent "fresh" rating on Rotten Tomatoes and has been nominated for several Academy Awards, including for best picture, best actor, and best actress. Movie screenings are open to all at Hoyt Auditorium on the River Campus. The show times are 6:30, 9:15 p.m., and midnight.
Category: Campus Announcements