Jeanette Colby, the University calendar editor, offers a selection of events and activities to do this weekend. Browse, discover, and share upcoming events on the University Events Calendar by creating an account with your University NetID. The calendar features a variety of events at all campuses, including the River Campus, Eastman School, Memorial Art Gallery, and Medical Center.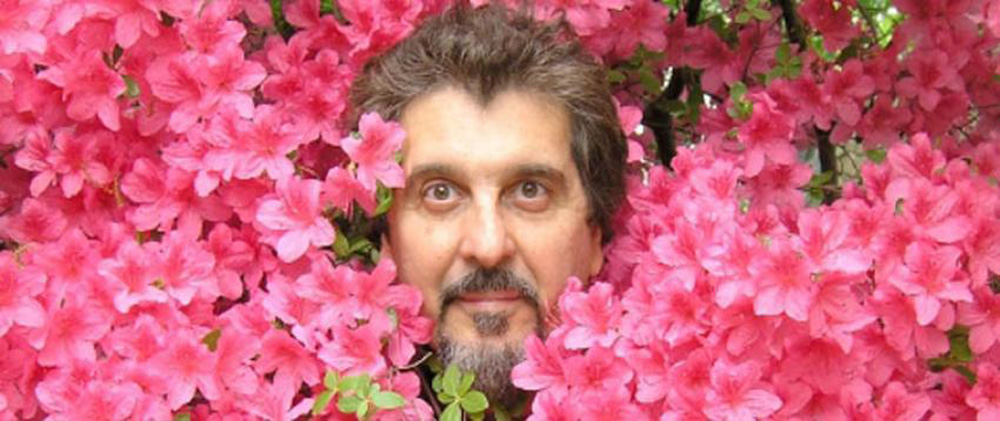 #1: Experience Cyro Baptista's world percussive ensemble
Start the weekend on Thursday, September 20, as the Barbara B. Smith World Music Series at the Eastman School of Music kicks off with a performance by Brazilian percussionist Cyro Baptisa at Kilbourn Hall. Baptista— who has collaborated with some of the world greatest musicians including Trey Anastasio, James Taylor, Carly Simon, Phish, Yo-Yo Ma, Sting, Jay-Z, Snoop Dog, and Santana—will be joined by a world beat percussive ensemble band, a blend of untamed percussion, tap dance, martial arts, samba, jazz, rock, and funk. The show begins at 7:30 p.m. Tickets for the performance are available at a discount for faculty, staff, and students with a valid University ID.

#2: Take part in field games at fundraiser
Members of the Kappa Delta Epsilon Rho chapter at the University invite faculty and staff to participate in the student-run Shamrock Field Day on Saturday, September 22. Gather a team of four or more and take part in a water balloon toss, a three-legged race, a trivia competition, and more. All proceeds raise money for Prevent Child Abuse America, the Mt. Hope Family Center, and the Bivona Child Advocacy Center. The event, from 11:30 a.m. to 2 p.m., will be held at the Wilson Quadrangle on the River Campus. Register online.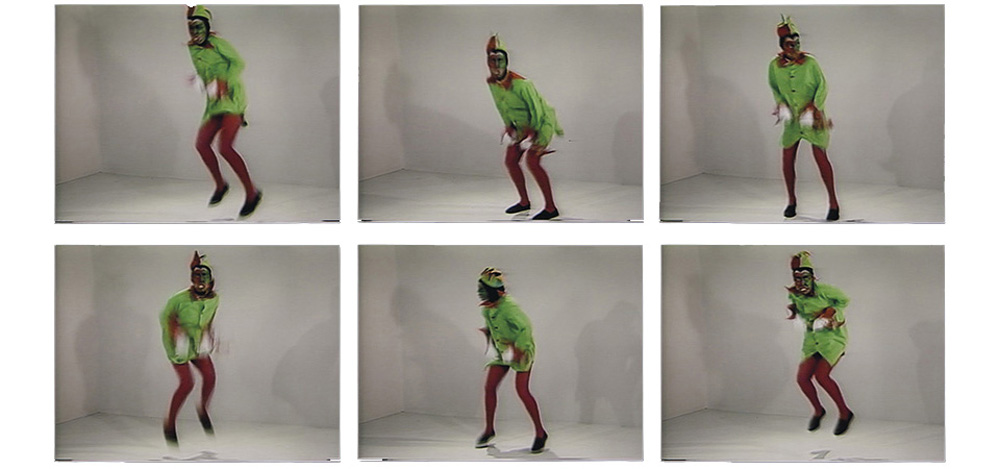 #3: See iconic 80s video art
Bruce Nauman's No, No, New Museum, an iconic work of video art from the 1980s, is on view at the Memorial Art Gallery through October 8. One of America's most innovative and influential artists to emerge since the late 1960s, Nauman's work No, No, New Museum is an endless looped video recording of a green-costumed jester performing a temper tantrum, incessantly protesting "no, no, no, no…!" The work was originally commissioned for the New Museum in New York City where it was displayed in the museum's storefront window on Broadway in 1987. The installation at the Memorial Art Gallery is part of the museum's Media Arts Watch gallery. Admission to the museum is free for University faculty, staff, and students with ID.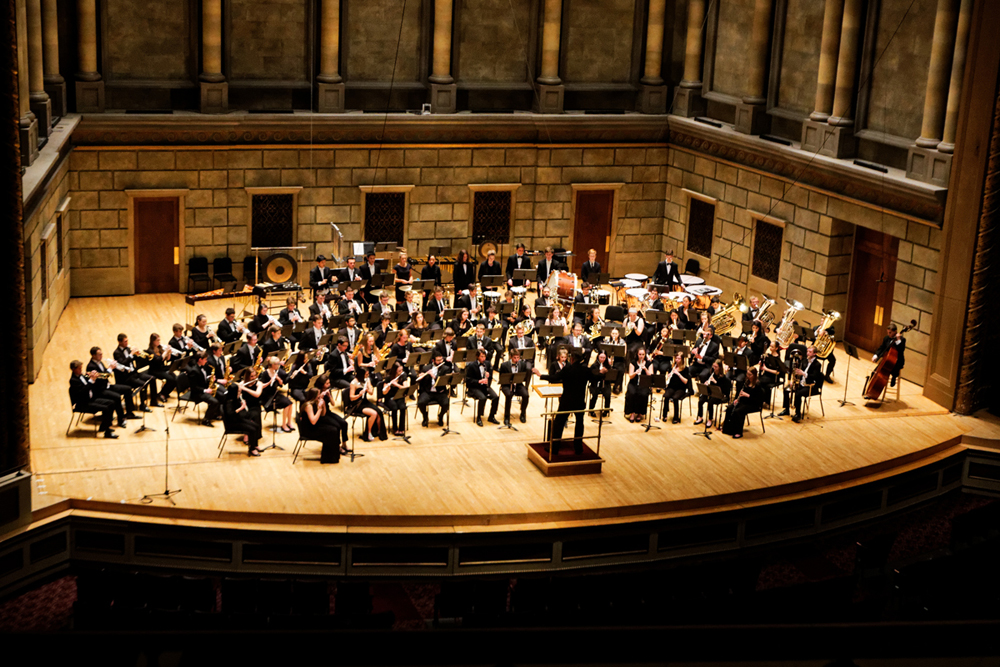 #4: Hear music of contemporary classical composers
The Eastman Wind Ensemble and Eastman Wind Orchestra at the Eastman School of Music presents their first program of the season on Sunday, September 23. The performance includes William Schuman's "New England Triptych," Steve Danyew's "In the Silent Land," and Donald Grantham's "Southern Harmony." Also on the program is Michael Colgrass's "Urban Requiem," featuring Fuego Sax Quartet; and David Maslanka's "A Child's Garden of Dreams." The concert is free and begins at 5:30 p.m. at Kodak Hall at Eastman Theatre.

#5: Celebrate Open Letter and Rochester's literary arts scene
Founded at the University in 2007, Open Letter Books is celebrating its 10th anniversary with a celebration on Sunday, September 23. To date, the press has published more than 70 critically-acclaimed titles, launched the Best Translated Book Award, and hosted dozens of locally based Rochester events in its "Reading the World Conversation Series." The event features special guest Dubravka Ugresic, author of seven works of fiction and the first author ever published by Open Letter. There will be food, specialty cocktails, and a raffle featuring Rochester's local goods. The celebration begins at 5 p.m. at Nox Coctail Lounge, 302 North Goodman Street. Tickets are $25 for entry and a copy of American Fictionary, by Ugresic; $50 for entry, book, and Open Letter anniversary tote and limited edition T-Shirt. Tickets are limited and can be purchased online.
Category: Campus Announcements