Jim Ver Steeg
Jim Ver Steeg's Latest Posts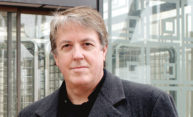 The Emmy winner has composed musical scores for movies, television, video games, even the Olympics. At the inaugural Light and Sound Interactive, he shares his thoughts on this rapidly changing field.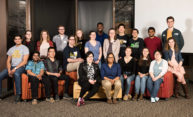 Astrophysics majors studying Islam in Russia. Neuroscience majors studying public health and feminism. In the latest episode of the QuadCast, meet students in the University's Take Five program, a unique opportunity for students to take a tuition-free fifth year to study something outside their major, purely for the pleasure of learning.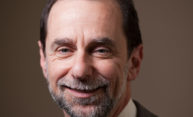 Richard Feldman, a noted professor of philosophy who serves as dean of undergraduate academic and cocurricular programs, has been named the Romanell–Phi Beta Kappa Professor in Philosophy for 2017–18.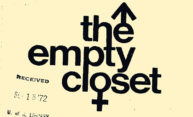 Founded by University of Rochester students in 1971, the Empty Closet is one of the oldest continuously published LGBT papers in the United States. Its pages reflect the story of the AIDS epidemic.